AT & CRT Canal Pairs Gloucester & Sharpness Canal- Sunday 21st August
21 August 2022 11:00 AM - 21 August 2022 4:00 PM
Gordon League Rugby Club, Hempstead Lane, Gloucester GL2 5JN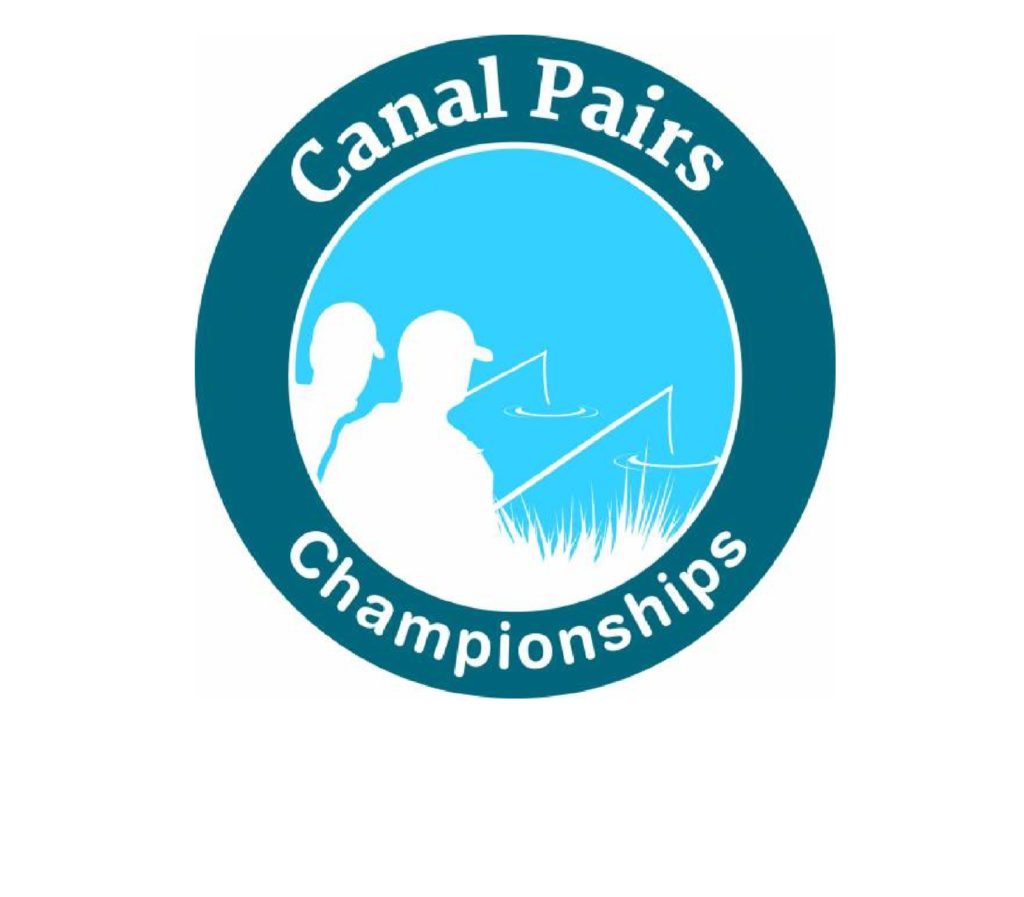 HEAT INFORMATION 
HQ: Gordon League Rugby Club, Hempstead Lane, Gloucester GL2 5JN
Breakfast: Breakfast available at HQ from 7:00am
Draw:  8:30am
Fishing:  11:00am- 4:00pm
Organiser: Kevin Fortey
Local Rules:
No bloodwork and joker.
AT & CRT Canal Pairs rules apply
Overview of Canal:
To be fished between Hempstead and Sellars Bridge (The Pilot).
Pools payable on the day of the qualifier to the organiser £15.00 per angler.
Online ticket sales close Wednesday 17th August 2022 3:30pm for this qualifier. 
Please note that as in 2021, there are no reserve lists for 2022. 
How to enter
Gloucester & Sharpness Canal
£40.00
Are you competitive? No matter your level get your self into one of our competition series. Join today and get involved.