AT & CRT Canal Pairs Grand Union Canal, Foxton – Saturday 1st October
1 October 2022 10:00 AM - 1 October 2022 3:00 PM
Market Harborough Football Club, Market Harborough, Leicester. LE16 9HF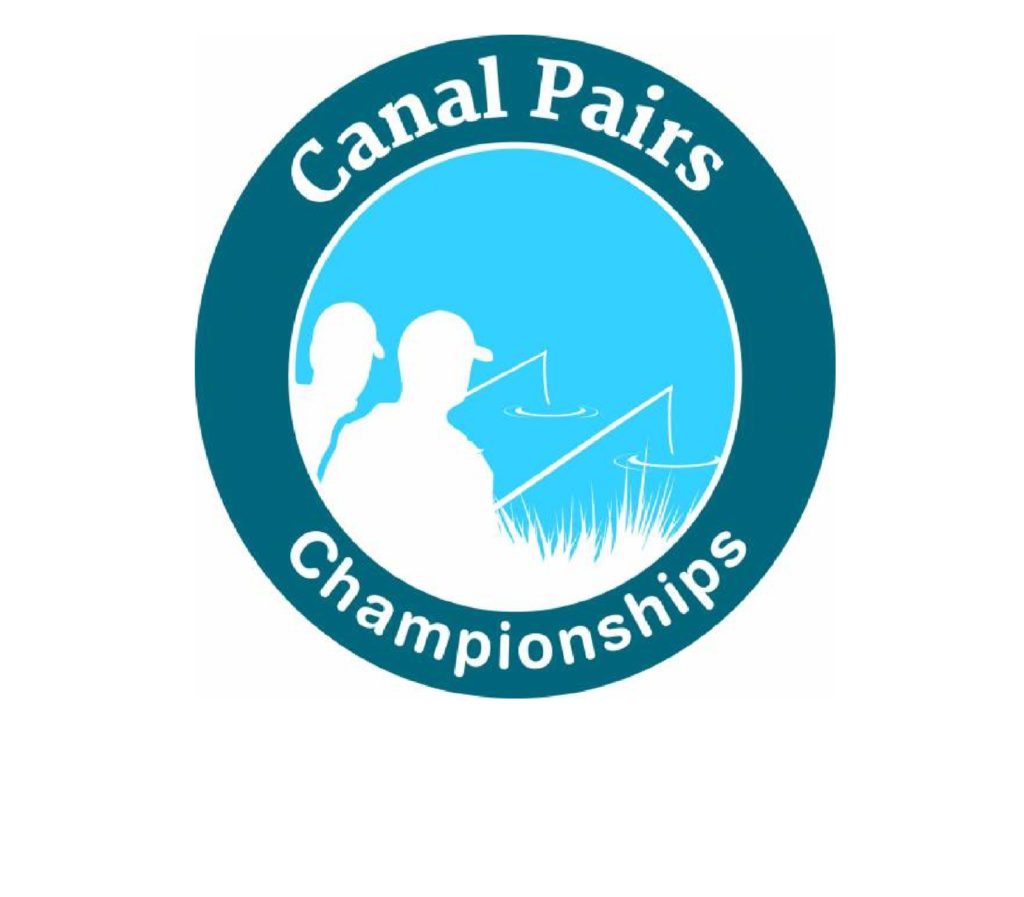 HEAT INFORMATION
HQ: Market Harborough Football Club, Market Harborough, Leicester.  LE16 9HF
Breakfast: Are available at HQ
Draw: 8.00am onwards at Market Harborough Football Club
Fishing: 10.00am – 3.00pm
Organiser: Peter Laughton
Local Rules: 
No bloodworm & Joker
AT & CRT Canal Pairs rules apply
Overview of Canal:
Sections to be pegged from bridge 57 to bridge 60
£2 parking fee must be obtained at Foxton Car park.
Pools payable on the day of the qualifier to the organiser £15.00 per angler.
Online ticket sales close Wednesday 28th September 2022 3:30pm for this qualifier.
Please note that as in 2021, there are no reserve lists for 2022.
How to enter
Ticket sales are now over.
Are you competitive? No matter your level get your self into one of our competition series. Join today and get involved.