AT & CRT Canal Pairs Kennet & Avon Canal, Pewsey – Saturday 2nd July
2 July 2022 11:00 AM - 2 July 2022 4:00 PM
 Pewsey Wharf, 114 Marlborough Road, Pewsey. SN9 5NY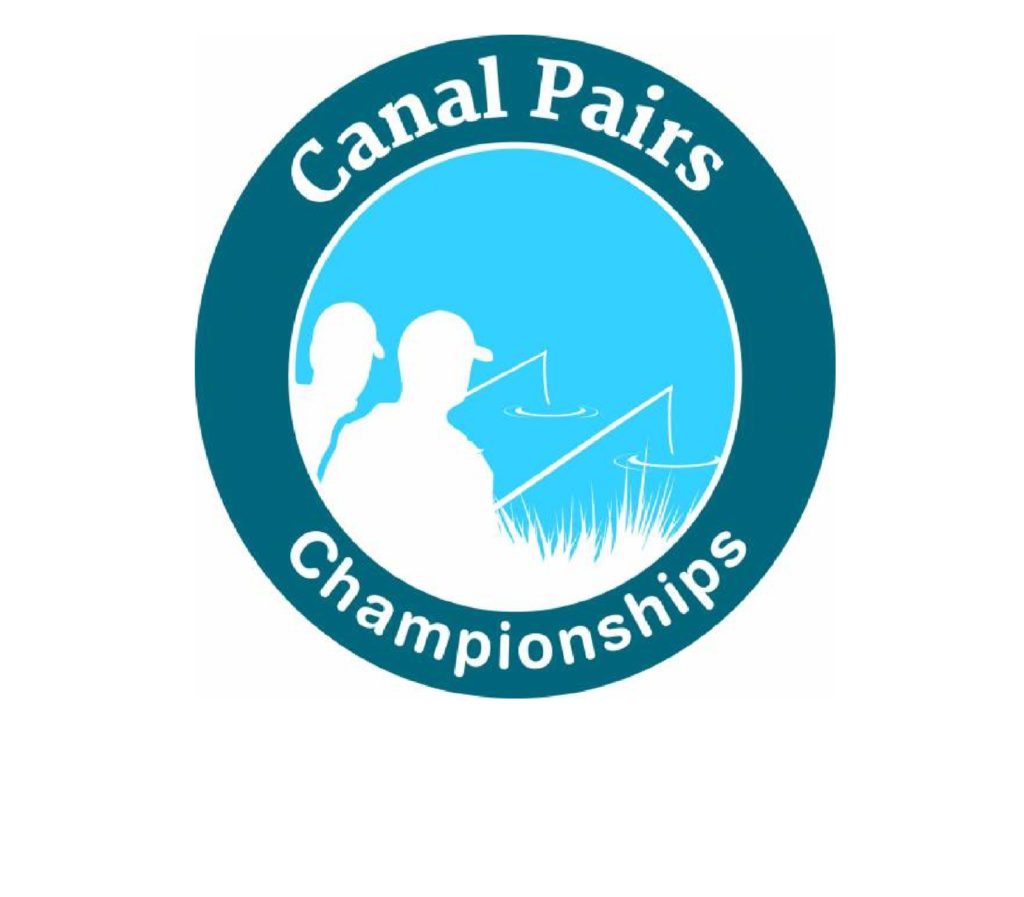 HEAT INFORMATION
Qualifier:  Kennet & Avon Canal (Pewsey)
HQ: Pewsey Wharf, 114 Marlborough Road, Pewsey.  SN9 5NY
Breakfast: Not available
Draw: 9:00am
Fishing: 11:00am – 4:00pm
Organiser: Alan McColm
Local Rules: No bloodworm & Joker. AT & CRT Canal Pairs rules apply
Overview of Canal:
The match will be fished on the canal between Milkhouse Water and Wilcot with the exact details to be finalised the day before the match dependant on boat mooring and numbers fishing.
Competitors who are not Pewsey members are welcome to practice but must purchase a £5 day ticket prior to fishing from the Spar shop in Pewsey village.
Pools payable on the day of the qualifier to the organiser £15.00 per angler.
Online ticket sales close Wednesday 29th June 2022 3:30pm for this qualifier.
Please note that as in 2021, there are no reserve lists for 2022.
How to enter
Ticket sales are now over.
Are you competitive? No matter your level get your self into one of our competition series. Join today and get involved.