AT & CRT Canal Pairs Leeds & Liverpool Canal 2- Sunday 25th September
25 September 2022 11:00 AM - 25 September 2022 4:00 PM
 Manchester Road Cafe, Manchester Road, Leigh, Lancashire. WN7 2NP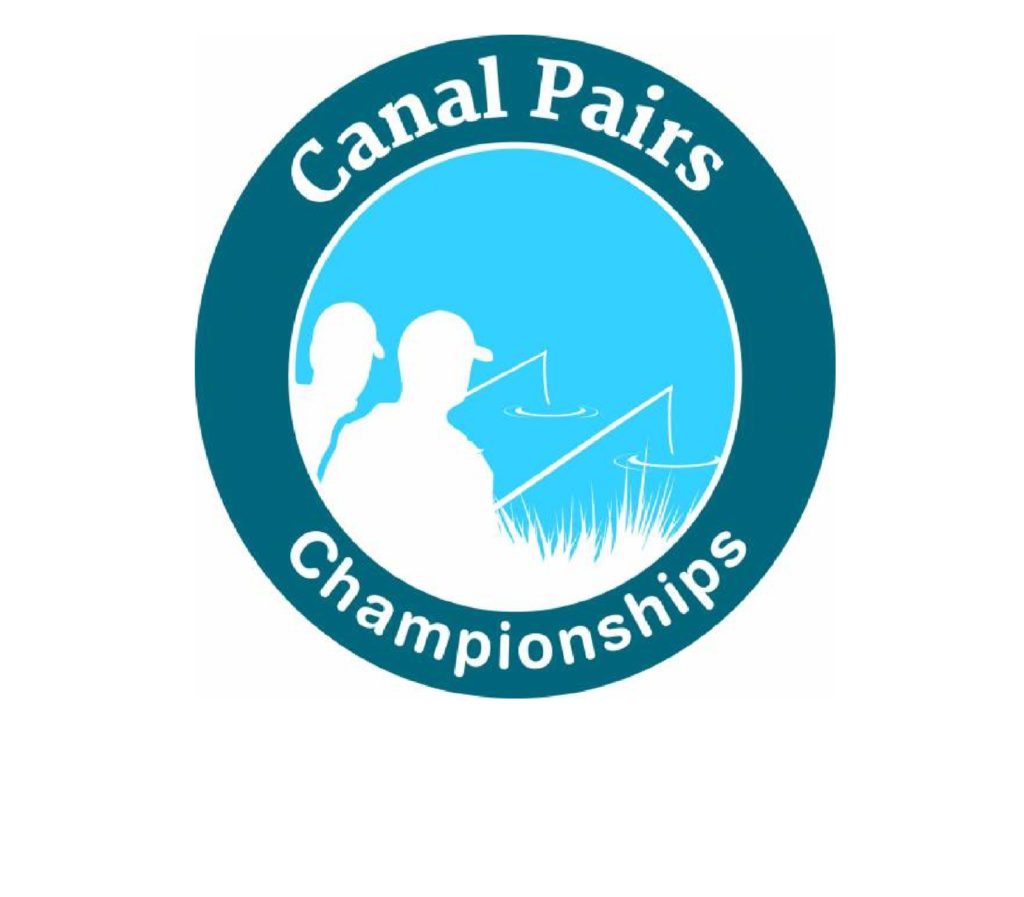 HEAT INFORMATION 
Qualifier:   Leeds & Liverpool Canal 2 
HQ:  The Bridge Inn, Appley bridge, Wigan, WN6 9AR
Breakfast:  No food available 
Draw:  9:00am
Fishing:  11:00am-4:00pm
Organiser: Danny Martin
Local Rules: No bloodworm & Joker. No Pike to be weighed.  No fishing on the names match lengths below from midnight from Sunday 8th August. AT & CRT Canal Pairs rules apply
Overview of Canal: A Section – Bridgewater Canal, East Lancs Bridge to Leigh Town Bridge B Section – Leeds Liverpool Canal, Leigh Town Bridge to Plank Lane
Pools payable on the day of the qualifier to the organiser £15.00 per angler.
Online ticket sales close Wednesday 21st September 2022  3:30pm for this qualifier. 
Please note that as in 2021, there are no reserve lists for 2022. 
How to enter
Ticket sales are now over.
Location
 Manchester Road Cafe, Manchester Road, Leigh, Lancashire. WN7 2NP
Are you competitive? No matter your level get your self into one of our competition series. Join today and get involved.