AT Loch Style Team Championships 2021
24 July 2021 9:00 AM - 25 July 2021 7:00 PM
Draycote Trout Fishery, CV23 8AB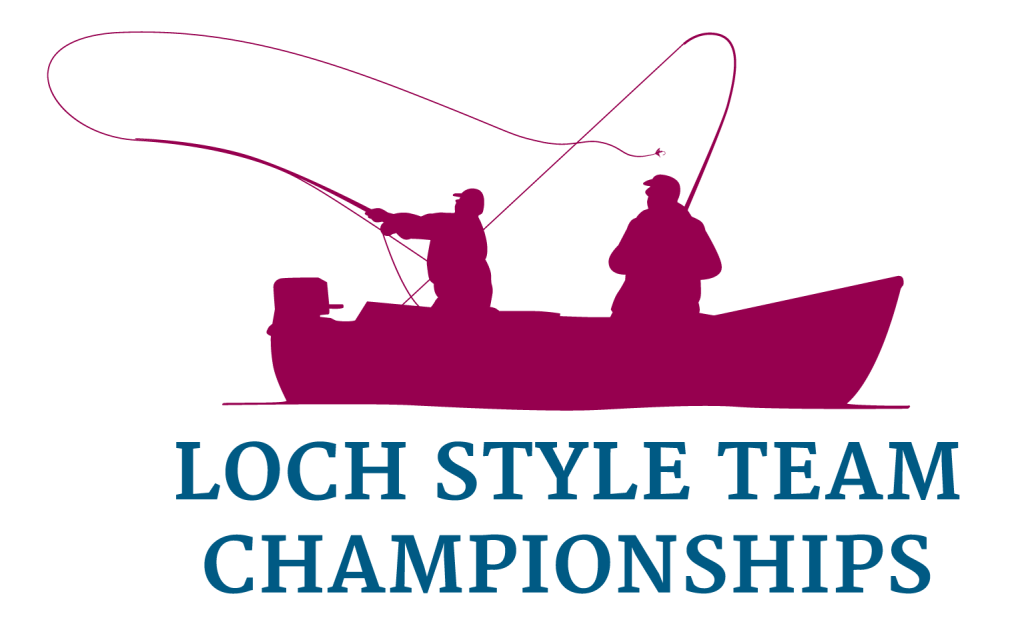 The Loch Style Team Championship is a six person team event held over two days and fished to international rules on a catch, measure and release basis and the combined length over two days will determine the overall result and winning team. The competition can boast of the biggest cash prize fund for a fly fishing competition in the UK, the prize fund for 2021 is expected to reach £5,000!
The competition is open to both AT member clubs/groups and non-members from the UK and abroad. AT member clubs will receive a £100 discount on their entry fee. The all in entry fee includes fishing permits, boat hire and competition entry fee for two days. The two-day event will take place on 24th & 25th July 2021 at Draycote Water with a maximum of 16 team places available offered on a first-come, first-served basis.
The match will consist of three 3-hour sessions each day. Six anglers will form a team, each team will be split into two sub-teams of three on both days. During each session one angler from each sub team of three will act as a boat steward for another team, the fishing pair will fish together in the same boat with a boat steward from another team. Every angler must act as a boat steward for one session each day, each angler will fish for 6 hours each day and act as a boat steward for 3 hours.
The Angling Trust will implement covid-19 safety protocols to ensure the event is compliant with best practice guidelines. Unfortunately this means there will not be a presentation at the end of the event due but Angling Trust will arrange to present the winning team with the trophy and cheque at a later date.
Anglers aged 16 and 17 on the day of the match are eligible to take part if parental consent is provided. Where teams contain an angler under the age of 18 the team captain must contact Daniel Williams via email [email protected] to provide the name of the angler(s) and a contact number/email of the angler's parent/guardian.
Clubs/groups can join the Angling Trust from £62 per year join here
Day 1
Session Times
Briefing: 08.00 held at Draycote
Session 1: 09.00-12.00
Session 2: 12.30-15.30
Session 3: 16.00-19.00
Day 2
Session Times
Session 1: 09.00-12.00
Session 2: 12.30-15.30
Session 3: 16.00-19.00
Practice Boats
Boats for practice on Friday 23rd July have been reserved at Draycote. Should you wish to book a boat please contact the fishing lodge direct. Boats for practice must be paid for direct with the fishery and are not included in the competition entry fees.
Please Note: To ensure all teams have access to boats for practice teams will be limited to 2 boats each
To book contact Draycote Trout Fishery on;
01788 812 018 or [email protected]
Prize Fund Calculator 
The prize fund is subject to the number of entries and the table below outlines the guaranteed variations based on the number of teams participating


How to enter
Please ensure all team members are aware of the rules, FAQs and Covid safety protocols – see documents above.
Complete and return your team sheet to [email protected] as soon as possible but no later than Wednesday 21st July.
Loch Style Team Championship Team Sheet 2021
If you have any questions please contact Daniel Williams on 07854 240368.
Please note: maximum of 16 places available. If a category that you wish to enter below is showing as sold out but the other one is not, please contact Danny Williams (details above) or Kirsty Marshall [email protected] so that this can be amended.
Ticket sales are now over.
Location
Draycote Trout Fishery, CV23 8AB
Are you competitive? No matter your level get your self into one of our competition series. Join today and get involved.