AT-TEFF Bank National Final 2021 – Elinor Trout Fishery
24 October 2021 9:00 AM - 24 October 2021 4:10 PM
Elinor Trout Fishery, Lowick Road, Aldwinkle, Kettering, NN14 3EE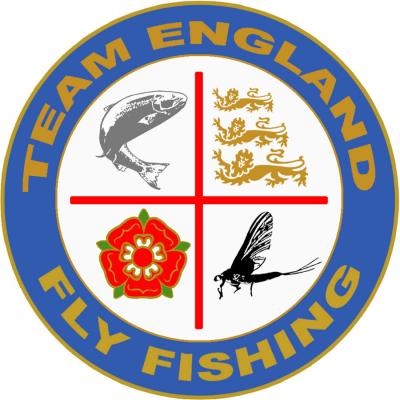 The National Final
The AT TEFF Bank National Final will be held at Elinor Trout Fishery in Kettering, Northampton on Sunday 24th October 2021.
28 anglers will compete for the title of National Bank Champion and a place in the 2022 Team England Bank squad.
Entry fee is £20 plus fishing fees of £25, both of which are to be paid via the online booking system when your purchase your ticket.
ENTRY TO THE BANK FINAL IS BY INVITATION ONLY. 
Please note: to compete in the Bank National Final you must be a valid member of Angling Trust, you can join here http://www.anglingtrust.net/membership
Rules & Briefing:
Please ensure you download and read the Rules & Match Briefing before you purchase your ticket.
The match will be fished to FIPS Mouche rules and full catch and release basis with no rule modifications. Please ensure you know both the FIPS and fishery rules before arriving at the venue, any queries should be directed to Bank National Coordinator Lee Cartmail. You can contact Lee on 07783 833803.
Sessions:
Morning: 9am start prompt. 4 x 40 minute sessions am with 10 minute intervals
50 minute lunch break
Afternoon: 4 x 40 minute sessions pm with 10 minute intervals
How to enter
Entry to this event is by invitation only & you must have qualified. If you are eligible you will have received an email noting this.
Sorry but only members of Angling Trust can purchase tickets for this event. Please login or register to continue.
Login
Register
Location
Elinor Trout Fishery, Lowick Road, Aldwinkle, Kettering, NN14 3EE
Are you competitive? No matter your level get your self into one of our competition series. Join today and get involved.