AT-TEFF Loch Style Fundraiser 2020
27 September 2020 10:00 AM - 27 September 2020 6:00 PM
Draycote Water, nr. Dunchurch, Rugby, Warwickshire, CV23 8AB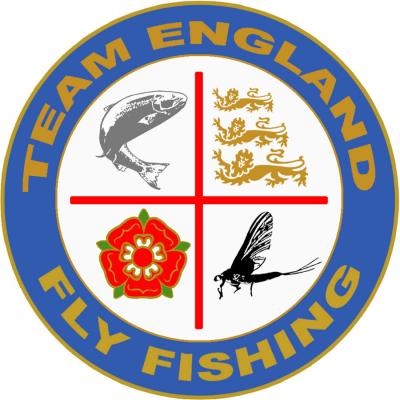 The Angling Trust Loch Style Fundraiser will be held at Draycote Water on Sunday 27th September. The purpose is to raise funds for next years AT-TEFF Teams. No places are being fished for in next year's England Teams as next year's teams will carry over from 2019.
The competition will be fished to International Rules. Copy of rules available below. Please also read the FAQs.
Entry is through the Angling Trust booking system only and is open to anglers aged 18 and over on the day of the match.
The entry fee is £60.00 to include fishing fee. Cash prizes will be on offer to the top 3 places. A special trophy is available and will be inscribed with the winner's name.
Initially there will be 50 places available – this may be extended subject to boat availability at the venue. Places are allocated on a first come, first served basis.
Entries open on Tuesday 11th August 10.00am
The closing date for entries (if places are not all booked) will be 18th September. There will be a live boat draw on the Angling Trust Competitions Facebook page on the morning of Friday 25th September.
20% of the entry fee (after deduction of fishing and boat costs) will be allocated to prizes with the remainder going to TEFF funds to support its teams.
The Prize fund (assuming an entry of 60 anglers) will be
1st – £200, 2nd – £150, 3rd – £100
HEAT DETAILS
Match Rules: International Rules
Scoring: Full catch & release to max 30 fish. First 3 fish to be time recorded.
Draw: Remote draw recorded live by Angling Trust on Friday 25th September with copies issued to anglers via email & published on AT Comps Facebook page and at the fishery.
Fishing: 10.00-18.00
Rules: https://docs.google.com/document/d/1VNmB0XDQaD9862_dkkPDwaCm8RwBkvav2qUTo2dg-g4/edit
How to enter
Sorry but only members of Angling Trust can purchase tickets for this event. Please login or register to continue.
Login
Register
Location
Draycote Water, nr. Dunchurch, Rugby, Warwickshire, CV23 8AB
Are you competitive? No matter your level get your self into one of our competition series. Join today and get involved.