AT-TEFF Loch Style Fundraiser – Blagdon Lake – 20th June
20 June 2021 10:00 AM - 20 June 2021 6:00 PM
Blagdon Lake, Blagdon Fishing Lodge, Bristol, BS40 7UL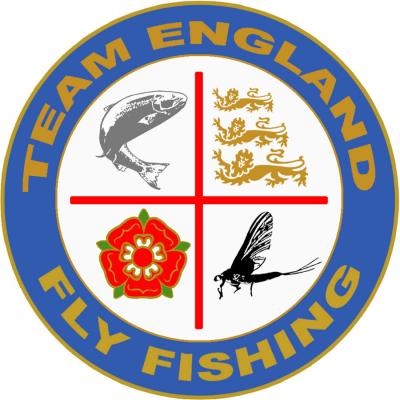 ALL THE BELOW WILL BE SUBJECT TO GOVERNMENT RESTRICTIONS IN PLACE AT THE TIME.
Due to the 2021 AT-TEFF Loch Style National being cancelled and the 2019 team rolling over to 2022, there will instead be a series of Loch Style Fundraisers held this year.
The proposal is to hold a series of individual loch-style matches to raise funds for TEFF and hence support financially all our teams going forward. These matches will be held across the country at large reservoirs as listed below.
Each event will have cash first, second and third prizes calculated depending upon the entry levels but will be 30% of the entry fee broken down as follows: 50% first, 30% second and 20% third. Prize money will be sent via BACS from the Angling Trust after the event – AT will be in touch the week following the event via email.
Approximately 1 in 5 anglers from each event will also be eligible to fish a 'final' later in the season with the winner again receiving a cash first prize with cash for second and third places as above. The winner of the final will be awarded the title of AT-TEFF Loch-Style Champion 2021 and will also receive an inscribed silver salver. (Not National Champion as that title is reserved for the official qualifier and final process for team places and will be fished for hopefully next year).
Matches will be fished to full international rules on a full catch and release basis using debarbed or barbless flies throughout. Boobies and FABS will be allowed. No roly-poly retrieve.
First 3 fish will be time-recorded by your boat partner on a card then the remaining fish are recorded on the same card up to a maximum of 30 fish in total. No time bonus will be applied. The winner will be the angler who catches the most fish in the 8 hour match. Ties will be decided by the time of the first, second and third fish caught.
There is no requirement to be an AT member to enter these events.
To read more visit the Loch Style National page HERE.
Entries open: Thursday 1st April 2021 10.30am
Entries close: Sunday 13th June 2021 23.59pm
Fishing Times: 10.00am – 6.00pm
Register by 9.15am
Entry cost is broken down as follows:
Entry Fee – £35.00
Admin Fee – £3.00
Fishing Fee – £43.00
Qualifiers
Sunday 9th May 2021 – Draycote Water (max rods 60)
Friday 14th May 2021 – Grafham Water (max rods 60)
Friday 28th May 2021 – Blithfield Reservoir (max rods 40)
Sunday 6th June 2021 – Rutland Water (max rods 60)
Sunday 20th June 2021 – Blagdon Lake (max rods 36)
Sunday 20th June 2021 – Carsington Water (max rods 28)
There is no limit on the number of qualifiers that you can enter. 
Final
Sunday 26th September 2021 – Draycote Water
Location
Blagdon Lake, Blagdon Fishing Lodge, Bristol, BS40 7UL
Are you competitive? No matter your level get your self into one of our competition series. Join today and get involved.