AT-TEFF Rivers Fundraiser – River Dee, Llangollen – 16th May
16 May 2021 10:00 AM - 16 May 2021 5:30 PM
HQ: Hand Hotel, Bridge Street, Llangollen, LL20 8PL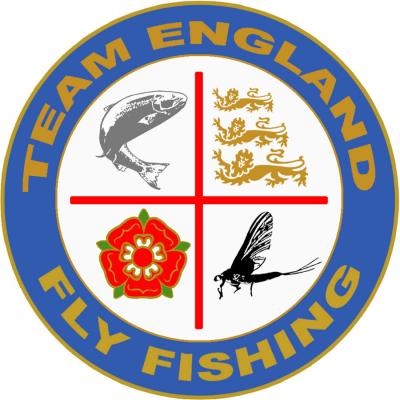 ALL THE BELOW WILL BE SUBJECT TO GOVERNMENT RESTRICTIONS IN PLACE AT THE TIME.
Due to the 2021 AT-TEFF River Qualifiers and National Final being cancelled and the 2019 team rolling over to 2022, there will instead be a series of River Fundraisers held this year.
The proposal is to hold a series of individual River matches to raise funds for TEFF Teams and hence support financially all our team members going forward. The matches are proposed to be held on the rivers listed below. River venues will be confirmed as and when the tickets are made available for purchase.
Each Qualifying Event will have cash First Prize to a max value of £100 based on 16 Entrants, otherwise prize value will be pro-rated depending upon the entry levels.
The National Final will have 3 cash prizes to a max value of; First Prize £300; Second Prize £200; and Third Prize £100. based on 64 Entrants overall, otherwise prize pot will be pro-rated depending upon the overall entry level.
Prize money will be sent via BACS from the Angling Trust after the event – AT will be in touch the week following the event via email.
The top 8 from each of the 4 qualifying events will be eligible to go forward to the National final. The maximum number of rods for each qualifying event is 24.
Matches will be fished to full international rules and ATTEFF River Qualifier scoring system. Measure, Catch and release basis. Only in season fish 20cm and above will be eligible for measuring / scoring / awarding fish points.
Entrants will be split into 2 groups:
Morning Group fishing am & controlling pm.
Afternoon group fishing pm & controlling am.
There is no requirement to be an AT member to enter these events.
Entries open: Monday 26th April 10.30am
Entries close: Thursday 13th May 2021 23.59pm
Fishing Times: Morning group 10.00 – 13.00. Afternoon group 14.30 – 17.30
Register by 08.00
Entry Fee: £35.00
Fishing Fee: £Free (Llangollen Maelor AA Members)
Fishing Fee: £20.00 (non-LMAA members)
Qualifiers
Sunday 16th May 2021 – River Dee, Llangollen (max rods 24)
Sunday 13th June 2021 – River Wear, Willington (max rods 24)
Sunday 27th June 2021 – River Ure, Wensley (max rods 24)
Tuesday 10th August 2021 – River Derwent, Chatsworth (max rods 24) TBC
There is no limit on the number of qualifiers that you can enter. 
Final
Sunday 29th August 2021 – River Dee, Llangollen (max rods 32)
How to enter
Llangollen Maelor AA members are not required to pay a day ticket price, so please choose the "LMAA Members Ticket" below.
Anyone who is not a member of LMAA will need to purchase a full price ticket.
Ticket sales are now over.
Are you competitive? No matter your level get your self into one of our competition series. Join today and get involved.