AT-TEFF Rivers National 2021 Qualifier – Lower Itchen – 10th October
10 October 2021 8:00 AM - 10 October 2021 4:30 PM
Lower Itchen Fishery, Gaters Mill, Mansbridge Rd, West End, Southampton, SO18 3HW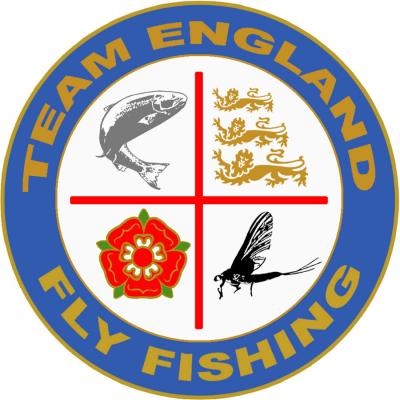 The AT-TEFF River Qualifiers are back for 2021!
2021-22 Qualifiers
10th October 2021 – Lower Itchen
28th November 2021 – River Wear
23rd January 2022 –  River Test, Wherwell
20th February 2022 – River Dee
27th March 2022 – River Dee
10th April 2022  – River Ure
Final – tbc
Qualification from the 2019-20 cancelled round will still stand for the 2 qualifiers that were held & will be combined with the results from the 2021-22 round. The list of eligible anglers for the final will be confirmed at a later date once all the matches have taken place. For any queries regarding the TEFF Rivers National please contact the coordinator Peter Scholes – 07523 121 494.
Matches will be fished to full international rules and AT TEFF River Qualifier scoring system. Measure, Catch & release basis. Only in season fish 20cm and above will be eligible for measuring / scoring / awarding fish points.
Entrants will be split into 2 groups:
Morning Group fishing am & controlling pm.
Afternoon group fishing pm & controlling am.
Qualifier Information
Entries open: Tuesday 14th September 2021 10.00am
Entries close: Sunday 3rd October 2021 23.59pm
Fishing Times: Morning group 08.00 – 11.30. Afternoon group 13.00 – 16.30
Briefing by 07.15 – 07.40
Entry Fee: £27.50
Fishing Fee: £21.00 payable on the morning directly to the organiser.
Min entries: 12 / Max entries: 26
Official practise day: 9th October 2021. £37.00 fee. Please contact Tony Fox for further details – 07885 411 654.
AT-TEFF matches now have an AT membership requirement. If you need to renew or sign up please visit www.anglingtrust.net/membership or call 0343 5077 006 (option 1).
How to enter
Sorry but only members of Angling Trust can purchase tickets for this event. Please login or register to continue.
Login
Register
Location
Lower Itchen Fishery, Gaters Mill, Mansbridge Rd, West End, Southampton, SO18 3HW
Are you competitive? No matter your level get your self into one of our competition series. Join today and get involved.