AT-TEFF Rivers Qualifier – River Ure, Wensley – Sunday 16th April 2023
16 April 2023 9:00 AM - 16 April 2023 5:30 PM
Three Horseshoes, Wensley, Leyburn, North Yorkshire DL8 4HJ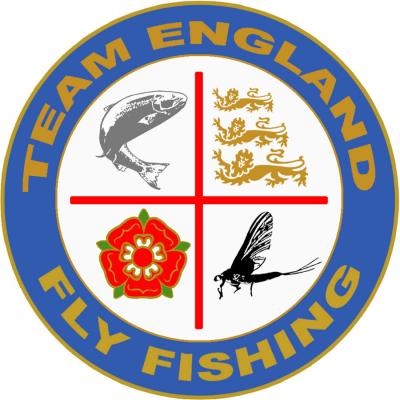 AT-TEFF Rivers National
The AT-TEFF Rivers National 2022-23 Rounds are now opening for entries.
Qualification from the 2022-23 final, will be from four qualification events run nationally on the rivers, Itchen, Dee, Ure and Weir starting which started October 2022.
Each qualifier provides the opportunity for the eight highest-placed Anglers to proceed to the final. In 2023 the final will be fished over two days on the River Tees, Northumberland. There will be thirty two places available at the final.
Ticket links will be available from the links below and updated as the season continues. For any queries regarding the TEFF Rivers National please contact the coordinator Peter Scholes – 07523 121 494.
Matches will be fished to full international rules and AT-TEFF River Qualifier scoring system. Measure, Catch & release basis. Only in season fish 20cm and above will be eligible for measuring / scoring / awarding fish points.
Entrants will be split into 2 groups:
Morning Group fishing am & controlling pm.
Afternoon group fishing pm & controlling am.
Qualifier Information
Entries open: 12.00 noon Tuesday 21st February 2023
Entries close: 11.59 pm Sunday 9th April 2023
HQ: Three Horseshoes, Wensley, Leyburn, North Yorkshire DL8 4HJ.
Fishing Times: Morning group 09.00 – 12.30 fishing Wensley Beat. Afternoon group 14.00 – 17.30am fishing Bolton Hall Beat
Briefing: 08.00 am
Entry Fee: £30.00
Fishing Fee: £25.00 payable on the morning directly to the organiser unless you are a Bolton Estate Season ticket holder or have purchased a Special Limited Season Ticket. From the organiser below.
Min entries: 12 / Max entries: 24
A limited number of day tickets are available from the Estate Office tele.01969 621182
A Special Limited Season Ticket covering 6th – 14th and 16th April inc. can be purchased for £60 in advance from Paul Page. Contact 07768 854849, [email protected]
Practice Fishing: Both Wensley and Bolton Hall beats are closed for practice Saturday 15th April 2023
Please contact the Qualifier Organiser Paul Page for further details – 07768 854849.
AT-TEFF matches now have an AT membership requirement. If you need to renew or sign up please visit www.anglingtrust.net/membership or call 0343 5077 006 (option 1).
Are you competitive? No matter your level get your self into one of our competition series. Join today and get involved.