AT Tri-Masters 2022 – 5th June 2022
5 June 2022 8:00 AM - 5 June 2022 8:00 PM
Eyebrook Fishery, Great Easton Rd, Caldecott. LE16 8RP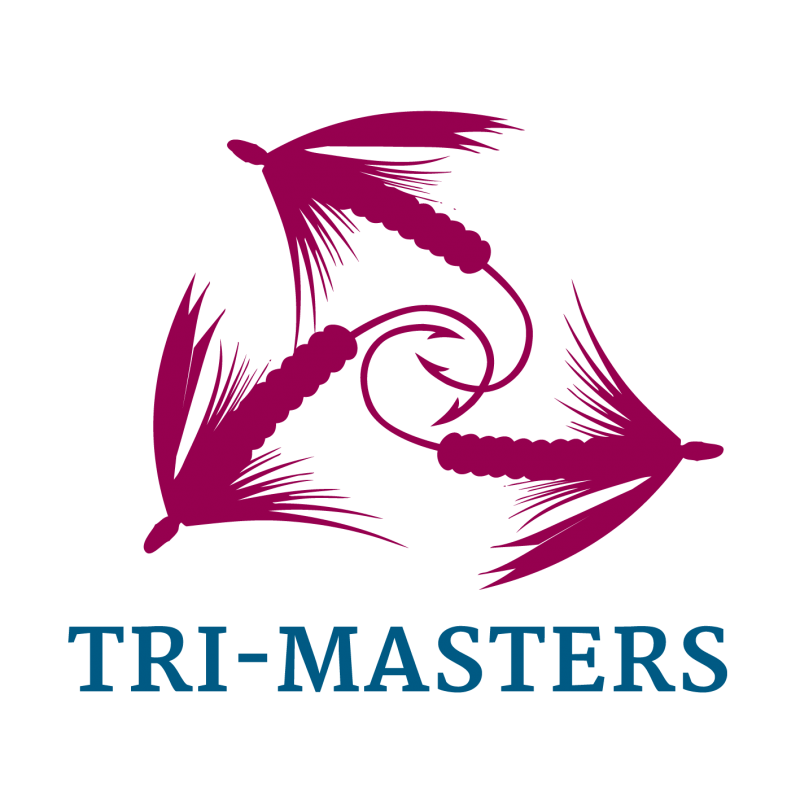 The Angling Trust Tri-Masters is a NEW three-angler team competition to be fished at Eyebrook Water for the first time on 5th June 2022.  
The competition is open to individual Angling Trust members and non-members. The all-in entry fee includes fishing permits, boat hire and competition entry fee.  
This is a nine-hour match split into three, 3-hour fishing sessions. Each three-person team will nominate one of their team to be a steward for another boat in each session.  
Each member of the team must be a steward for one session over the course of the match. The remaining two team members will fish together under the stewardship of an angler from another team. 
Each angler will fish two sessions (6 hours) and steward for one session (3 hours). 
Briefing: 08.00am held at Eyebrook Fishery.
Session 1: 09:00am-12:00pm – Session 2: 12:30pm-3:30pm – Session 3: 4:00pm-7:00pm
Anglers aged 16 and 17 on the day of the match are eligible to take part if parental consent is provided. Where teams contain an angler under the age of 18 the team captain must contact Daniel Williams via email [email protected] to provide the name of the angler(s) and a contact number/email of the angler's parent/guardian.
How to enter
AT Tri-Masters 2022
£135.00
Location
Eyebrook Fishery, Great Easton Rd, Caldecott. LE16 8RP
Are you competitive? No matter your level get your self into one of our competition series. Join today and get involved.