Fish O Mania – Heronbrook Fisheries Q2 POOLS PAYMENT ONLY
12 August 2020 11:00 AM - 12 August 2020 4:00 PM
Heronbrook Fisheries, Newcastle Road, Slindon, Nr Eccleshall, Staffordshire. ST21 6LX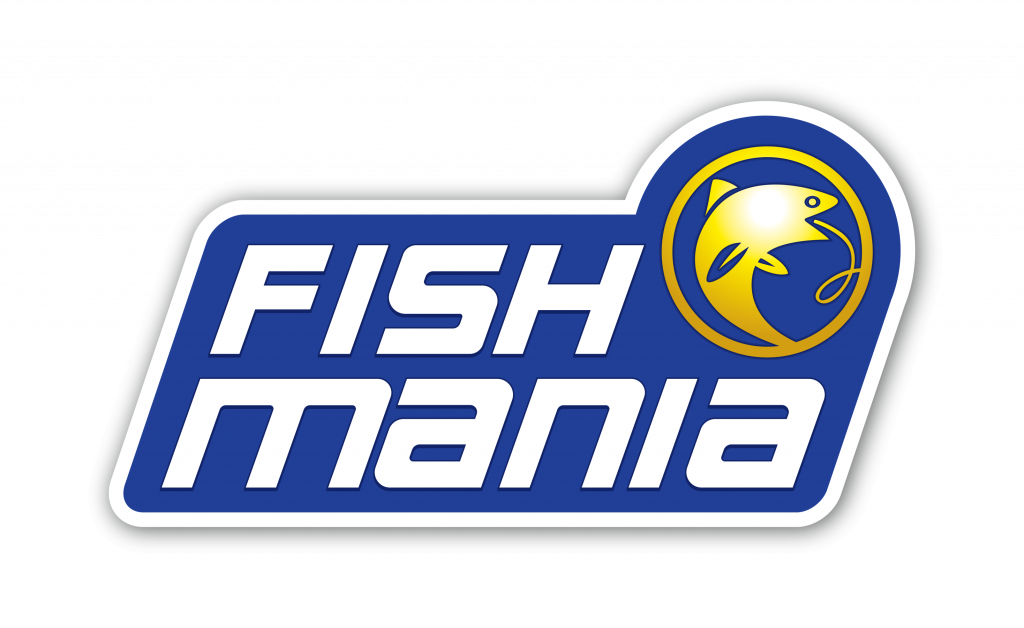 PLEASE READ THE INFO BELOW IN FULL
Due to the ongoing situation with Covid-19 the Angling Trust has issued guidelines for holding matches and competitions. This includes taking pools money via online or electronic means, and therefore pools money for competitions are required to be paid in advance of the match.  Organisers will not accept any pools payments on the day in any form and the Angling Trust will pay out the pools winnings after the match has taken place. This will be done via bank transfer, so the AT will be in touch with you if you have any winnings due.
If you have ALREADY purchased a ticket for a match you will need to purchase your pools online in advance. No pools will be accepted on the day or after the match in any circumstances.
You can purchase your pools online in advance via the booking system. The deadline will be Friday at 4pm for any weekend matches or Tuesday at 4pm for any Wednesday matches. If you do not purchase your pools in advance you will not be entered.
To purchase your pools you will need to be logged in on your account for the Angling Trust booking site as you would normally be to purchase a ticket.
Once you have purchased your pools, you will receive a receipt via email. You will also receive a ticket labelled as a pools payment. You do not need to print this or show it to the organiser on the morning as the office will be dealing with the payments and not the match organiser.
Please note: pools payment for Fish 'O' Mania are optional and therefore it is your responsibility to make sure that you have entered if you wish to take part in the pools. The Angling Trust will not be chasing anyone for payments of pools.
Ensure you have purchased an entry ticket for the qualifier before purchasing your pools!
Any payment for pools with no corresponding match ticket will be cancelled & refunded.
How to enter
PLEASE NOTE THIS IS A POOLS ONLY PAYMENT – YOU MUST ALREADY HAVE A TICKET FOR THE MATCH BEFORE PURCHASING POOLS. PLEASE ONLY PURCHASE POOLS FROM THIS PAGE IF YOU DID NOT PAY AT THE POINT OF BUYING YOUR TICKET.
Ticket sales are now over.
Location
Heronbrook Fisheries, Newcastle Road, Slindon, Nr Eccleshall, Staffordshire. ST21 6LX
Are you competitive? No matter your level get your self into one of our competition series. Join today and get involved.