FishOMania – Pools Payments Only
3 April 2021 - 14 July 2021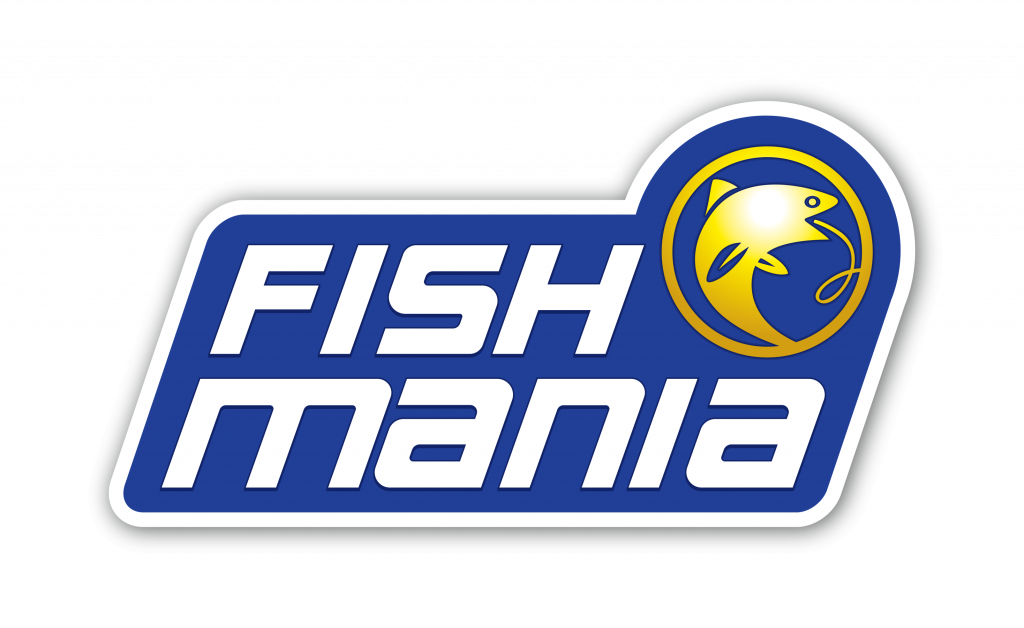 FISHOMANIA POOLS PAYMENTS ONLY
If you have overlooked paying your pools when you purchased your FishOMania ticket/s for any of the qualifiers and still wish to enter the pools, please purchase them via this method.
First – you must LOG OUT of your account
.

This is because anyone trying to purchase multiple pools payments will be blocked after the first one.

Please select the correct match from the list below & click "Get Ticket". You will then be asked to pay £20.00 for the pools. You will need to purchase the pools for each match individually. You will receive an email confirmation once purchased. Please check your spam folder if it isn't in your inbox.

The cut off date for paying the pools for each qualifier will be 4.30pm the working day prior to the match e.g. a Wednesday will close at 4.30pm on the day before on a Tuesday, and a Saturday qualifier will close at 4.30pm the day before on a Friday. For the Lindholme Lakes match on Sunday 4th July, the pools will close on Friday 2nd July at 4.30pm.

Please do not purchase the pools more than once, and if you need to check if you are entered already before buying via this page, you will be able to see on your match ticket. The example below shows that pools HAVE been paid:
Are you competitive? No matter your level get your self into one of our competition series. Join today and get involved.