Free Spirit Match Boddington Classic Qualifier 4 – Saturday 10th June 2023
10 June 2023 7:30 AM - 10 June 2023 12:30 PM
Boddington Reservoir, Boddington Road, Byfield, Northamptonshire, NN11 6UD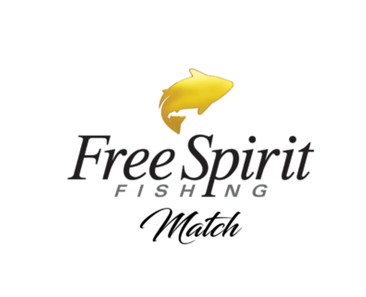 Free Spirit Priority Club anglers who bought a ticket last year have the opportunity to buy ONE TICKET ONLY until other tickets go on general sale on Monday 27th March at 12 noon
This is an individual event where each 48-peg qualifier will see the top angler in each 8-peg section go through to a 36-peg final held at Boddington Reservoir on Saturday 15th and Sunday 16th July 2023.
Qualifier 1 – Sunday 30th April 2023 – 10:00am until 15:00pm 
Qualifier 2 – Saturday 13th May 2023 – 12 noon until 17:00pm 
Qualifier 3 – Sunday 28th May 2023 – 10:00am until 15:00pm 
Qualifier 4 – Saturday 10th June 2023 – 07:30am until 12:30pm
Qualifier 5 – Wednesday 28th June 2023 – 10:00am until 15:00pm 
Qualifier 6 – Sunday 2nd July 2023 – 10:00am until 15:00pm 
Open to individual members of the Angling Trust who are 16 years of age and above on the day of the qualifiers. You can join here www.anglingtrust.net/membership
Optional pools of £20 can be paid on the day.
Cancellation/Refunds: Please note: If you wish to cancel a ticket, you are able to do this from your member account by navigating to "Your Dashboard" in the top right of the website and selecting the "Your Competitions" tab. Alternatively, please inform [email protected] by email, and include your name, the name of the qualifier you would like to cancel, your membership number & post code. We require 3 days' notice prior to the qualifier in order to process a refund. Any notification outside of this time scale will not be entitled to receive a refund. Please note: There is no secondary market for the sale or transfer of any tickets.
Ticket sales close Friday 9th June 2023 at 12 noon for this qualifier.
Are you competitive? No matter your level get your self into one of our competition series. Join today and get involved.