RiverFest – River Calder, Mirfield – Saturday 17th June 2023
17 June 2023 11:00 AM - 17 June 2023 4:00 PM
Shoulder of Mutton pub, Lee Green, Mirfield, WF14 0AE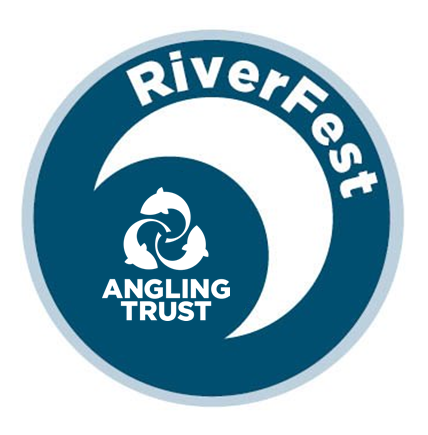 Your £20 pools plus venue peg fee to be paid on the day of the qualifier
QUALIFIER INFO
60 pegs
Three anglers qualify for the final (one from each 20-peg zone)
HQ: Shoulder of Mutton pub, Lee Green, Mirfield, WF14 0AE
Draw: 8.30 am
Fish: 11.00 am – 4.00 pm
MATCH RULES
General Angling Trust rules
Pike and zander do not count
Banned baits – bloodworm and joker
No wasp grub
Tel: 07967 227218
Email: [email protected]
Please ensure that your membership is valid and up to date at the time of applying and for your qualifier/s you are fishing and if you are successful to fish the grand final, otherwise the Angling Trust reserve the right to refuse entry to fish the event.  
Join today at www.anglingtrust.net/membership 
Tickets will be sold in 2 rounds:
Round 1: Opens 10.00am Tuesday 21st March 2023 & closes at 23.59 on Sunday 2nd April 2023. Maximum of 1 ticket per angler in this round
Round 2 Opens 10.00am on Tuesday 4th April 2023, no restriction on the number of tickets that can be purchased. Round 2 ticket sales close at 12.00 noon on Friday 16th June 2023 for this qualifier.
Are you competitive? No matter your level get your self into one of our competition series. Join today and get involved.