RiverFest – River Trent, Burton on Trent – Sunday 14th August 
14 August 2022 11:00 AM - 14 August 2022 4:00 PM
Washlands Sports Club, Meadow Road, Burton on Trent, DE14 1TD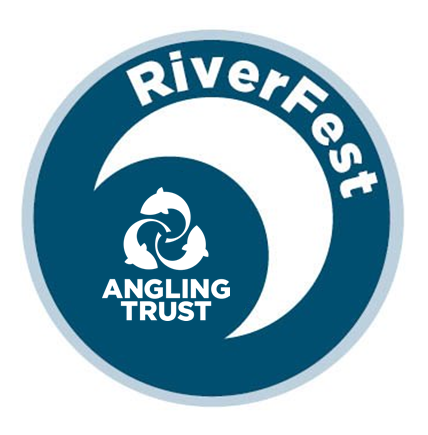 Your £20 pools and peg fee payment of £5 (subject to change) should be paid on the day 
QUALIFIER INFO 
60 pegs
Three anglers qualify for the final (one from each 20-peg zone)
HQ: Washlands Sports Club, Meadow Road, Burton on Trent, DE14 1TD.
Draw: 08:30am  
Fish: 11:00am – 4:00pm   
VENUE SPOTLIGHT  
This qualifier will be fished on the Coors AC waters around Burton. The river here is not too diverse and waggler with bronze maggot usually rules with a bit of stick float and pole fishing. Roach, dace and perch are the main quarry and while odd bream, chub and barbel can show there are very few feeder pegs. The average depth is 4ft to 6ft, with one or two areas a bit deeper at 8ft to 10ft. Match weights are usually made up of mostly roach and you usually need 10lb to 14lb to frame and 15lb to 20lb to win.  
MATCH RULES  
General Angling Trust rules  
Pike does not count  
Banned baits – bloodworm and joker  
No wasp grub  
Organiser: Wayne Swinscoe  
Tel: 07737 056767  
Email: [email protected]  
Tickets will be sold in 2 rounds:
Round 1: Opens 10.30am Tuesday 15th March & closes at 23.59 on Sunday 27th March. Maximum of 1 ticket per angler in this round
Round 2 Opens 10.30am on Tuesday 29th March, no restriction on the number of tickets that can be purchased. Round 2 ticket sales close Thursday 10th August 2022 11:59pm for this qualifier.
Are you competitive? No matter your level get your self into one of our competition series. Join today and get involved.