RiverFest – River Yare, Langley – Sunday 14th August 
14 August 2022 11:00 AM - 14 August 2022 4:00 PM
The White Horse, 5 Norwich Rd, Chedgrave, Norfolk, NR14 6ND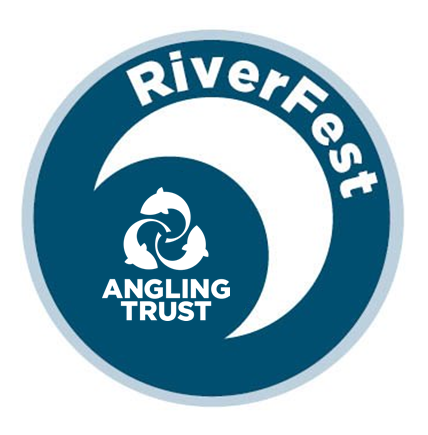 Your £20 pools and peg fee payment of £6 should be paid on the day 
QUALIFIER INFO 
40 pegs
Two anglers qualify for the final (one from each 20-peg zone)
HQ: The White Horse, 5 Norwich Rd, Chedgrave, Norfolk, NR14 6ND. Breakfasts available from 07:00am.
Accommodation information – please contact the organiser.
Registration 8:00am – 8:30am  
Draw: 8:45am 
Fish: 11:00am – 3:00pm  
VENUE SPOTLIGHT  
 The River Yare is a powerful tidal river with two main approaches, namely the feeder and the pole. Bream win most of the matches here with open-end feeder tactics and ground bait being the best method. You'll need a good selection of leads too as the flow can be quite strong at times. Most of the time weights between 44g and 60g will be about right.  
 The pole line can produce some very big catches of roach at certain times and most anglers tend to fish this with poles from 11m to 14.5m in conjunction with ground bait and casters. Target weights can vary but it's not uncommon to see roach weights up to 30lb and bream weights much higher.   
MATCH RULES  
General Angling Trust rules  
Pike does not count  
Banned baits – bloodworm and joker . No wasp grub  
Advisory 50lbs max per net  
Organiser: Andy Wilson Sutter  
Tel: 07990 572729  
Email: [email protected]    
Website: www.riveryare.co.uk  
Tickets will be sold in 2 rounds:
Round 1: Opens 10.30am Tuesday 15th March & closes at 23.59 on Sunday 27th March. Maximum of 1 ticket per angler in this round
Round 2 Opens 10.30am on Tuesday 29th March, no restriction on the number of tickets that can be purchased. Round 2 ticket sales close Thursday 11th August at 11:59pm for this qualifier.  
Are you competitive? No matter your level get your self into one of our competition series. Join today and get involved.