Tidefest 2021
12 September 2021 9:00 AM - 12 September 2021 2:00 PM
Draw: Strand on the Green, Kew Bridge, London, W4 3RE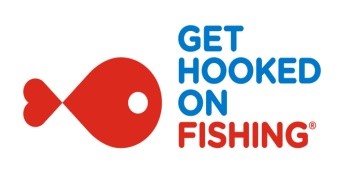 40 peg open
£1,000 prize money plus pools and trophy
Prize monies: 1st place – £500; 2nd – £400; 3rd – £200; 4th – £100 plus £50 per 5 peg section. (overall match winners excluded). Winners cheques available on the day.
We will be fishing two zones; the gravel foreshore downstream of Kew Bridge at Strand on the Green on the north bank, and below Barnes railway bridge on the south. In all sections there are large shoals of roach, dace and bream. Waders are essential and wading up to thigh depth is allowed within the confines of your peg. All species can be weighed in except eels.
Cost: £20.00 all in – £15.00 pools plus £5.00 ticket – proceeds to Get Hooked on Fishing
Please see the linked document below for full information including parking, refreshments, prize giving, etc.
EVENT INFORMATION
Draw: 7.00am Brentford Boating Arch, Kew Bridge, Strand on the Green, W4 3RE
Tides: High – 6am 6.9m. Low – 1.30pm 0.8m
Fishing: Five hours from 8.30am – 1.30pm (depending on tide height)
Zones: A) Strand on the Green. B) Barnes foreshore
Continental Payout: Top Four prizes alternating by zone
Tickets also available from:
Tackle Up – 151 Fleet Road, Fleet GU51 3PD. tel 01252 616129
How to enter
Ticket sales are now over.
Location
Draw: Strand on the Green, Kew Bridge, London, W4 3RE
Are you competitive? No matter your level get your self into one of our competition series. Join today and get involved.