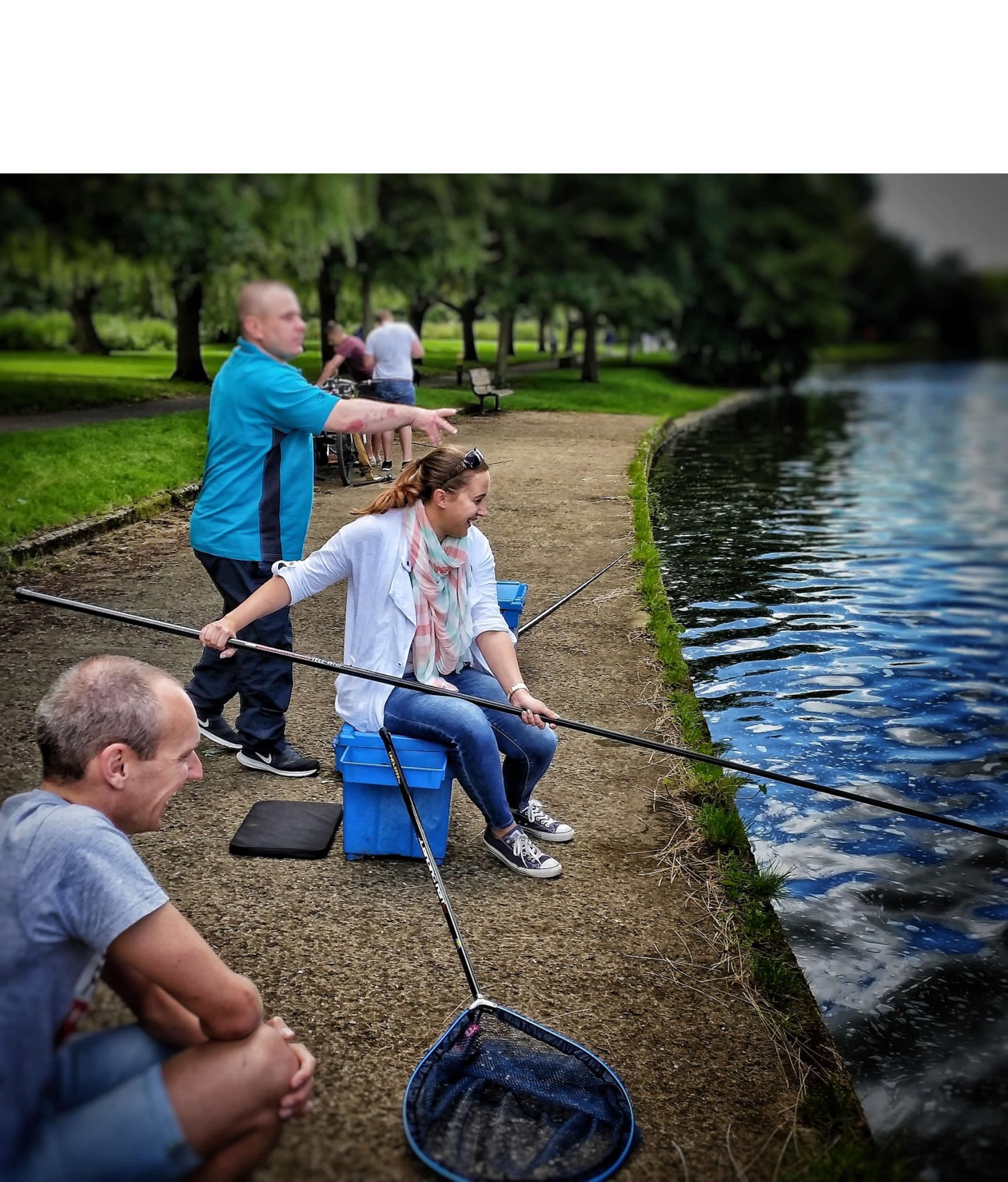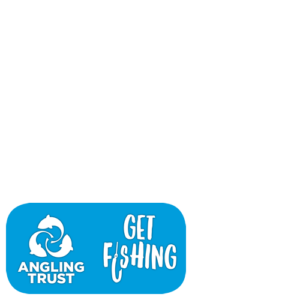 Get Fishing
Get Fishing is the Angling Trust's campaign to get more people fishing more often. Each year we run hundreds of events for all ages and abilities. Get Fishing angling events are for anyone who wants to get into fishing, get back into angling or find out where to go fishing, who to go fishing with, what to use to start fishing and how to go fishing for the first time.
Our Get Fishing events are perfect for families looking for beginner sessions where you can learn to fish or get back into angling after a break.
Note: It's worth just double-checking events are running on the day – please call or contact the event organiser to confirm before you set off.
The Angling Trust's 'Get Fishing' campaign is proudly supported by
Shakespeare, Exclusive Tackle Partner and Angling Direct, Exclusive Retail Partner
as we all work towards getting more people fishing, more often.
We've put together some videos explaining everything you need to know to get into fishing, beginner fishing tackle and fishing licence you need from www.gov.uk/fishing-licences so please subscribe to our GetFishingTV YouTube.
Find out how to start fishing, places, videos and news to Get Fishing!
We can also help you to find info on angling venues which have easy access for disabled people of all ages and abilities and because angling is such a brilliant way to spend time outdoors and active in nature we've got a whole section on how going fishing is ideal for those looking for an activity which can benefit health and wellbeing.
If there's something that you cannot find here to help you start fishing or return to angling, please contact your local Regional Angling Development Officer – you can find the nearest one to where you want to go fishing here.
The Get Fishing campaign to get more people fishing more often is funded by the Environment Agency from fishing licence income as part of the National Angling Strategic Services contract with the Angling Trust, and Sport England. Children under 13 do not need a licence, and licences for children aged between 13 and 16 are free but you still need to register and receive a licence in order to go fishing. You can get a licence for the full year, for 8 days (ideal for holidays!) or just a day's fishing.
NOTE: Although young children who are under 13 year old do not need a licence to fish, the person supervising them needs the proper fishing licence to take hold of the rod or to help the child fish with it.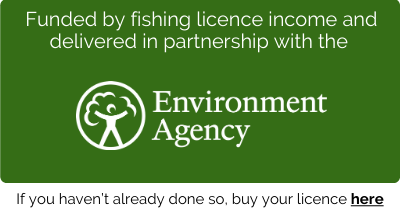 How to start fishing
Don't know what equipment to use, what to buy, where to go or how to catch a fish? We've got all the answers you need...
Get Fishing Events
Find beginner and returner friendly angling events for all abilities with fisheries, clubs and coaches all over the country...
Our Get Fishing events are perfect for families looking for beginner sessions where you can learn to fish or get back into angling after a break –  some of these events were added before the current crisis so please call or contact the organisers to check they are running before you set off. You can still go fishing with friends and families and at fisheries and club fishing venues all over England as long as you do it safely within Government guidance.
Where can I go fishing?
Use our interactive map to find essential information to help you get the most out of your fishing.
Search for fishing venues, river levels, tackle shops, clubs and coaches – near to your home or further afield. Remember, you must have a rod fishing licence for freshwater fishing in England and Wales. It's quick and easy to get a fishing licence online, in a post office or by phone.
Be the first to get info on events, venues and offers (…we'll only to do nice stuff with your data.)

We Fish As One
Fishing is for everyone.
Fishing is for everyone. It doesn't matter who you are, what you do or where you live, anyone can take part and enjoy the health and wellbeing benefits, but we face a national and regional challenge to ensure our angling community reflects our society as a whole. We Fish as One is the Angling Trust's long-term community inclusion campaign that aims to actively develop and profile local outreach programmes and activities that harness the power of fishing as a community building activity. We want people from all backgrounds to experience the life-changing benefits of angling.
Get Fishing news
Read what's happening with our events as well as tips and info to help get you started or back into angling
Videos
We've got a selection of How To Fish videos to help you start to fish, get back into angling or find the right rod fishing licence
Freshwater Fishing – What You Need To Know To Start Coarse Fishing
Game Fishing – What You Need To Know To Start Fishing
Sea Fishing – What You Need To Know To Start Fishing
Get a fishing licence
When you buy a fishing licence your money goes back into making angling better for all
You need to get a rod fishing licence to fish for salmon, trout, freshwater fish, smelt or eel with a rod and line in England (except the River Tweed), Wales and the Border Esk region of Scotland. You must always carry your rod fishing licence when you're fishing or you could be prosecuted.
Get Fishing for Wellbeing
About the Get Fishing for Wellbeing project
Angling offers the opportunity to escape the demands of a busy work and home life by surrounding yourself in nature and wildlife away from a world of technology. It provides an opportunity for our minds to rest and reset and can be a meditative pastime that often happens in places where the wonders of nature are very evident. Here's how to incorporate angling in mental health and wellbeing support activity.
Fishmark - the Angling Trust Acrreditation for Clubs & Fisheries
Get your club or fishery involved - we'll help at every step of the way
Fishmark is the Angling Trust's FREE national accreditation scheme for angling clubs and fisheries that meet the national standards for safeguarding and development. Fishmark is recognised across the country as a kind of "Kitemark" for all quality sports organisations. Find out how your club or fishery can get its Fishmark Certificate…
Accessible Angling
Angling is an inclusive, accessible activity that can be enjoyed by all ages, abilities and communities.
Fishing helps motivate people to get outdoors and active while enjoying a great activity together. It spans generation gaps that other sports sometimes cannot overcome. To find places to fish with accessible facilities check out our venue listings or search the British Disabled Angling Association's "Find a Fishery" section.
THANK YOU!

Thanks for checking out the Get Fishing campaign – if you've subscribed this is to let you know that we've got your details and will start sending you useful info – you can unsubscribe anytime you want.
To go back to the sign-up form where you can register for our FREE newsletter click here.