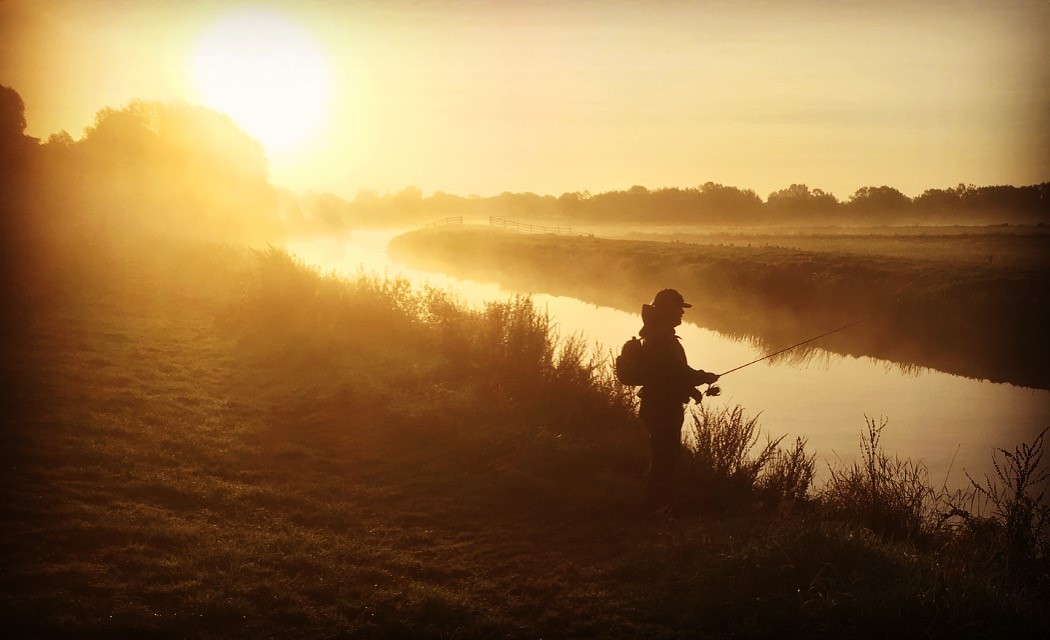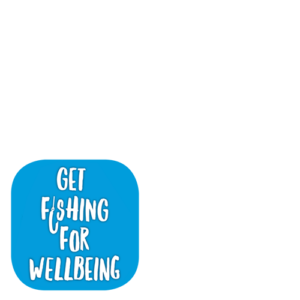 Angling offers the opportunity to escape the demands of a busy work and home life by surrounding yourself in nature and wildlife away from a world of technology. It provides an opportunity for our minds to rest and reset and can be a meditative pastime that often happens in places where the wonders of nature are very evident. Here's how to incorporate angling in mental health and wellbeing support activity.
Get Fishing for Wellbeing: How to become an Approved Partner
The Angling Trust want to get behind your fantastic wellbeing initiatives, support and champion them to the extensive national and regional medical practitioners and Community Link Workers we communicate with on a day-to-day basis.
By completing the 'Get Fishing for Wellbeing – Approved' criteria your organisation will become an official partner and listed on this webpage. We will send you the official Get Fishing for Wellbeing logos to incorporate in promotional material or social media thereby recognising your organisation as delivering to the highest professional standard in partnership with the recognised National Governing Body for the sport of angling – the Angling Trust.
How to Apply:
Please email [email protected]
Important:
Please note that you do not need to meet all the criteria to become an approved partner – we will provide support for you to obtain any documents that you don't currently have.
What to do with these forms:
Please go through the Safer Operator form and use it as a checklist to determine where your organisation currently sits.
If your organisation is missing any of the criteria, then please don't worry we will either directly supply these to you or we have provided the necessary documents on this website.
You should submit your application form and a copy of your insurance certificate and safeguarding policy to [email protected] for sign-off by our Lead Safeguarding Manager.
Remember: at this early stage you do not have to supply all the evidence listed in the check list.
We will assess your application, sign off and then list your organisation on our Get Fishing for Wellbeing Approved Delivery Partner Directory on this website and send you the official branding logo.
We can't do this without you! Therefore, we are here to help you every step of the way – please contact us for further support: [email protected]
Download the application forms