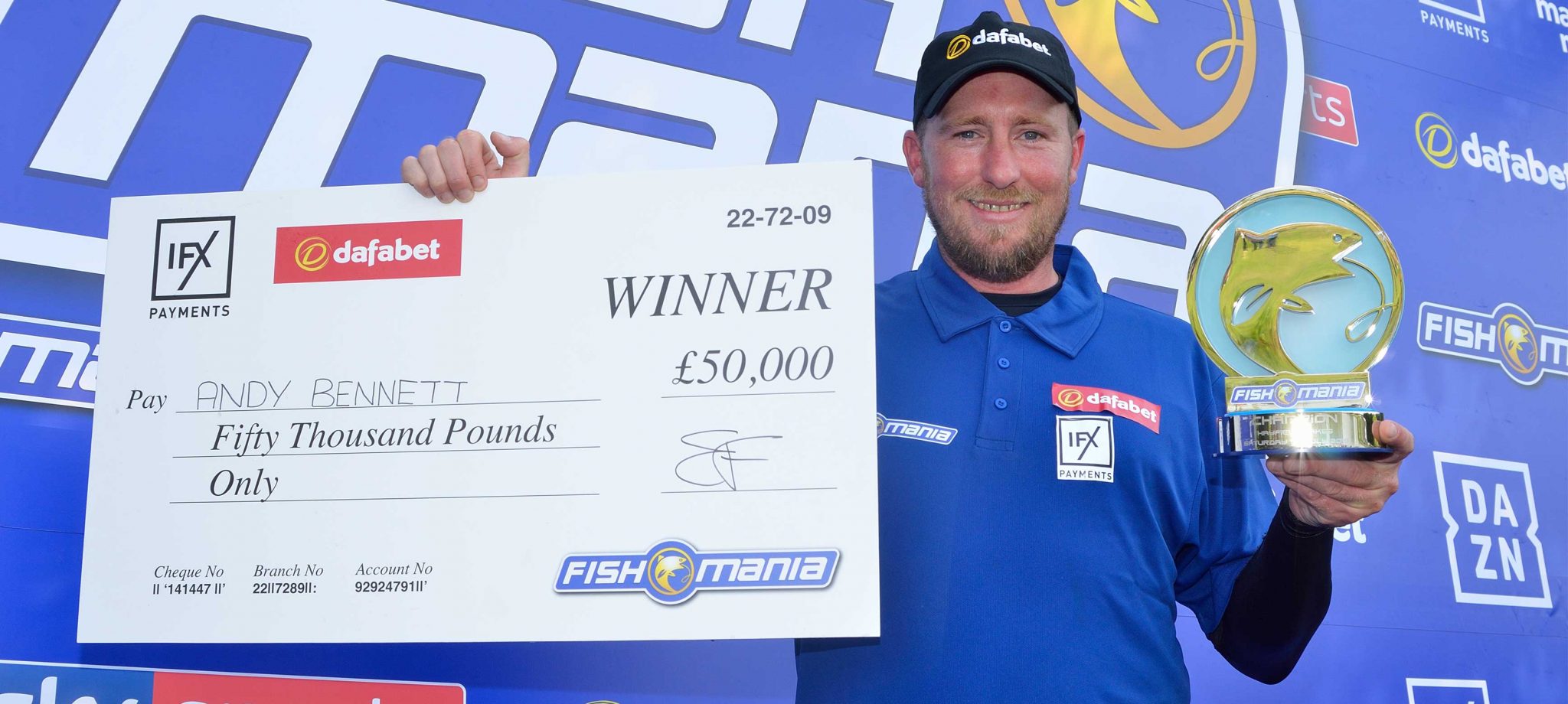 FishOMania
FURTHER DETAILS FOR 2021 WILL BE ANNOUNCED SOON.
FishOMania is the premier competition in the match calendar and provides anglers with the opportunity to add their name to an exclusive list of winners that contains some of the biggest names in match fishing.  The journey begins in March and the qualifiers come thick and fast with events held around the country. Only one angler will prevail from each qualifier to take their place in showpiece final and aim to land the life changing £50,000 winners cheque.
What does a FishOMania q
ualifier

look like after Lockdown?

We've given a lot of thought about what we can do to ensure anglers, volunteers and fishery staff will remain safe during these uncertain times of covid-19 and we all recognise that changes would be necessary if we were going to be in a position to adhere to government guidelines and legislation. We were delighted with the news that government accepted our proposals to safely reintroduce competitions however we ask everyone involved in competitive angling to respect the necessary measures we need to apply.
FISH 'O' MANIA RESULTS 2020