Discounts for Clubs and Fisheries
Angling Trust member clubs and fisheries can claim discounts on a range of products and services. If a discount code is required, you can access it by logging in to the My Dashboard section of the website.
15% off Marmax recycled plastic fishing platforms and pegs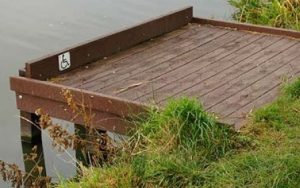 Angling Trust clubs and fisheries can receive at least 15% off Marmax Recycled Plastic Fishing Pegs and Platforms. Visit the Marmax website to see the range on offer, then call 01207 283 442 and quote your membership number.
10% off Aquamaintain products and services

Aquamaintain Ltd are contractors specialising in providing environmentally considerate solutions for fisheries and other aquatic environments. Their key specialisms include river restoration, lake and pond enhancement, habitat improvement and fishery management.
They offer a wide range of services from consultation, surveying and design, right through to full project management, construction and maintenance. They also sell aquatic plants and a variety of water body management products such as floating reed beds and coir products.
Aquamaintain Ltd are fully qualified, accredited and insured to undertake all aspects of their services.
Angling Trust clubs, fisheries and individual members can claim a 10% discount on all Aquamaintain's products and services. This includes Coir, Aquatic Plants, Algae and Weed Control Dye, Barley Straw Extract, Siltrol (Calcium Carbonate) and Floating Reed Beds.
Details can be found on the Aquamaintain website – just quote your Angling Trust membership number when ordering.
20% off Clubmate membership management software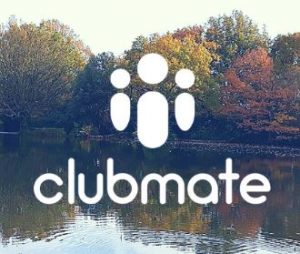 Angling Trust clubs and fisheries can sign up to Clubmate, a secure online membership management platform designed to help clubs and fisheries reduce admin, retain existing members and attract new joiners. Contact Clubmate for more details: [email protected], call 03339 874677 or visit www.clubmate.fish
£50 off aerators from Aquaculture Equipment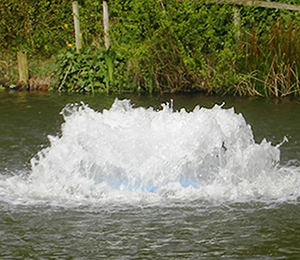 Angling Trust clubs and fisheries can claim a £50 discount on purchases of aerators from Aquaculture Equipment. Visit the Aquaculture Equipment website then call them on 07715 007 964 with your club or fishery membership number to claim your discount.
10% off Maydencroft services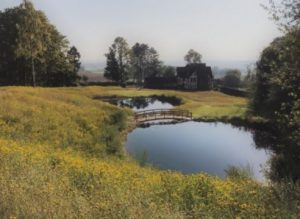 Maydencroft's commitment to quality has made them one of today's market leaders in a range of specialist services. From creating nature reserves to maintaining rivers and wetlands, Maydencroft are ready to help fisheries, club members and riparian owners with all projects to ensure they get the most out of their environment. The list of services is quite extensive and includes: fencing and gates; footpath creation and surfacing; dredging; lake and pond creation; boardwalks and bridges; tree works; invasive weed treatment; clearance works; wetland planting; ecological works; and environmental, tree and woodland consultancy. Now Maydencroft are offering Angling Trust members a discount of 10% on all work. All you need to do is submit your Membership Number when contacting Maydencroft. Visit the Maydencroft website