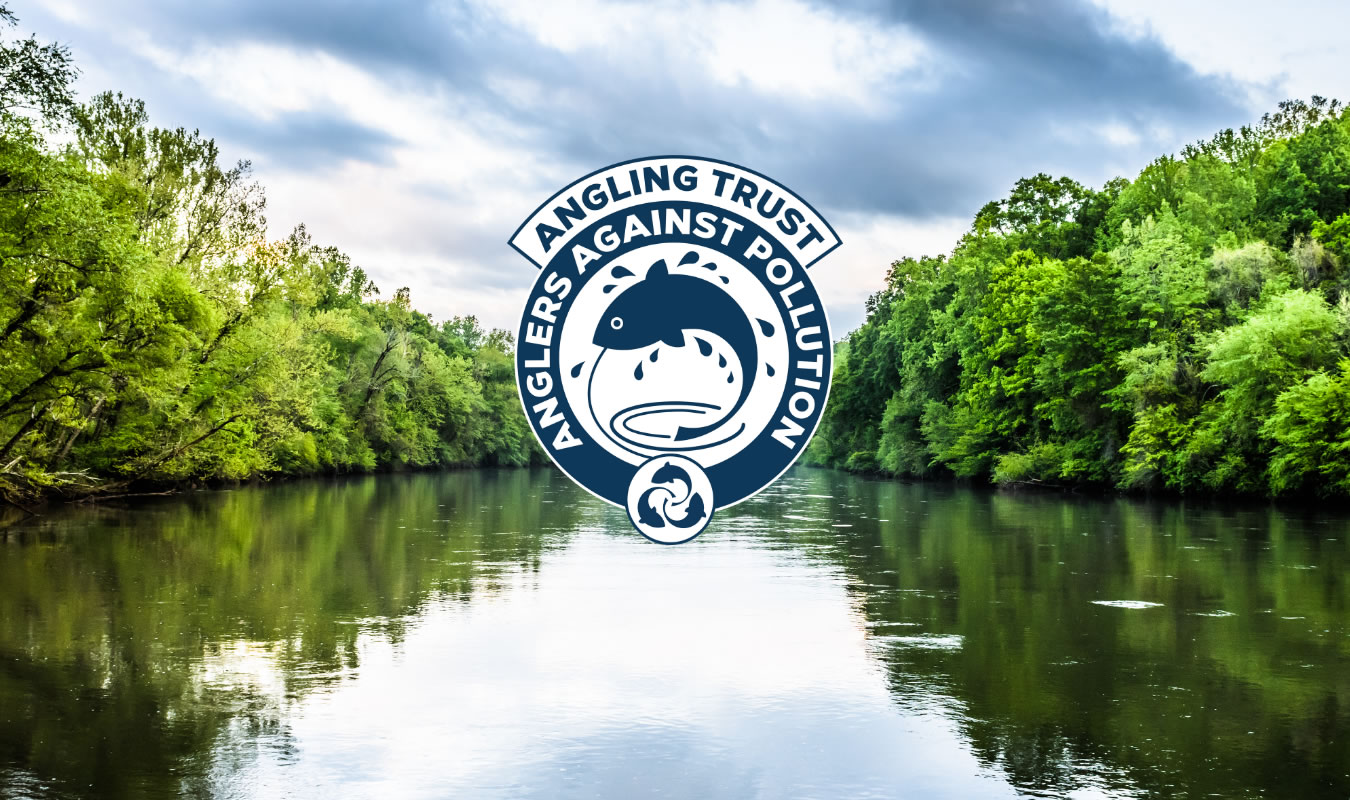 Angling Trust launches major new campaign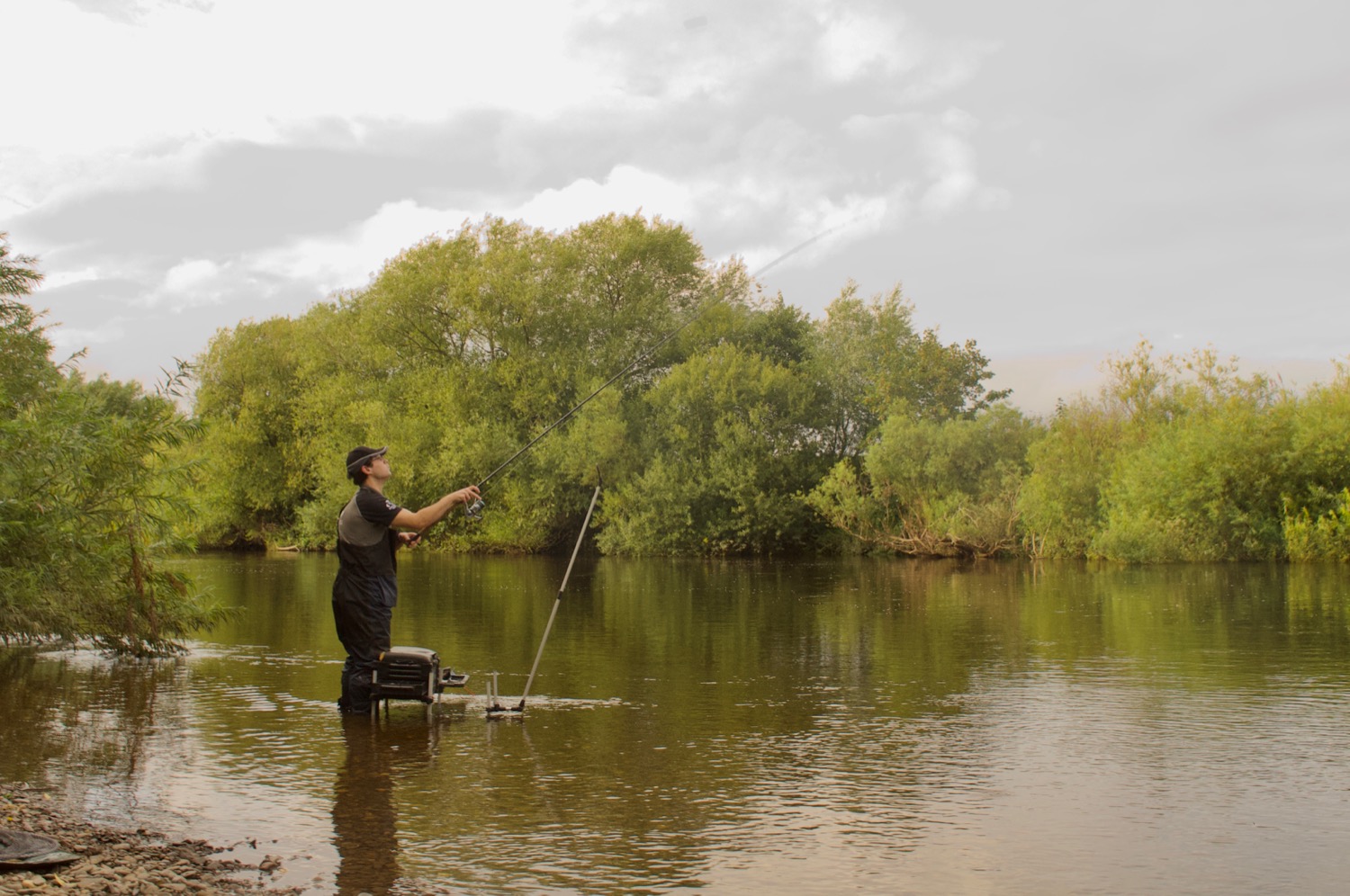 Welcome to the Angling Trust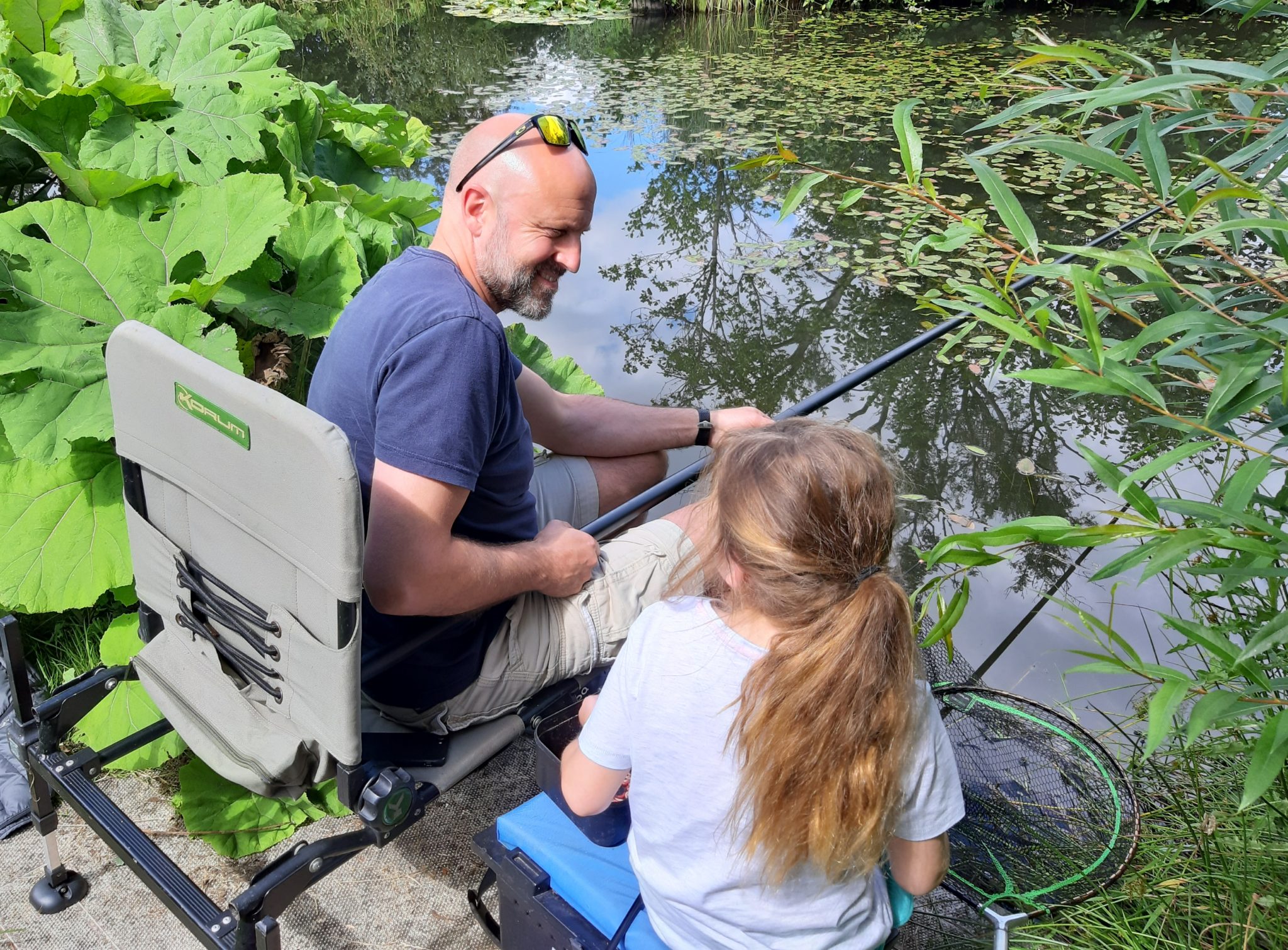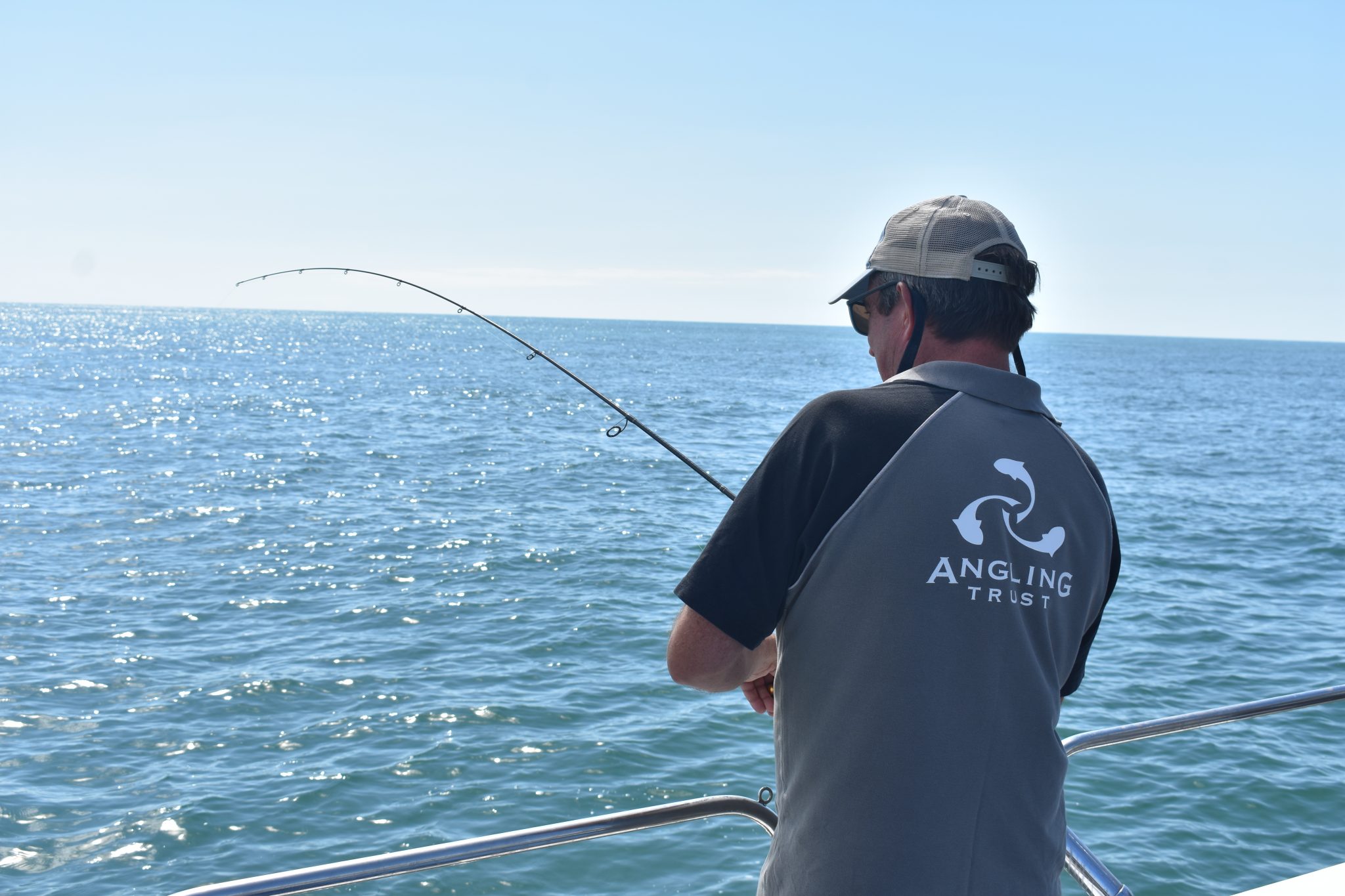 Together we are stronger!
Home
Sorry, but you do not have permission to view this content.
Angling Support Hub and Fishing Buzz
Guidance and support during the Covid-19 epidemic
Now that we are back fishing again, we are regularly updating our guidelines to anglers, clubs, fisheries, coaches and other angling organisations to ensure fishing complies with the latest Government guidance during the Covid-19 epidemic.
We have also continued to add to our Fishing Buzz website with new articles, videos, hints and tips to keep you going in between fishing trips.
For more information please click on the links below:
Search for fishing venues, river levels, tackle shops, clubs and coaches.
Coming soon: Use your fishing licence to get a free one-day licence & introduce someone new to fishing!
ANGLING TRUST MEMBERSHIP
Ready to become a member and support our work for fish and fishing? Find out more about our membership types below.
Our Ambassadors
We're supported by a growing number of Angling Trust Ambassadors. Find out more about who supports our work for fish and fishing - and more importantly why they support us.