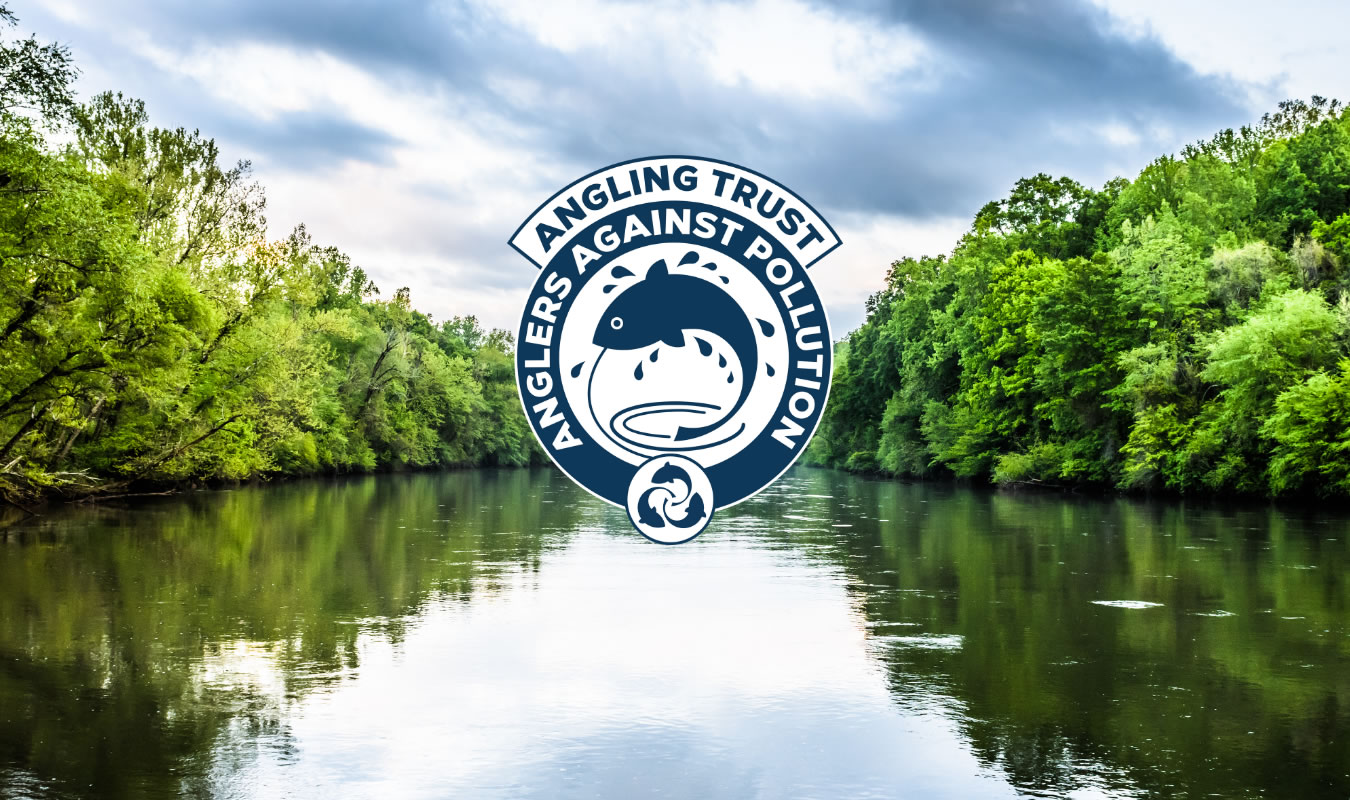 Angling Trust launches major new campaign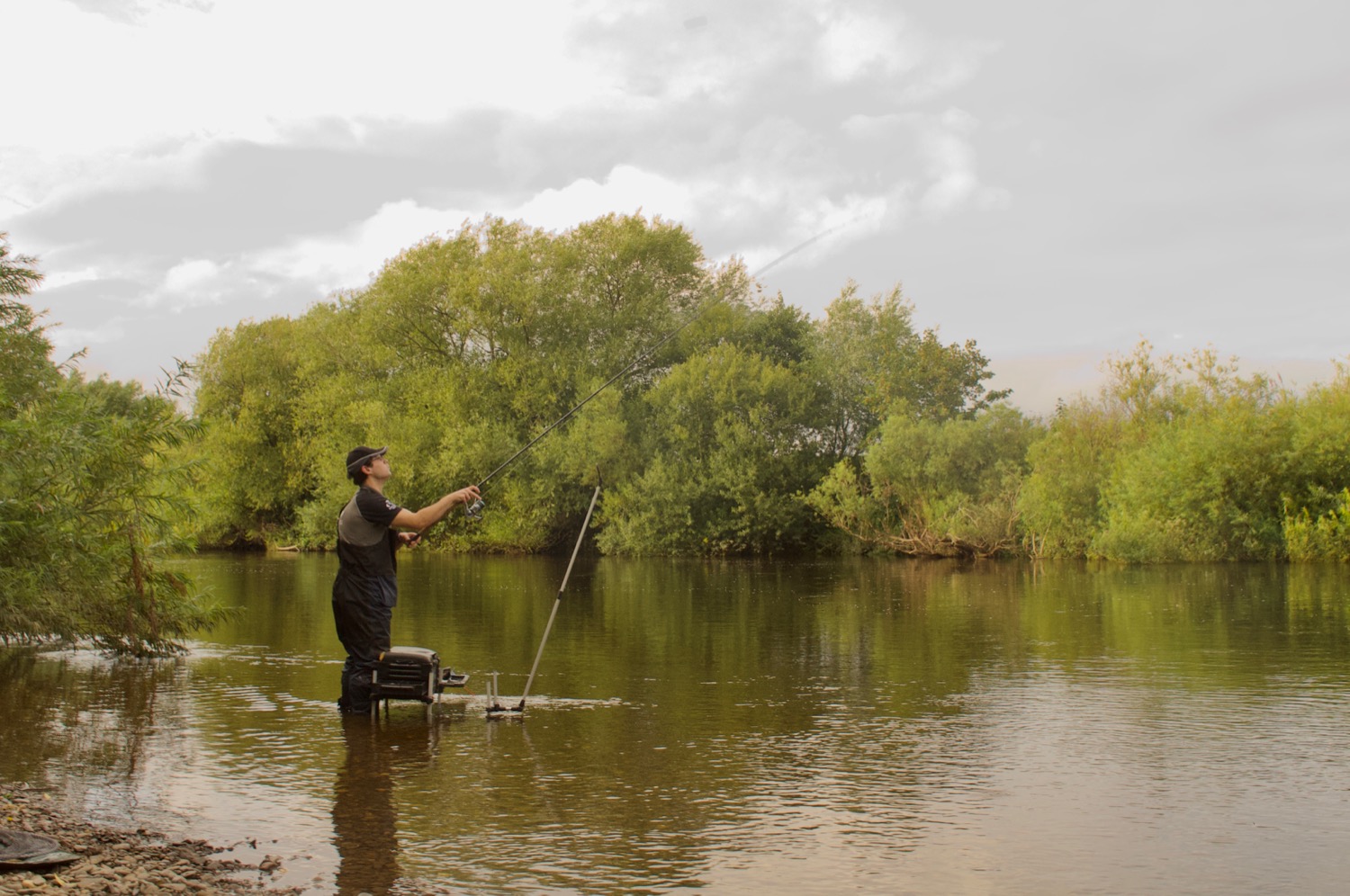 Welcome to the Angling Trust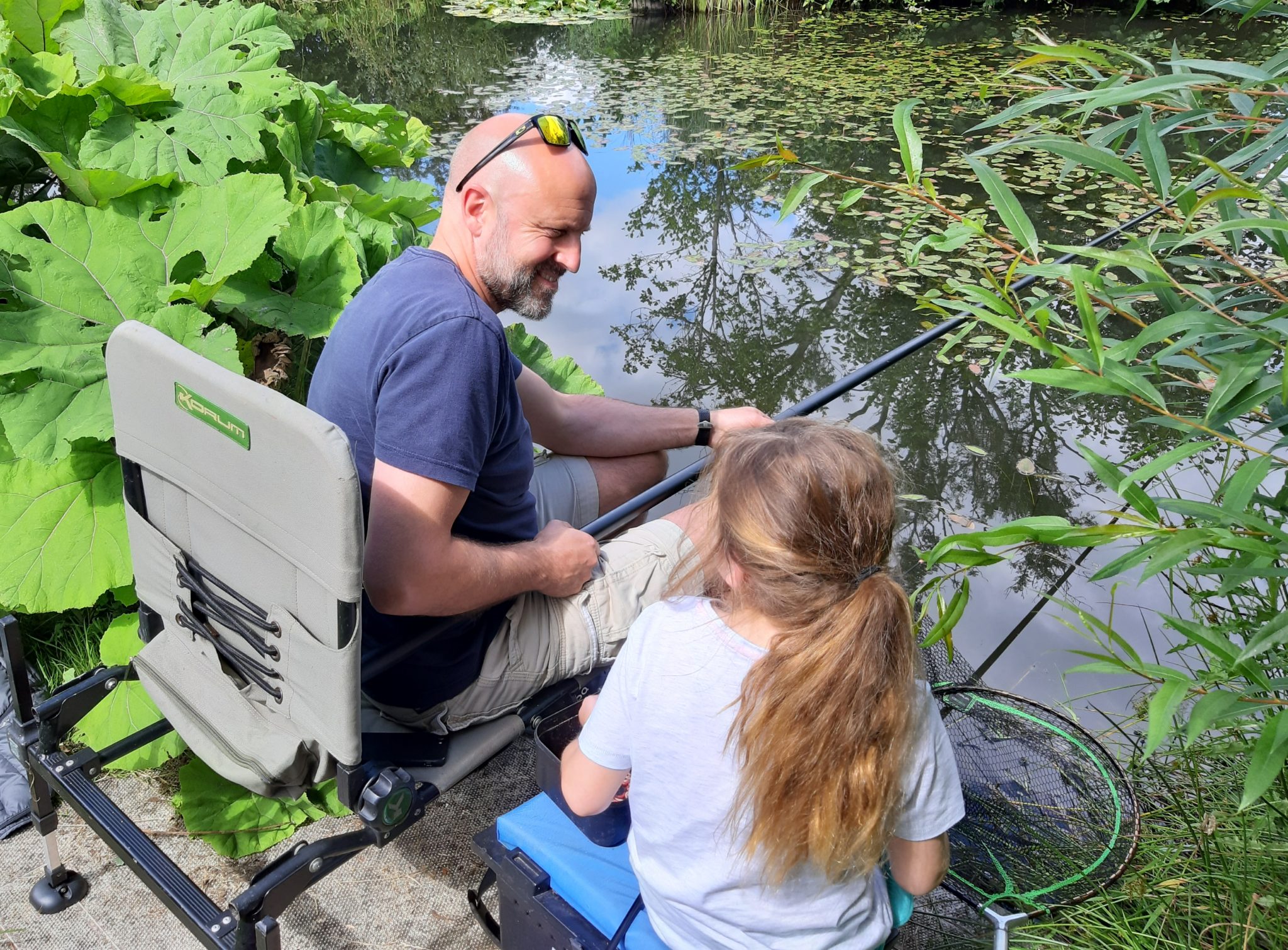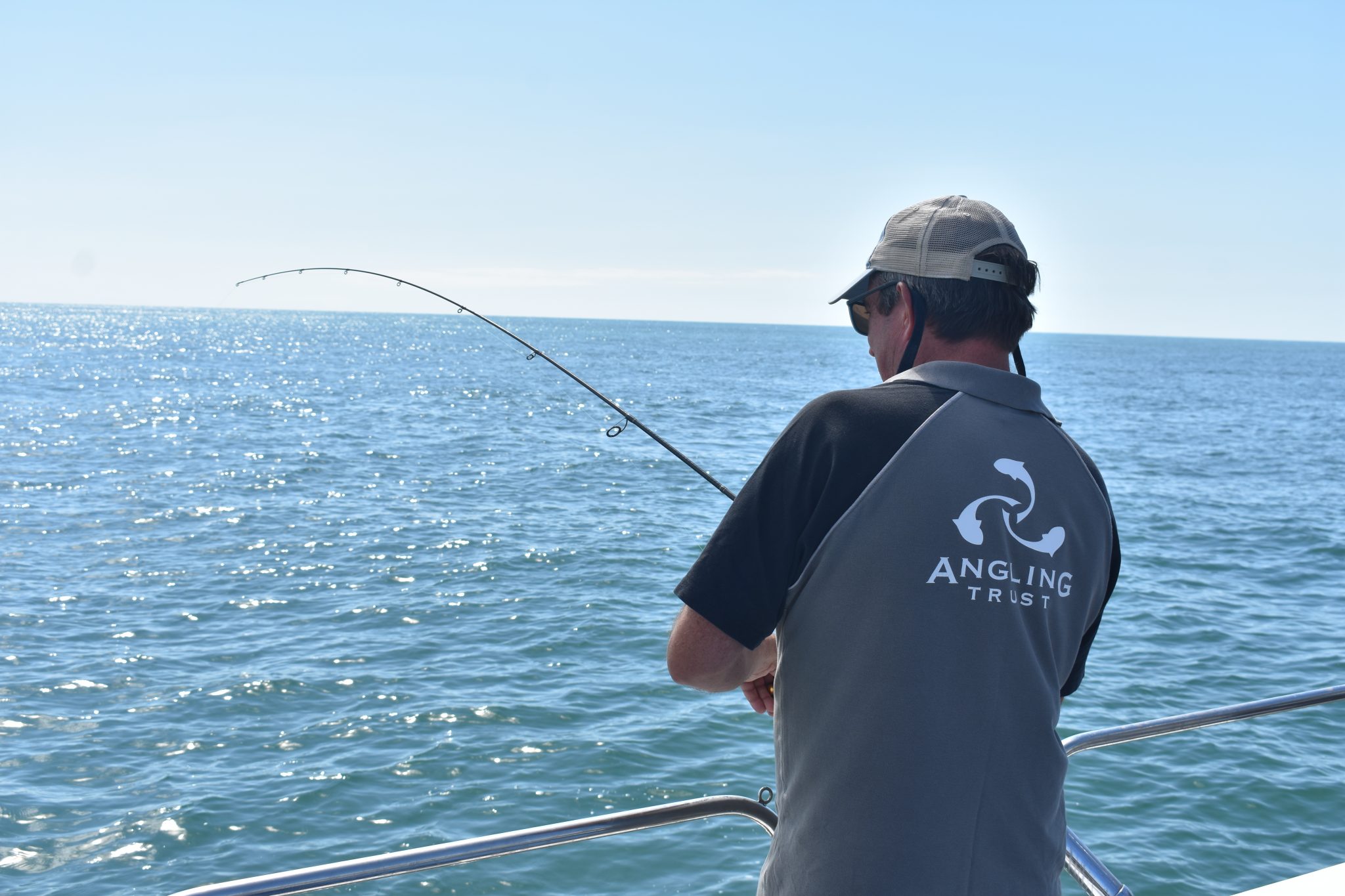 Together we are stronger!
Home
The Angling Trust is a representative body for all anglers in England and Wales

From coarse and carp angling, to sea and game fishing, the Angling Trust brings together all branches of the sport with a strong, unified voice. No matter whether you fish for fun or competition, for wellbeing or a love of the outdoors, we are here for you! We are passionate about angling and the huge positives it brings to individuals, communities and businesses.
For fish. For fishing. For good.
From getting more people on the bank through our Get Fishing team, to campaigning to protect fish stocks and the environment, our core aim is to support angling and anglers everywhere. By becoming an Angling Trust Member, you are helping us in our mission to build a brighter future for the sport and to promote the amazing benefits it brings us.
From fighting pollution to flagship angling events
Our track record of success ranges from better protection of fish and fisheries with our Enforcement team, to the landmark wins of Fish Legal against polluters and others who threaten fisheries. We are recognised by Sport England as the National Governing Body for the Sport in England and promote active lifestyles and maintaining a regular angling habit. The Angling Trust deliver the Fishing In Wales programme in partnership with NRW and Visit Wales. We also run a wide range of fishing competitions at all levels, whilst providing member clubs and fisheries with free advice and support, among other benefits.
Join us today, to help build a brighter future and protect the sport you love! Whether you are an individual or an angling club, membership brings a wide range of benefits, from free expert advice to bait and fishing tackle discounts!
Angling Support Hub and Fishing Buzz
Guidance and support during the Covid-19 epidemic
Now that we are back fishing again, we are regularly updating our guidelines to anglers, clubs, fisheries, coaches and other angling organisations to ensure fishing complies with the latest Government guidance during the Covid-19 epidemic.
We have also continued to add to our Fishing Buzz website with new articles, videos, hints and tips to keep you going in between fishing trips.
For more information please click on the links below:
Search for fishing venues, river levels, tackle shops, clubs and coaches.
Coming soon: Use your fishing licence to get a free one-day licence & introduce someone new to fishing!
ANGLING TRUST MEMBERSHIP
Ready to become a member and support our work for fish and fishing? Find out more about our membership types below.
Our Ambassadors
We're supported by a growing number of Angling Trust Ambassadors. Find out more about who supports our work for fish and fishing - and more importantly why they support us.