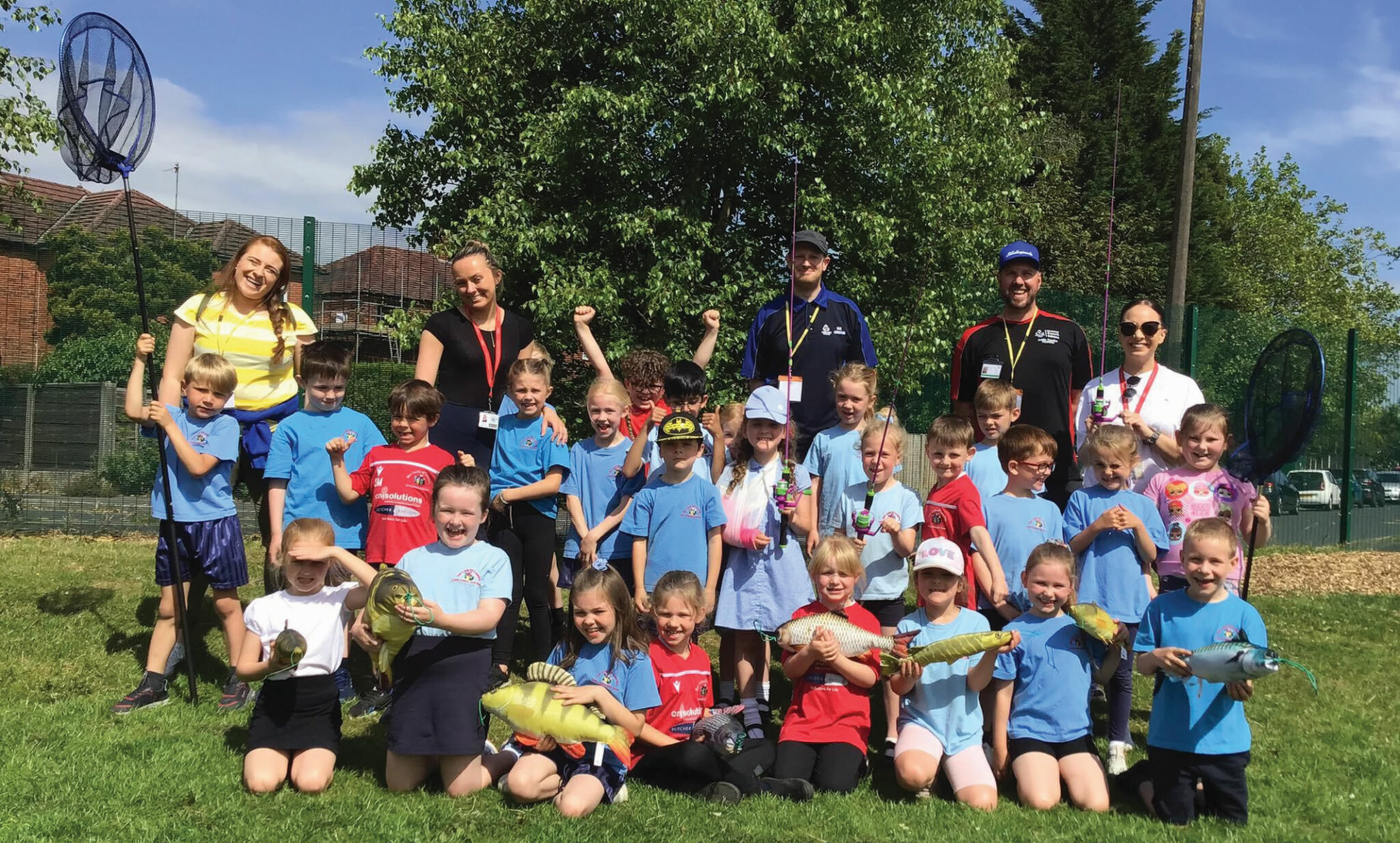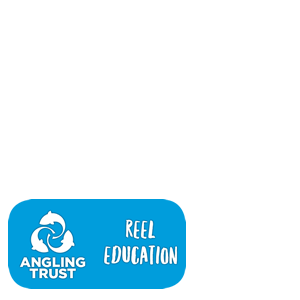 The Angling Trust and Shakespeare have launched a new primary school project 'Reel Education'. The project engages students in the KS1 and KS2 stages of education about the importance and value of our rivers, lakes and seas and to help develop an awareness of the sport of fishing.
Reel Education
The Angling Trust can be booked to come into a primary school and will provide all learning materials for the day, including lesson plans, activities and exercises in Science, Maths, and Art. As well as in-class activities,  Angling Trust coaches will provide P.E style fishing and environmental activities that will inspire and generate interest in the outdoors and the environment.
The 'Reel Education' project is a Free Primary school resource that has been developed by the Angling Trust and Shakespeare Fishing Tackle. Lesson plans and activities have been created by teachers, for teachers and are linked to the national framework.
With a focus on Art, Maths & Science in curriculum-based activities as well as P.E and games led by licensed Angling Trust coaches the all-encompassing Reel Education resource demonstrates the link between Environment, Nature and Angling.
Reel Education will come in to the school and run a full day of exercises, activities and lesson plans that can lead to next-steps follow-up attendance at optional, fishing events run by the Angling Trust all over England – the aim being to introduce pupils to the outdoors and provide a lifelong connection to all of the educational, health and wellbeing benefits that the wonderful world of angling brings to people of all ages and backgrounds each year!
AIMS AND AMBITIONS
REEL EDUCATION - INTENDED OUTCOMES
A] ACTIVATE COMMUNITY ENGAGEMENT
In addition to the in-class and outdoor games and activities that KS1 and KS2 pupils take part in, an Angling Trust qualified and licenced angling coach will be responsible for establishing exit routes and pathways to local angling clubs or fisheries to provide next steps opportunities to try fishing. This will harness the power of fishing as a community building activity, so that people from all backgrounds can experience the life-changing benefits of the sport of angling.
B] BUILD SCALE, NATIONALLY
The ambition is to work with over 400 schools nationally and have 56,000 young people experiencing the Reel Education programme, over a two year period between 2021 and 2023.
C] CREATE AN ANGLING JOURNEY
Originally, it was envisaged that between 5 -10% of children would wish to try angling following initial engagement however, following the delivery of 6 pilot interventions involving over 1,700 children, the volume of interest in next steps to angling is well above anticipated levels at around 60%. We think this is incredibly positive and demonstrates that the sport of angling is still relevant and appealing to young people.
WHAT SCHOOLS SAY
FEEDBACK ABOUT REEL EDUCATION
Reel Education sessions have been a huge hit in the first year of delivery with every primary school we have visited providing excellent feedback which we want to share with you here. Our School Initiators are thoroughly background and DBS checked and we have everybody's safeguarding at the forefront when we visit and communicate appropriately with children at KS1 and KS2 stages of their education.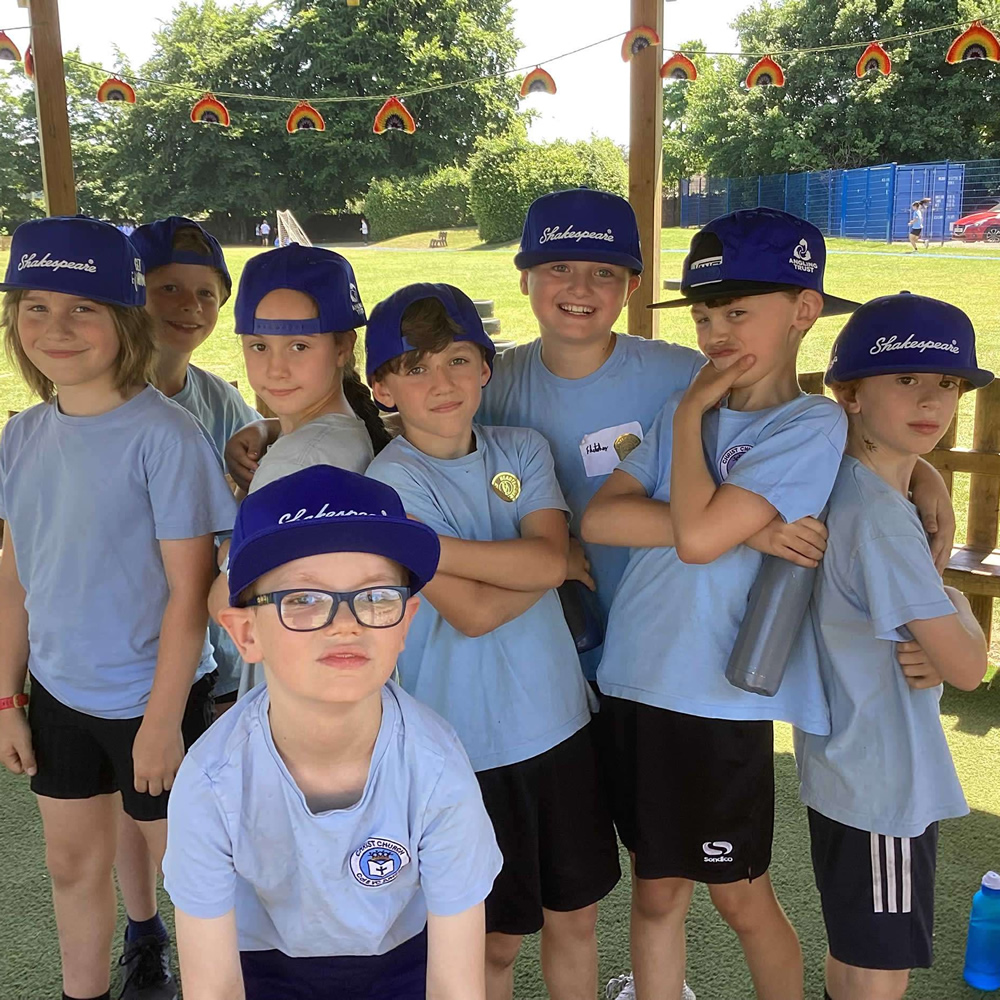 "Chris and the team were excellent. They showed their passion for the job and were very professional. They accommodated for all learners and made their visit very memorable."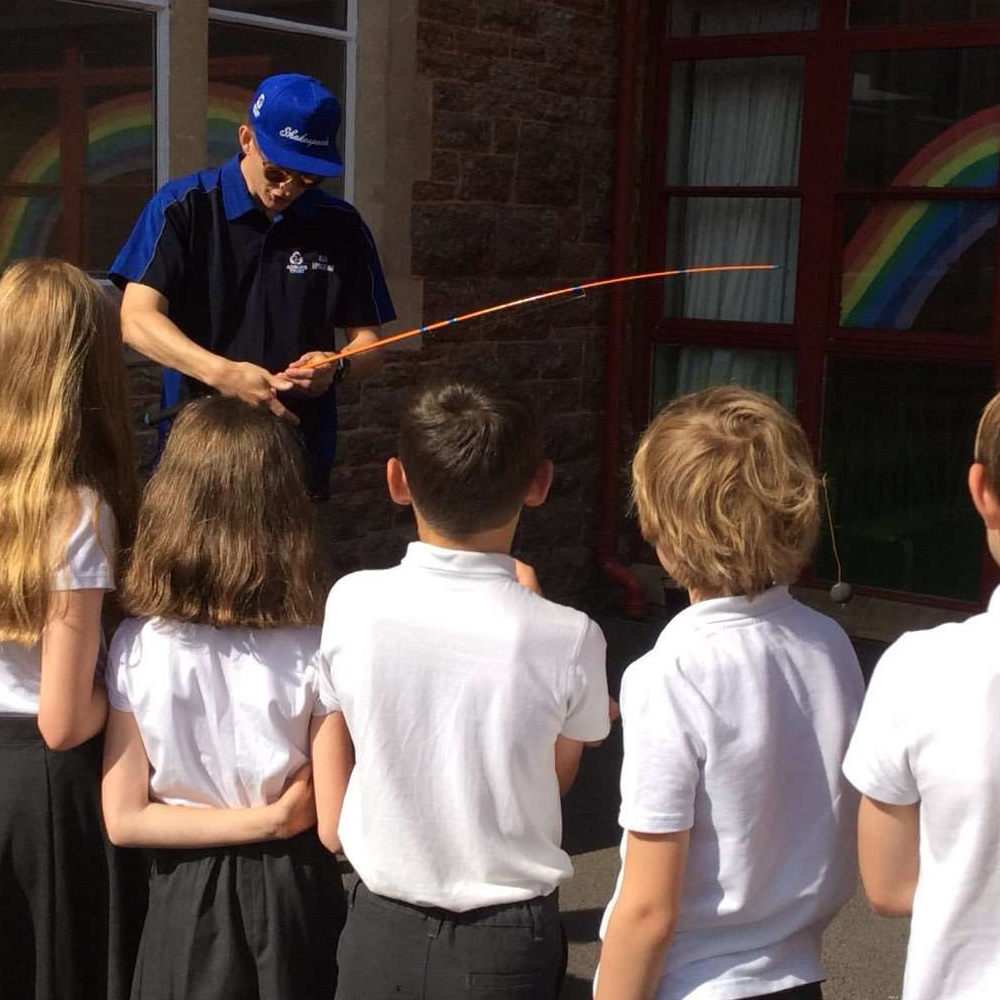 "The children were very engaged throughout. This was the case in all age groups. The children really gushed about how much they enjoyed the sessions!"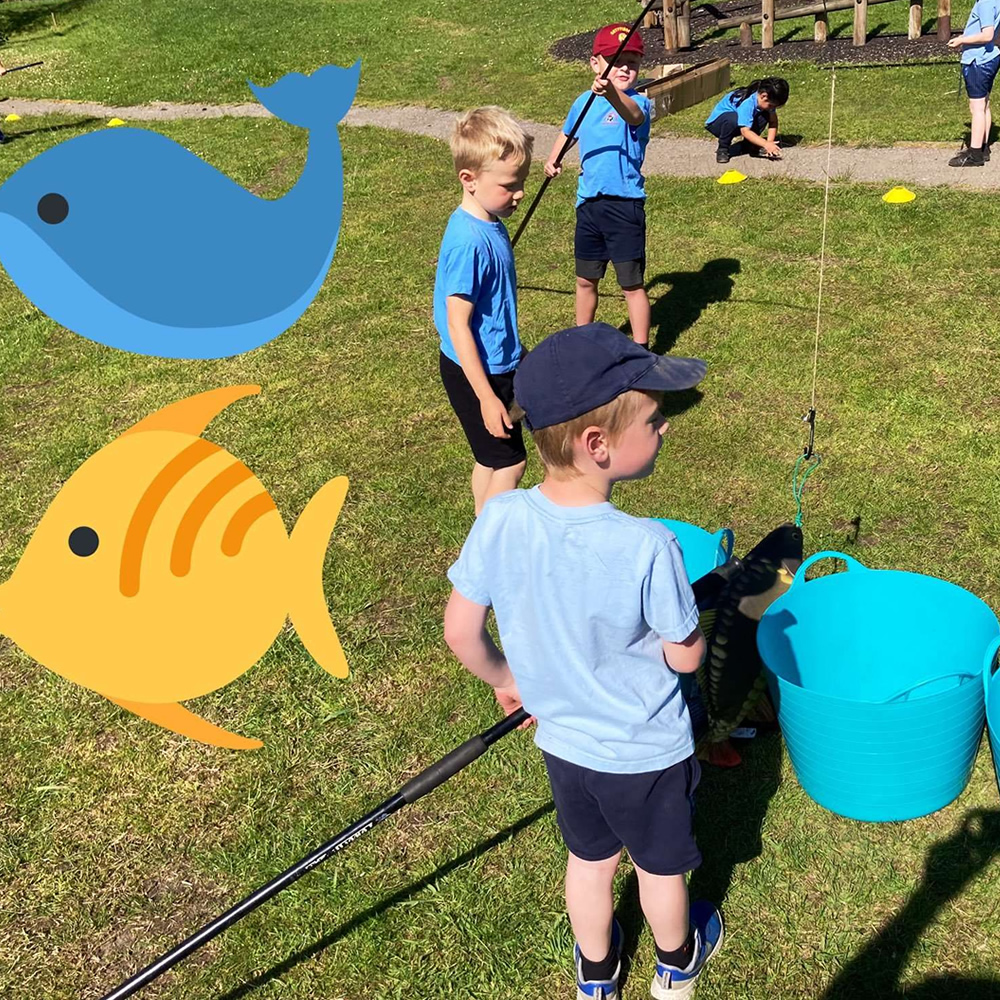 'The children in my class absolutely loved the day! They learned so much, and it was a really engaging and exciting range of activities for them. Will definitely be running the day again next year!"
WANT THE ANGLING TRUST TO VISIT YOUR SCHOOL?
CONTACT OUR SCHOOL INITIATORS
For more information about the Reel Education project or just for a preliminary and informal chat to find out a bit more about a Reel Education session in your school, and what we can offer in terms of our nature based resources that will fill a full day of exercises, activities and lesson plans please contact your School Initiator Chris in the North of England or Neil in the South of England. Thank you!
Get Key Stage Resources for use in your School
Use the form to get KS1, KS2L or KS2U classroom resources - FREE!
"REQUIRED" indicates required fields
Image Gallery
A few photos of our recent Reel Education delivery in schools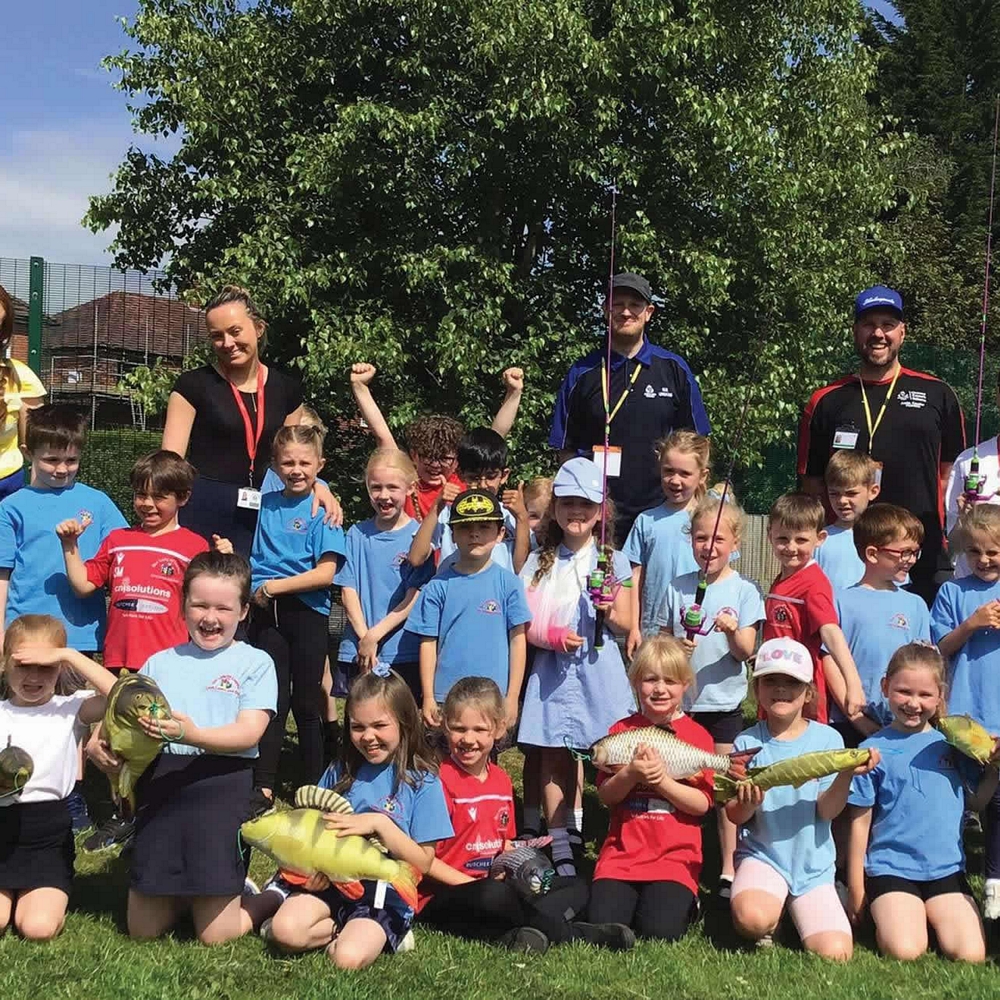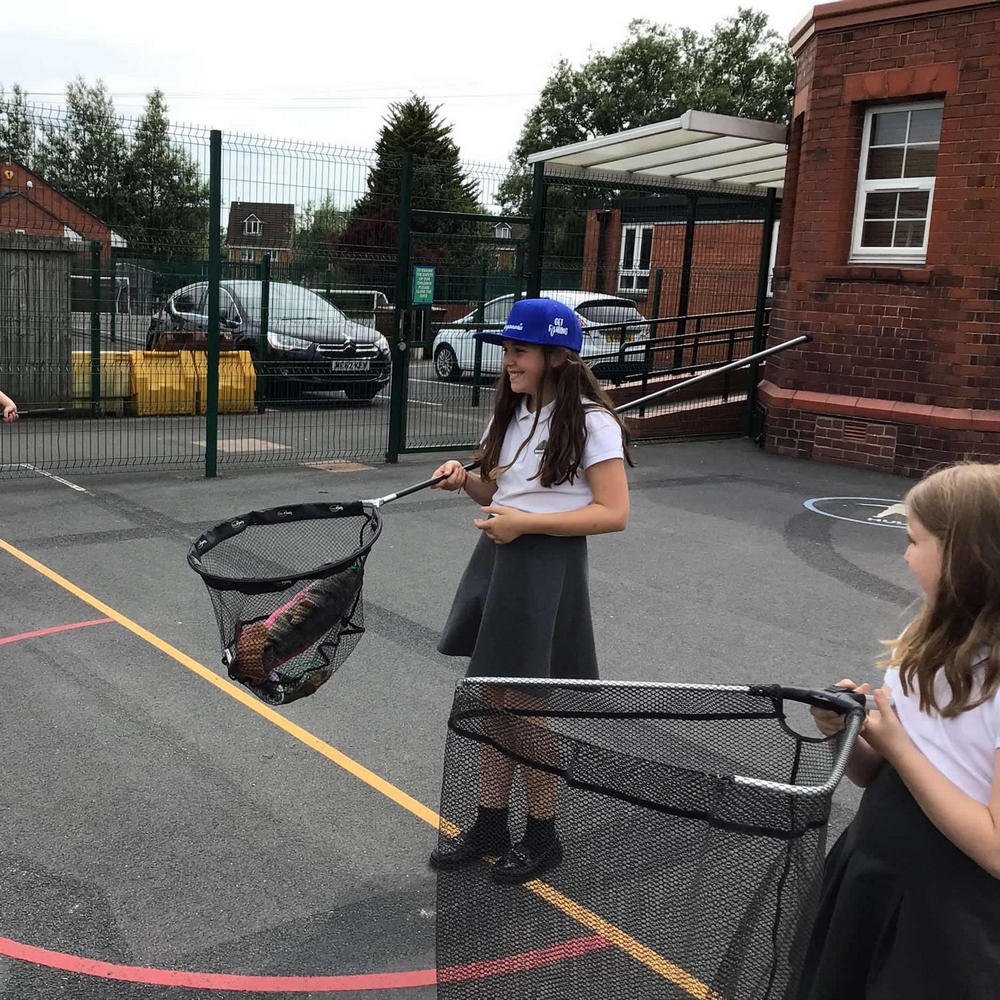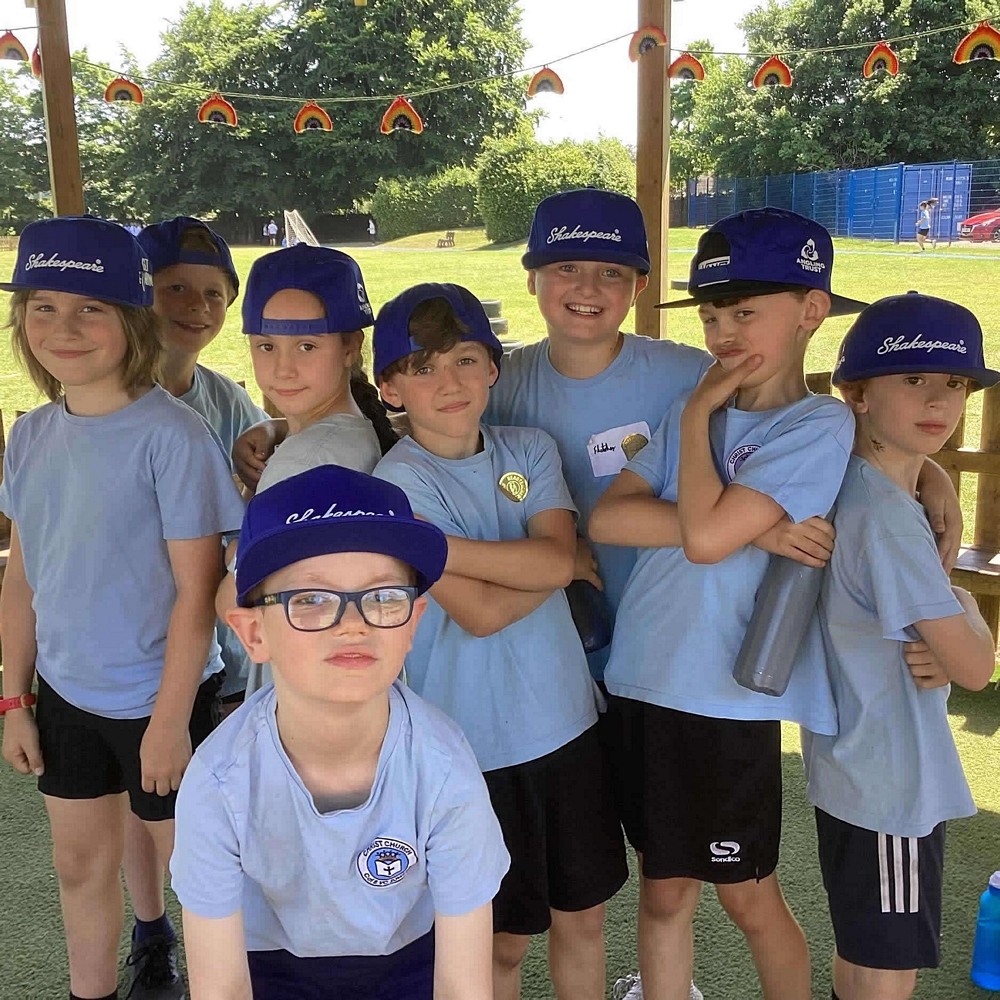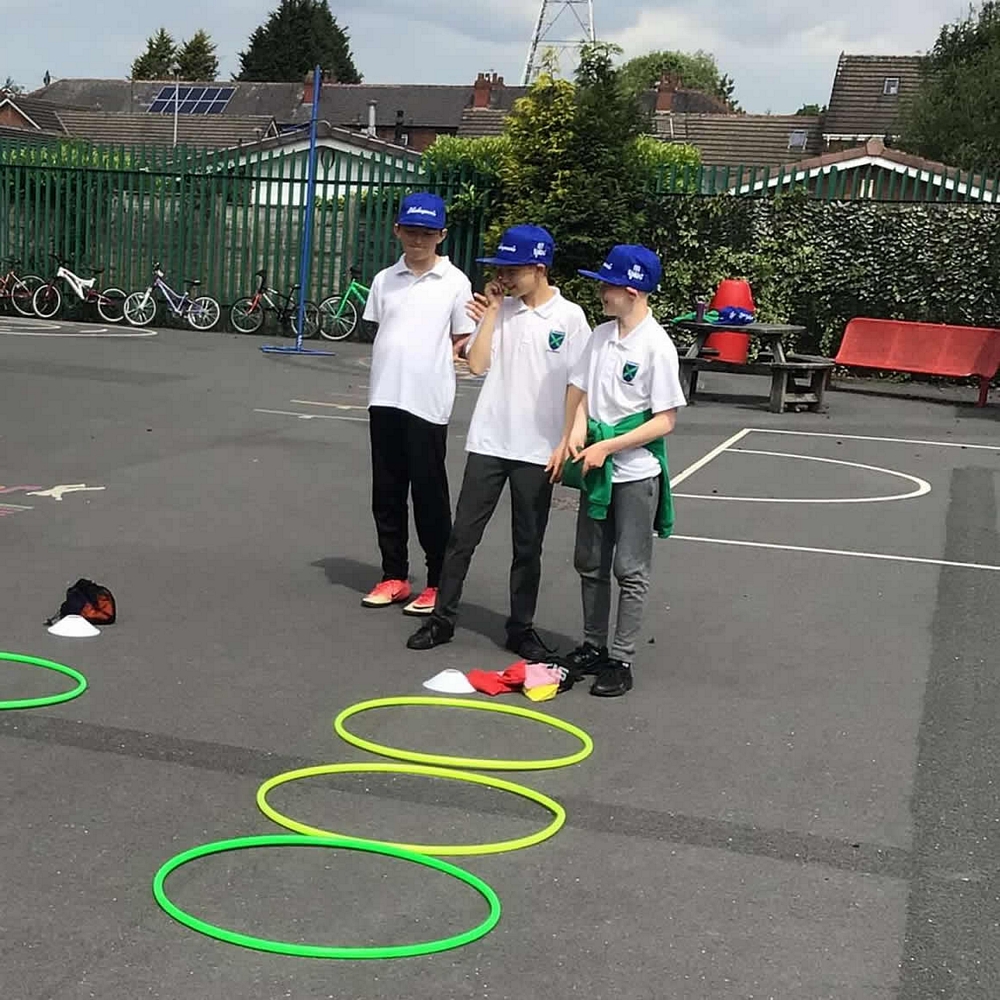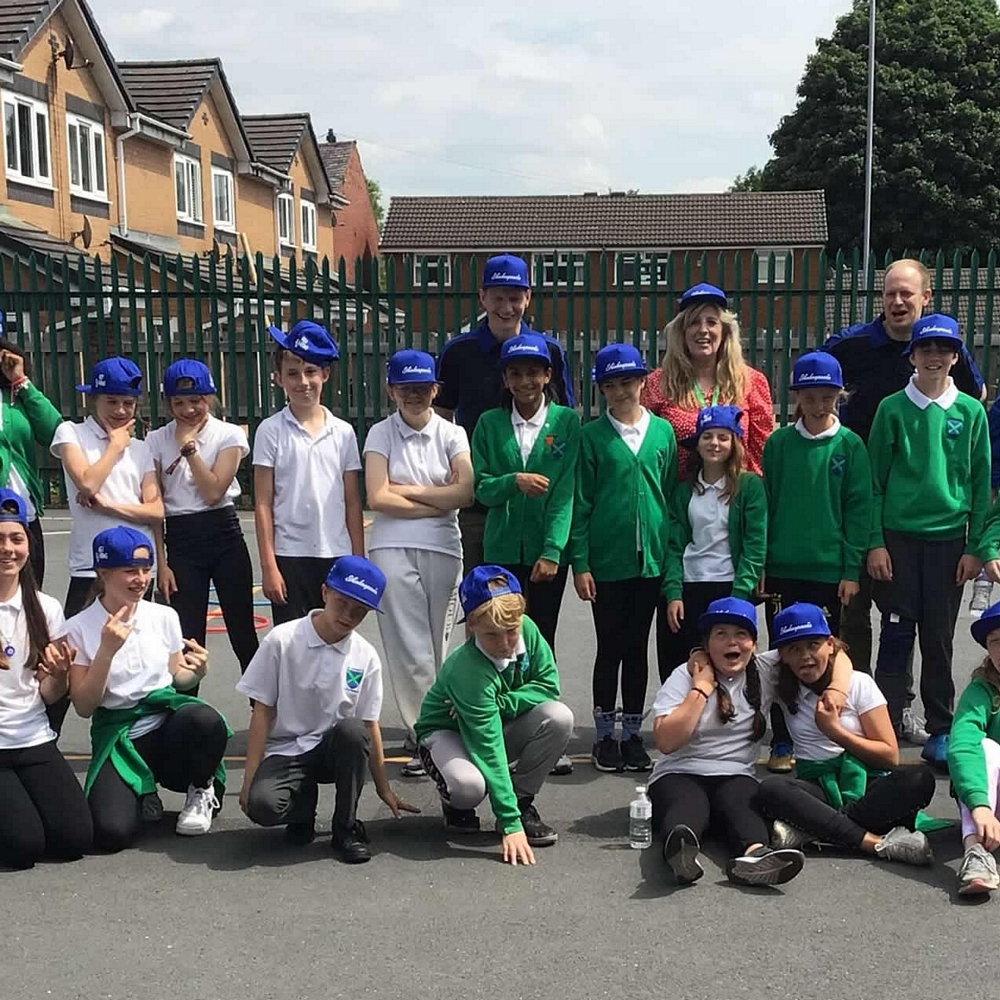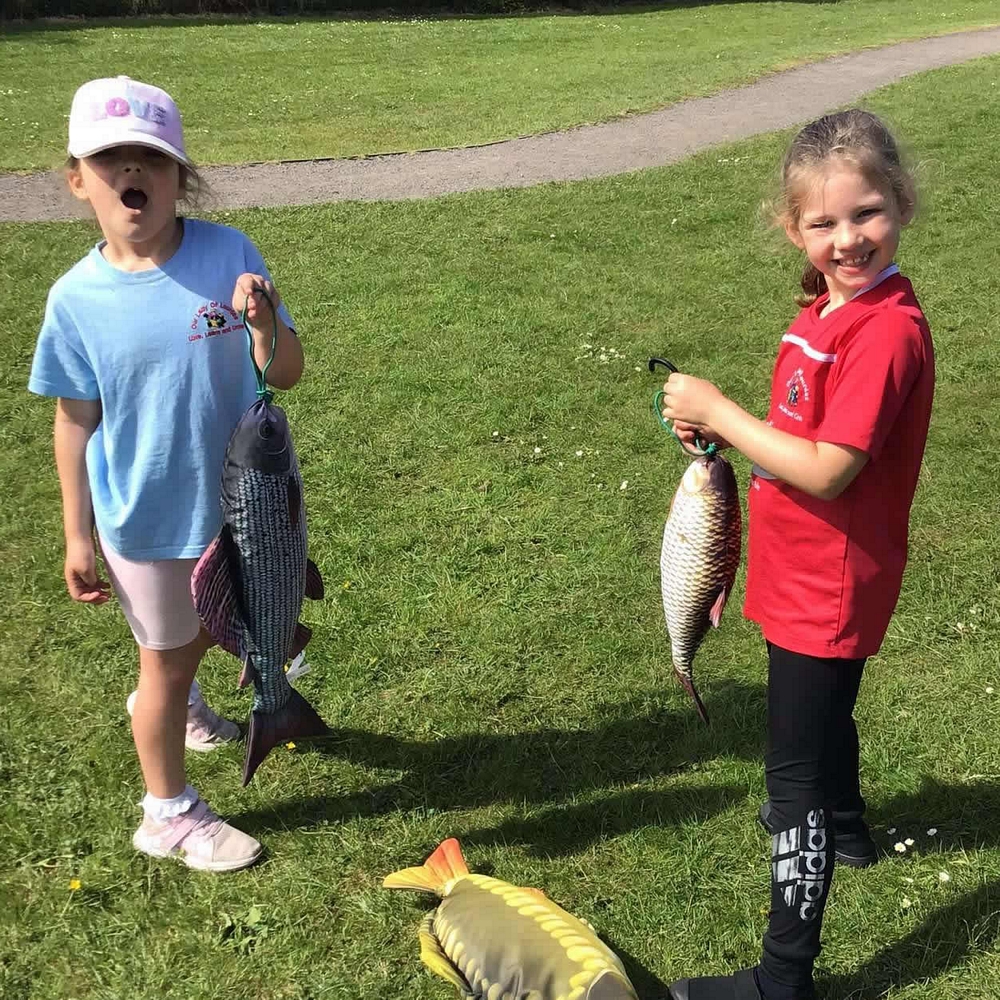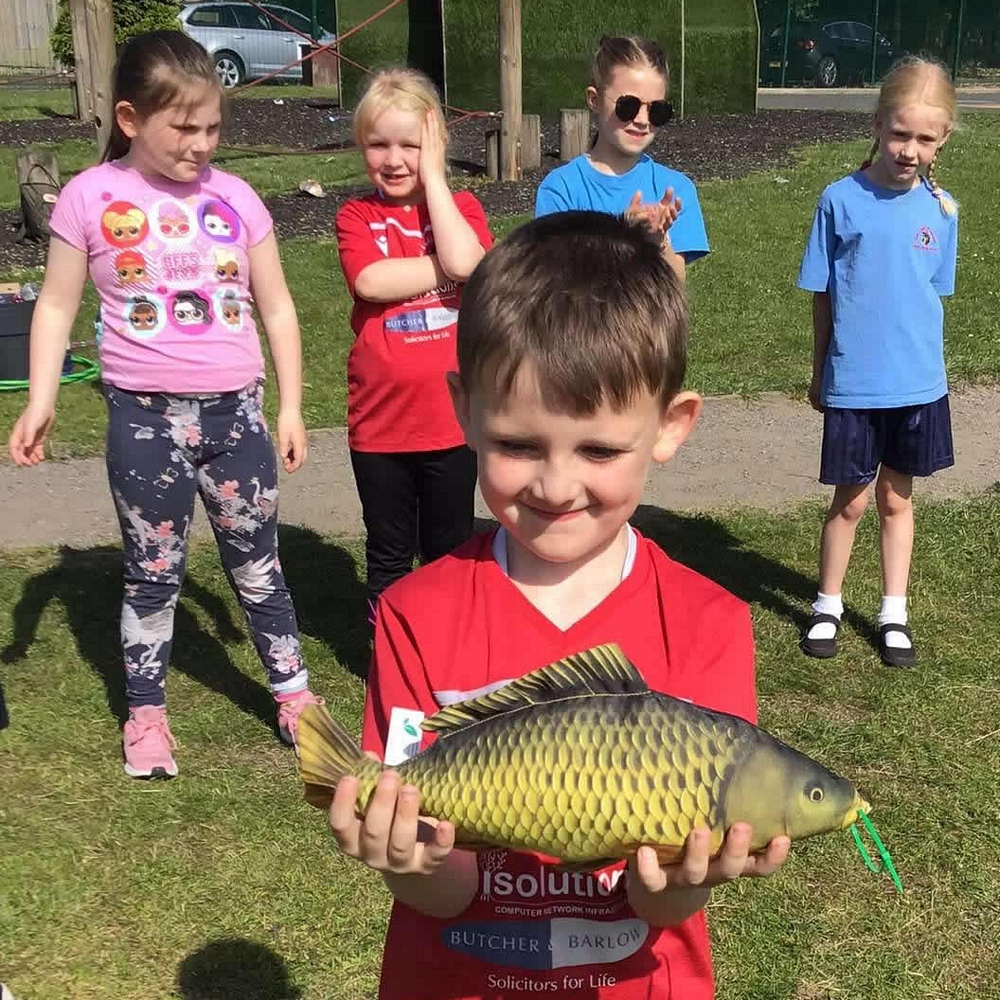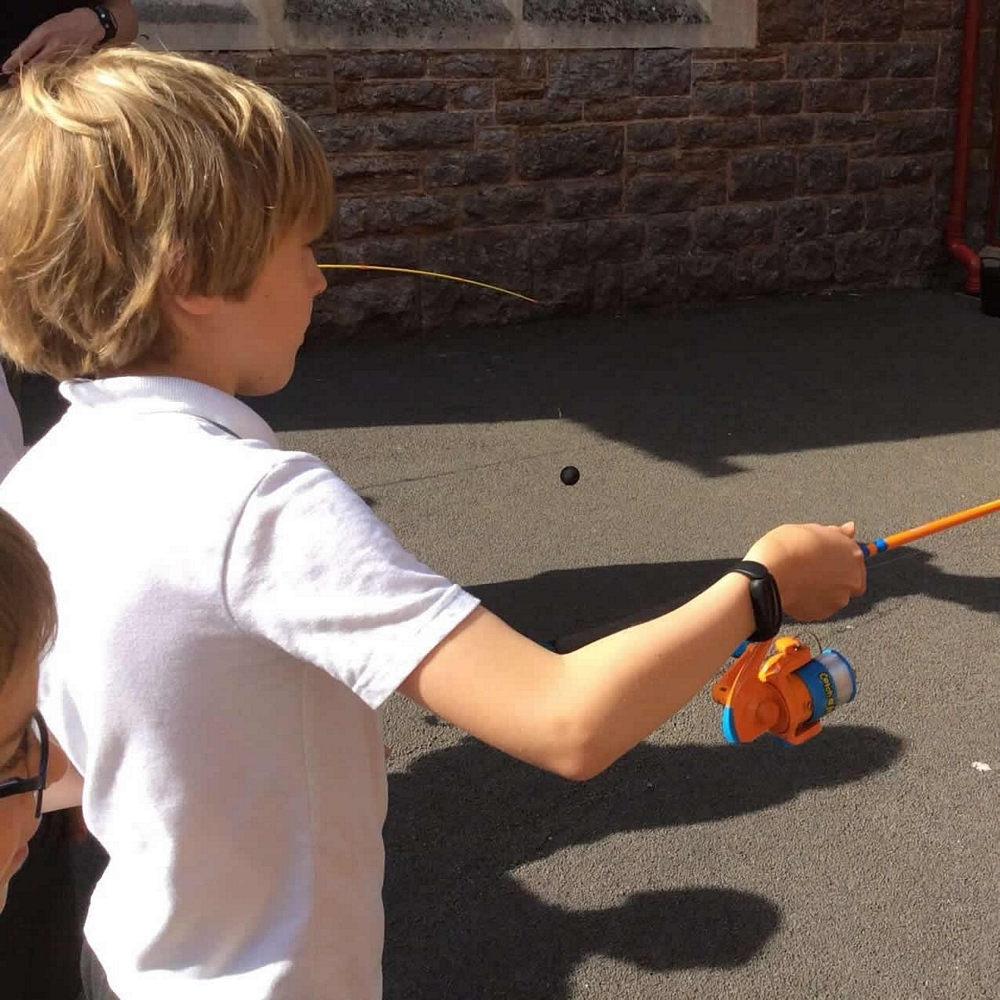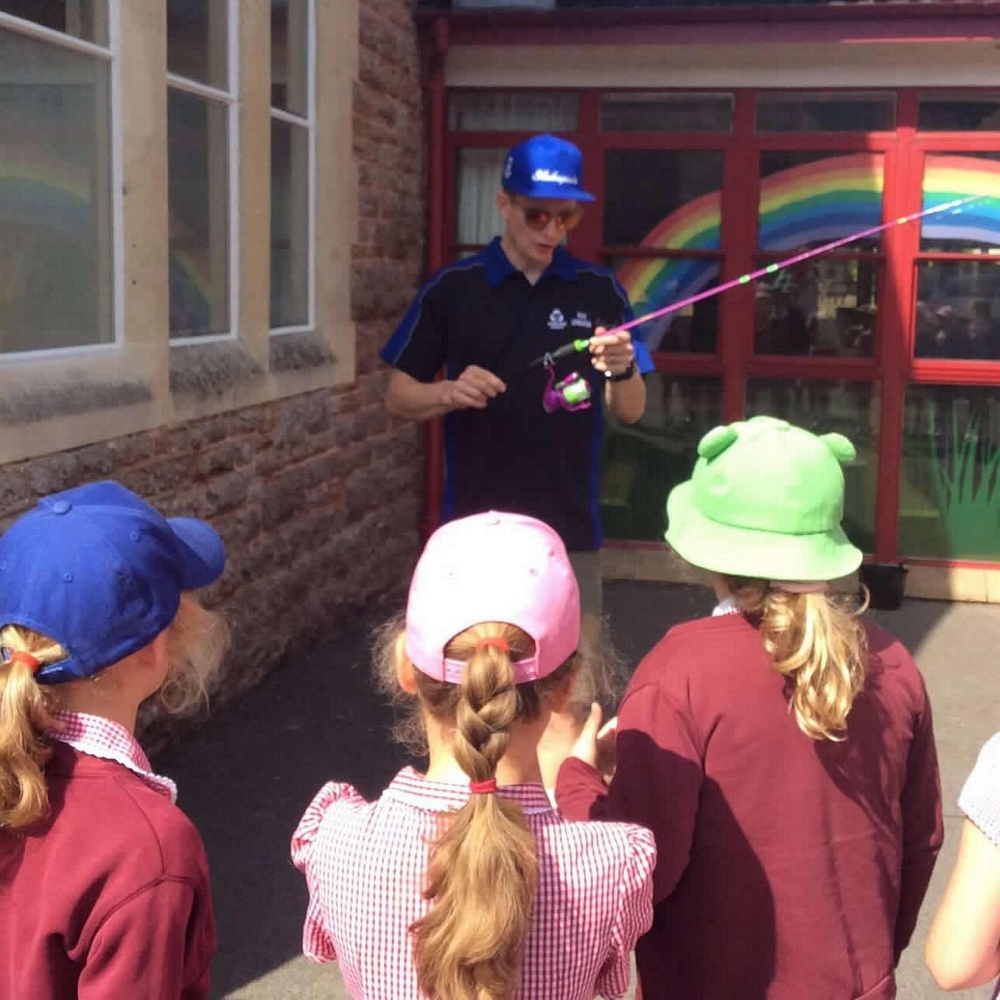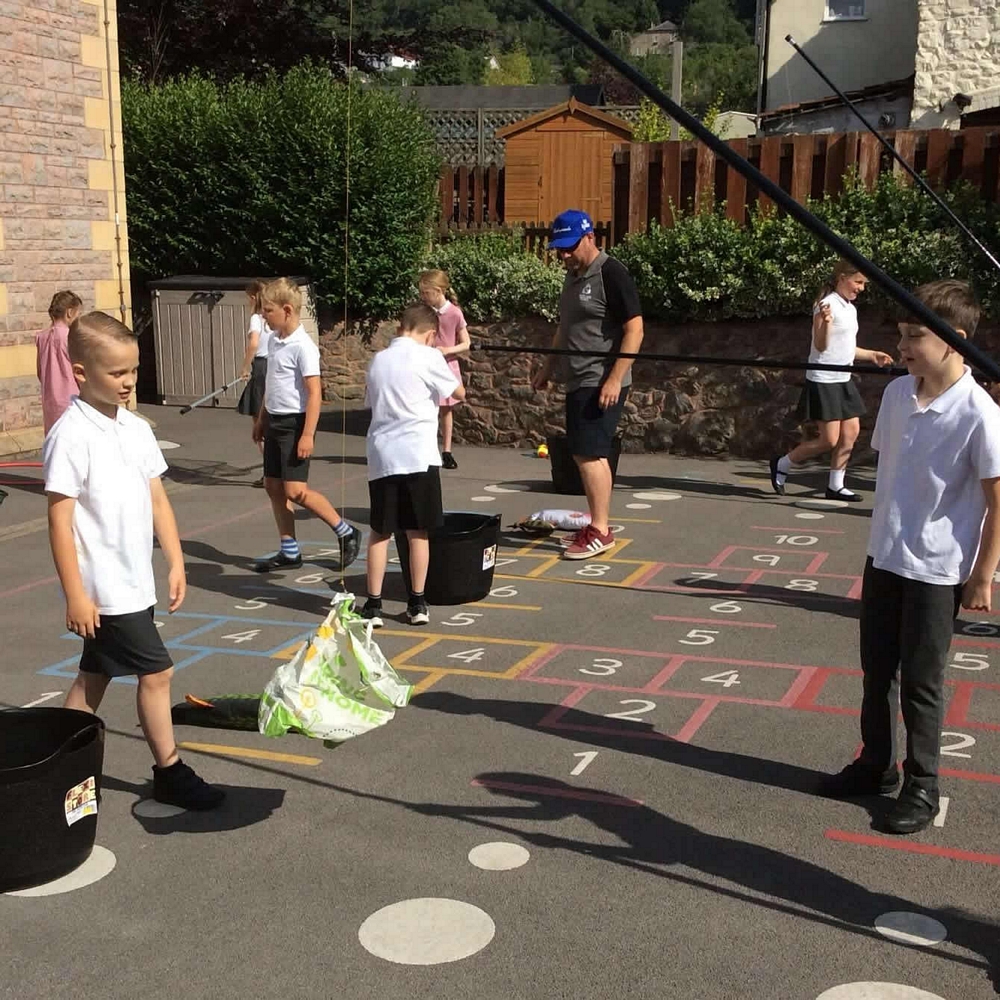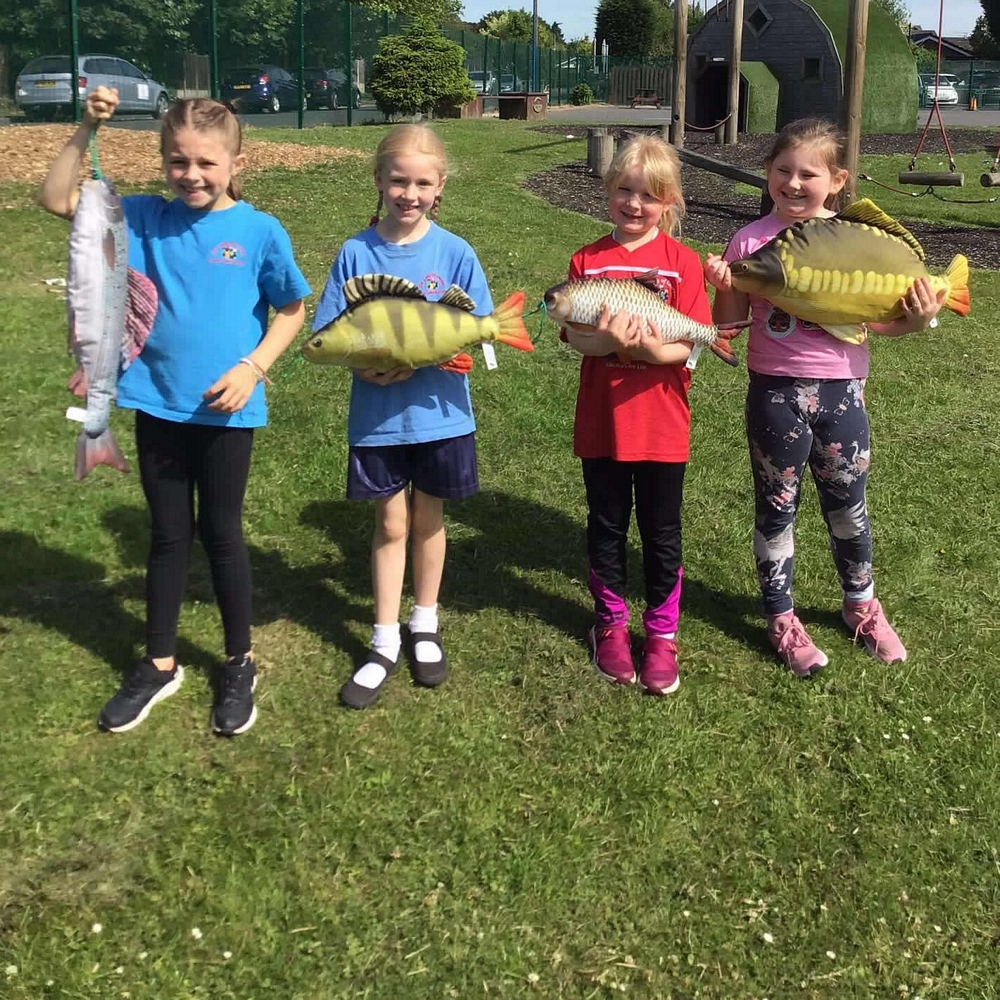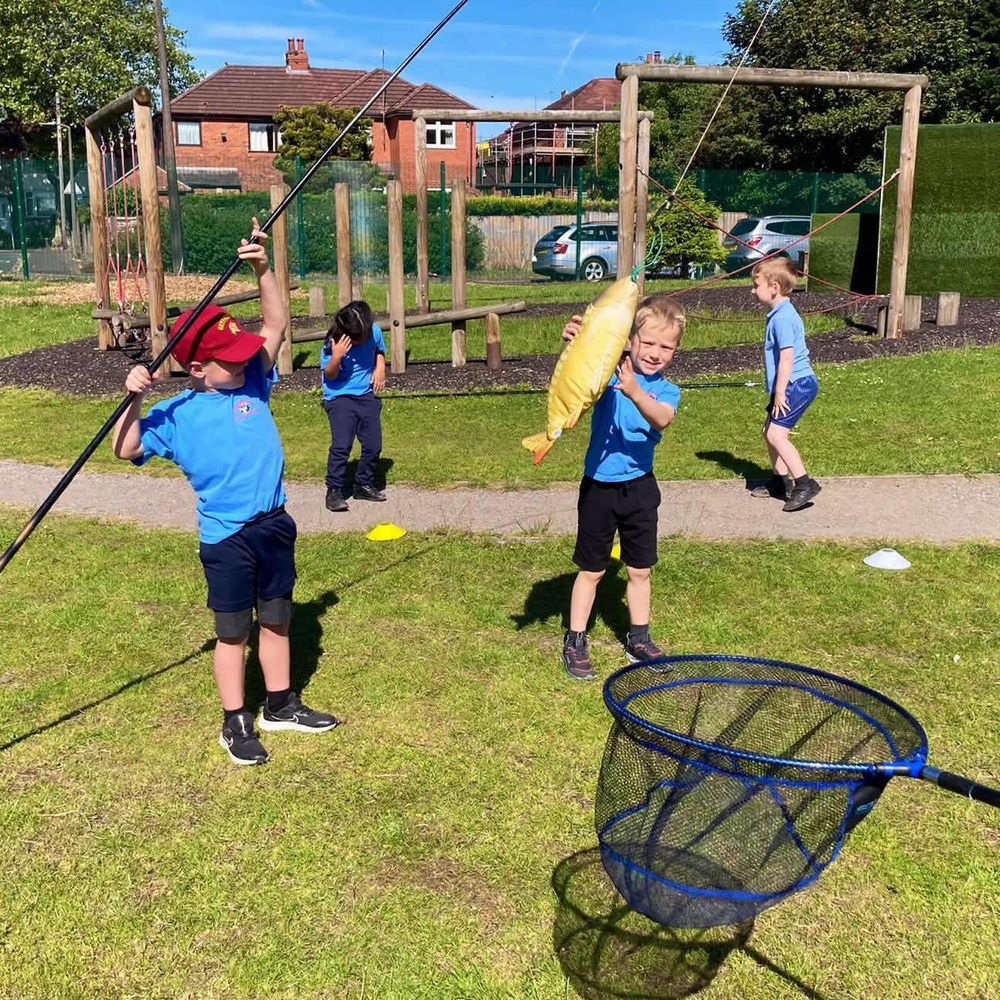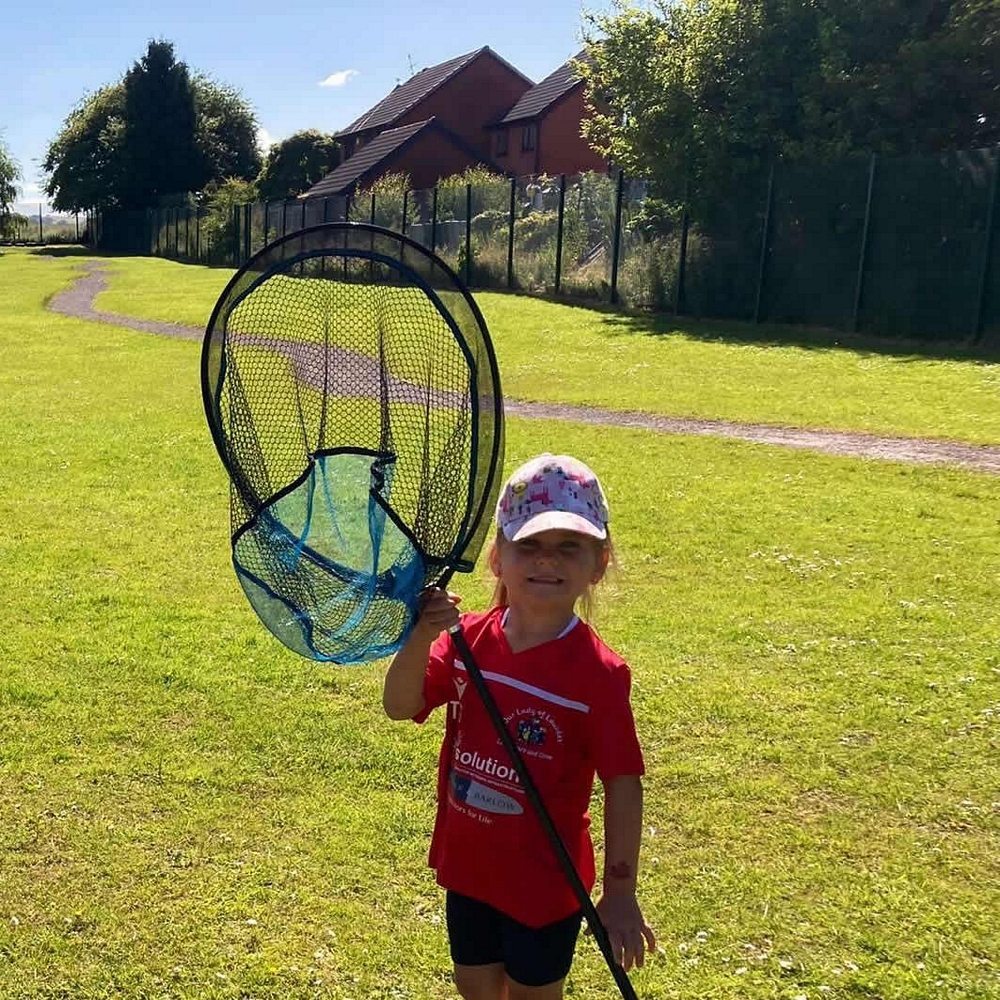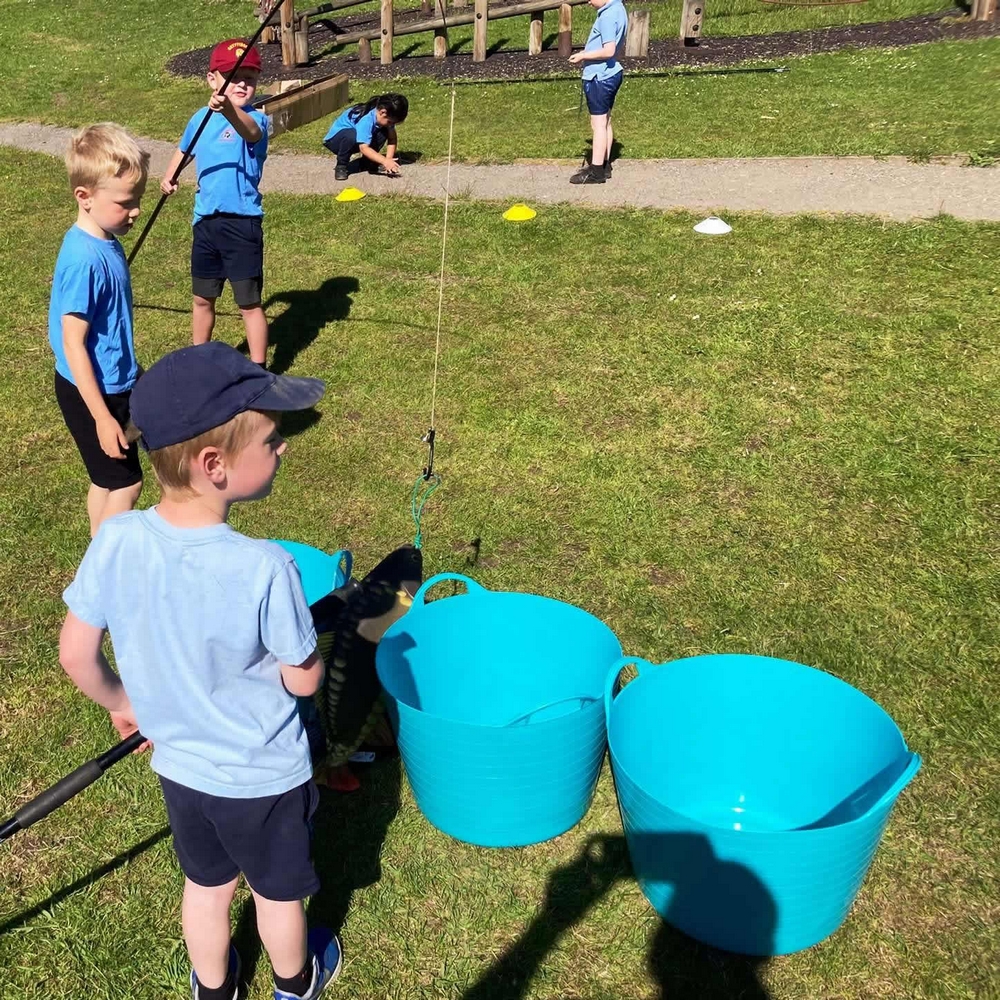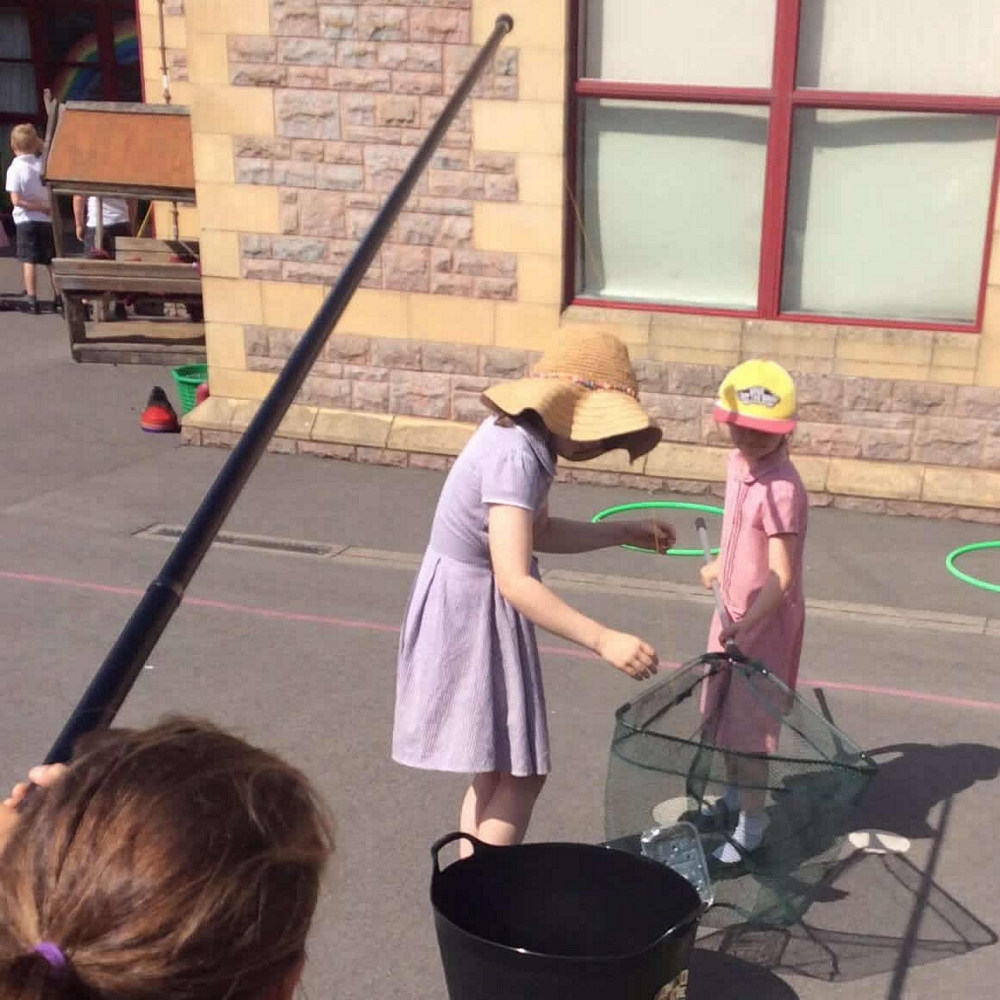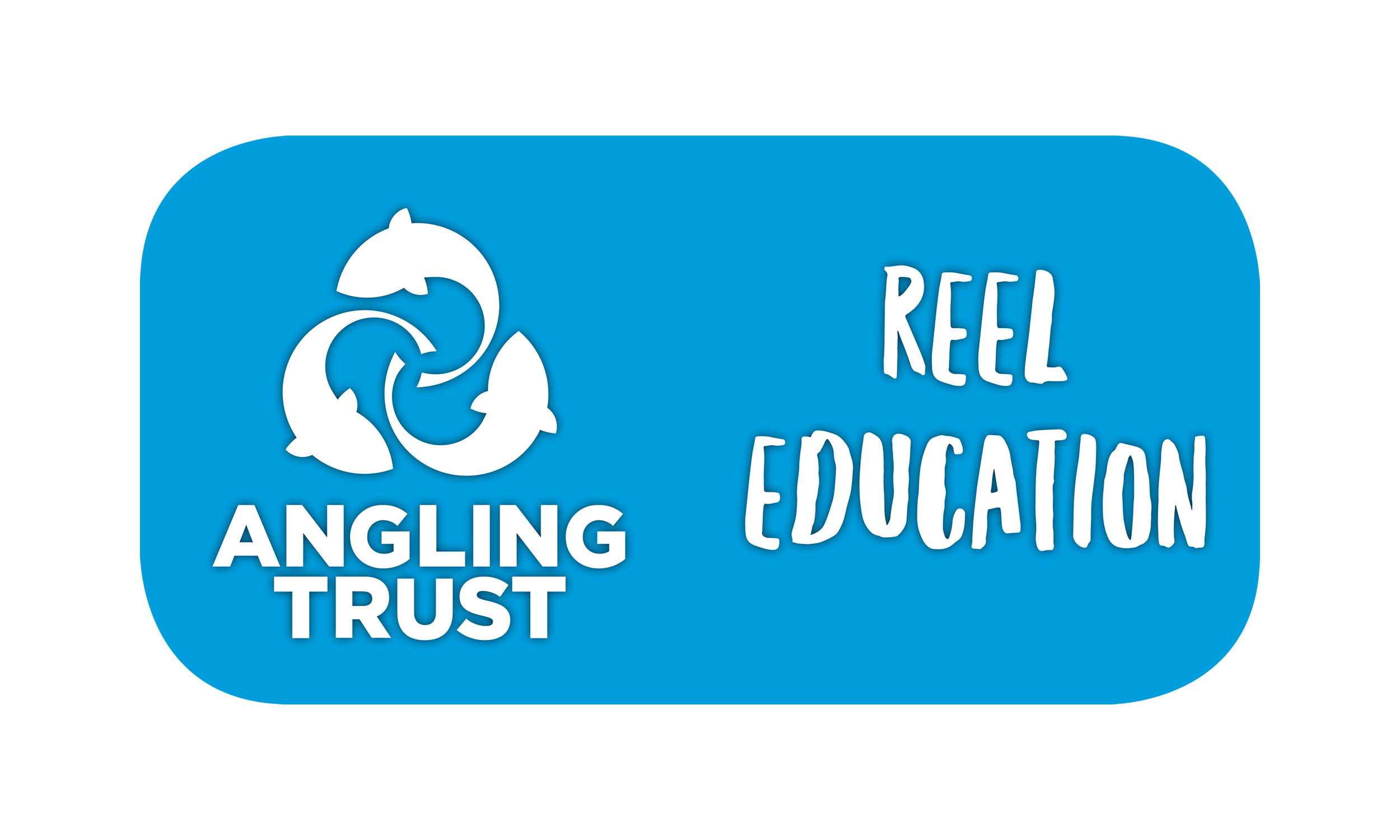 THANK YOU!

Thanks for your interest in Reel Education and its resources for KS1, KS2L and KS2U – we've emailed you a link to access your files
To go back to where you were, click here.