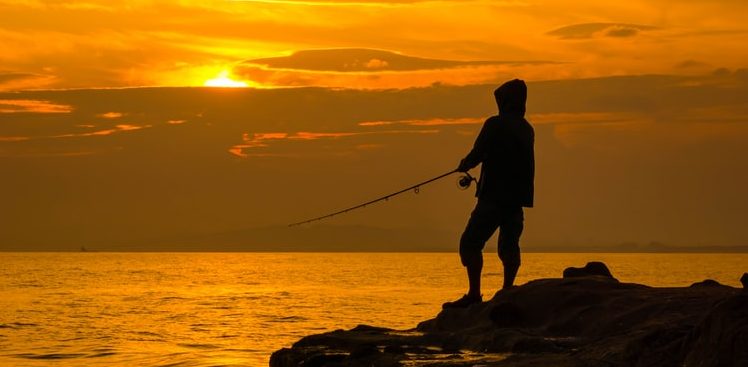 Fighting for the Future of Fish & Fishing
Together, we can create a bright future for angling in the UK
Campaigns
The Angling Trust campaigns for the issues that matter to you. Whether that's fighting to keep our rivers flowing, battling the plastic pollution that's suffocating our waterways or ensuring recreational angling has a voice at the table – we put your interests and those of our beloved sport at the heart of everything we do. 
By joining the Angling Trust, you can support our efforts to create a bright future for angling in the UK. 
Add Your Voice
Save Angling on Admiralty Pier
Admiralty Pier has been a mecca for sea anglers for over 100 years. Since 1903, the Dover Sea Angling Association have held events on the Pier. Now Dover Harbour Board are threatening to close Admiralty Pier to angling, for good. The Angling Trust is working with the Dover Sea Anglers Association to stop this happening.
We Need You
Support the Angling Trust
Subscribe to Angling Trust newsletters
Just complete the form below and select your fishing interests to subscribe for our free newsletters.