Summer of Fishing
WHAT'S ON THIS SUMMER
Beginner FISHING EVENTS
July, August and September 2023

Have-a-go at fishing – hands on sessions.
Fill your summer holiday full of activities.
Fun. Safe. Family Friendly.

COST: FREE or VERY LOW COST
WHAT: OUTDOOR ACTIVITY EVENTS Families can discover all about fishing.
WHO FOR: EVERYBODY Try fishing whatever age, ability or experience.
DO I NEED FISHING TACKLE: NO It's there to use on the day
BEEN BEFORE? GET BACK INTO FISHING Tips, skills and info for the next-level
WHO RUNS EVENTS: ANGLING TRUST PARTNERS – clubs, fisheries, coaches and charities like Canal and River Trust and Get Hooked on fishing.
Funded by the Environment Agency and Sport England. Angling Trust is the governing body for angling in England. 
EVENTS - NEWS - PRIZES - UPDATES
GET SUMMER OF FISHING UPDATES
GET FISHING THIS SUMMER
FIND AN EVENT ON THE MAP
pinch | zoom | drag for more events
SEARCH BY REGION
ALL EVENTS IN YOUR AREA
9 REASONS TO GET INTO FISHING
BECAUSE:
mega popular – over 1million people fish regularly.

mental health – combines nature, healthy activity and de-stresses.

forget worries – shifts focus off screens and rising costs.

low-cost – fishing tackle and bait is inexpensive.

simple/easy – a few bits of tackle and a fishing-licence

low impact – 8 million people live 5 min walk from local fishing.

freedom – spend more time outdoors.

friendship – time with family and friends.

environment – Environment Agency fishing licence money protected 600+km of waterways in 2021-22.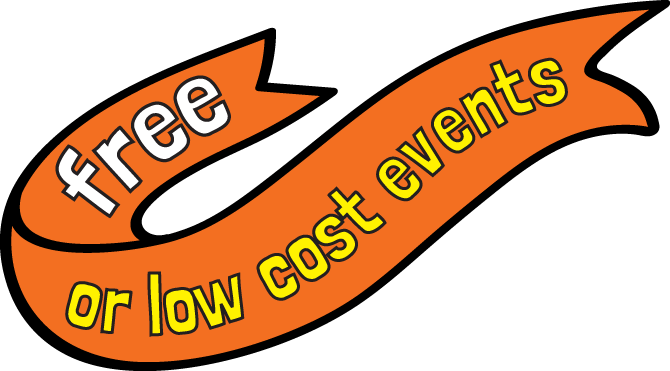 THANK YOU!

Thanks  – if you've just submitted your details this is to let you know that we've got them and an email has been sent to the email address.
Look out for our Get Fishing newsletters to help you find how and where to fish. You can unsubscribe at any time.
To go back to the use the form again, click here.