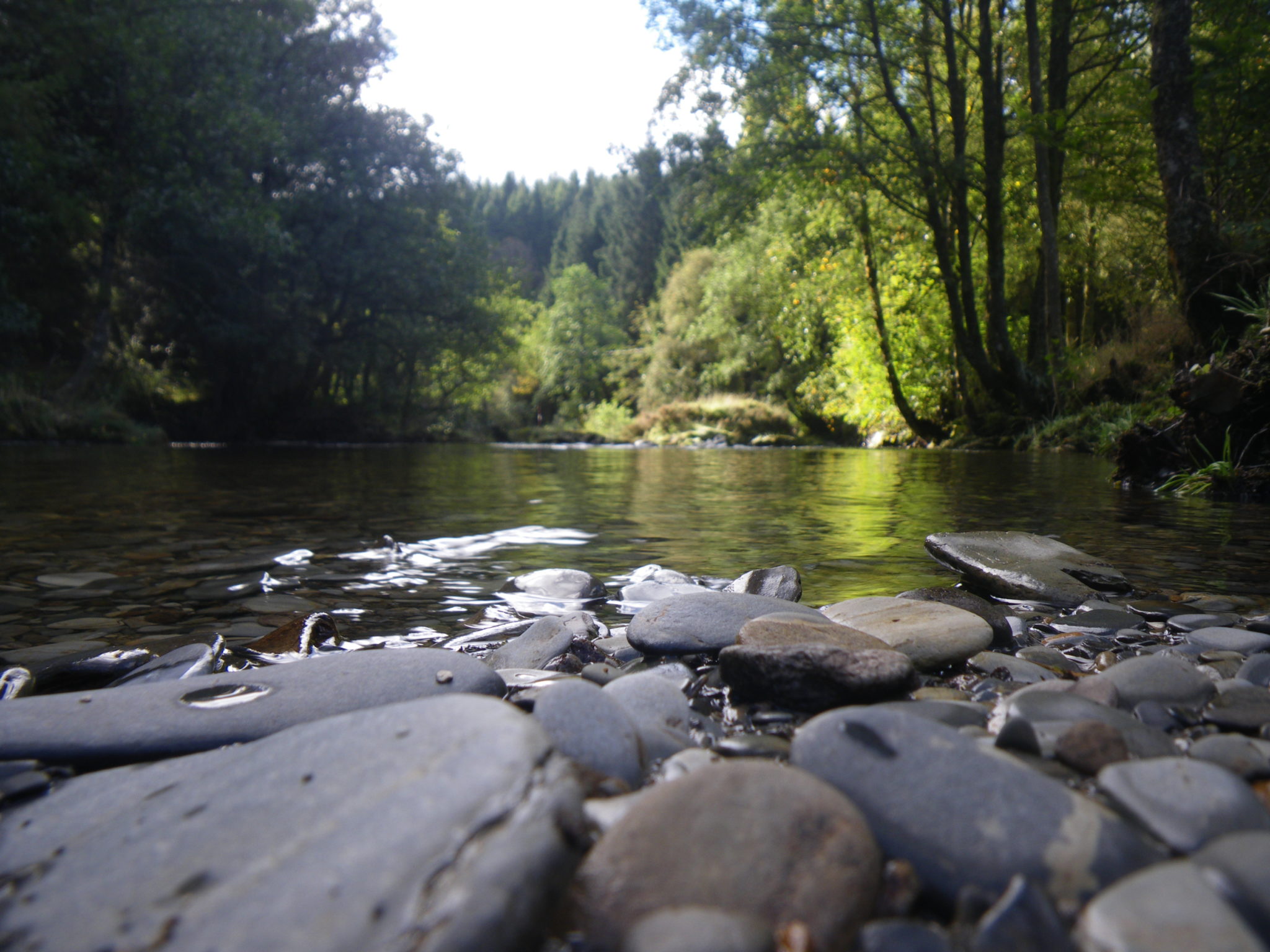 About Fish Legal
Fish Legal is a membership organisation that uses the law to protect our members' fishery interests. In England, we act for the Angling Trust; as well as other members; in Wales, Scotland and Northern Ireland, we take action for anglers of all disciplines, as we have done for over 70 years.
Rivers and coastal waters in the British Isles are among the richest and most cherished habitats, supporting diverse species of fish, mammals, insects and plants. They are also some of the most vulnerable. Our rivers and other water bodies have historically suffered from pollution, over-abstraction and a whole host of other impacts which can prove devastating to fragile water ecosystems and destroy a fishery virtually overnight. But you can help us to protect your fishing and the water environment.
Fish Legal (initially the Anglers Co-operative Association and later the Anglers' Conservation Association) was set up by enlightened fishermen over 70 years ago. They were not prepared to see their fishing destroyed with impunity by polluters. Their vision was that through creating a co-operative association they would have an organisation with the expertise and financial strength capable of supporting members to take legal action against those who damage our rivers or waterways.
Fish Legal has successfully fought everyone from rogue farmers to multinational corporations on behalf of its members while in many cases the government and statutory bodies have done little or nothing. Over the six decades of our existence we have built up not only a large fighting fund that allows us to take on the biggest polluters but also a unique expertise and an enviable reputation.
We have a long track record of winning pollution cases against companies large and small and allowing compensation to be put where it is most needed – to the angling clubs and fishery owners affected, so that they can restore their waters. We have only been able to do this thanks to the loyal support of our members.
If you love our rivers and coasts and want to play a positive role in keeping them clean, then please join our organisation.
It works like this:   if a pollution incident causes damage to a member's fishery, Fish Legal will be called in. If we judge that there is sufficient evidence for a successful claim, then we WILL take legal action on behalf of the fishery.  Any monies won will be returned to the fishery to help restore it to health. Government Agencies may also prosecute – but this is an increasingly rare event and, even if a prosecution is successful, fines go straight to the government and NOT to those whose amenity has been affected.
Our work not only punishes polluters but also presents a credible threat to deter would-be polluters because they know that we have the expertise and funds to pursue them through the courts if need be. Ours is a genuine co-operative organisation that draws its strength from a wide membership to protect each and every member.  We are a membership organisation that works for and on behalf of its members and does not work for profit.
Our work is not simply reactive. We work proactively to help avoid pollution and anything that might damage our water environments. For example:
We will monitor government agencies responsible for waterbodies to make sure that they are fulfilling their duties.
We will influence planners to make sure that the interests of the environment are considered where there may be potential damage.
We will challenge water companies where their operations might threaten the water environment.
We will lobby for the banning of any substances that damage the water environment (for example our recent successful campaign against the sheep-dip chemical cypermethrin).
We will fight to prevent public bodies hiding environmental information about the damage being done to our rivers, lakes, and coasts.
In England, all this legal work is complemented by the Angling Trust's campaigns and lobbying activities.
Additionally, we give advice to our club and fishery owner members on many of their day-to-day non-contentious issues connected to their fishing interests, including leases/ fishing rights, planning applications, dredging, abstraction and so on.
If you believe in protecting the rivers, lakes, and seas that you care about, then please take the one step that can make that protection real by joining Fish Legal.
Please help US to stand up for fish and fishing.
For more details about joining please click here, email [email protected] or call 01568 620447.
To contact the Fish Legal team directly call 01568 619 379.
FISH LEGAL
Jamie Cook, Chief Executive
Penelope Gane, Chartered Legal Executive and Head of Practice
Andrew Kelton, Solicitor
Cameron Hogg, Solicitor (part-time)
Robert Younger, Solicitor (part-time Scotland only)
Geoff Hardy, Solicitor
Justin Neal, Solicitor (part-time)