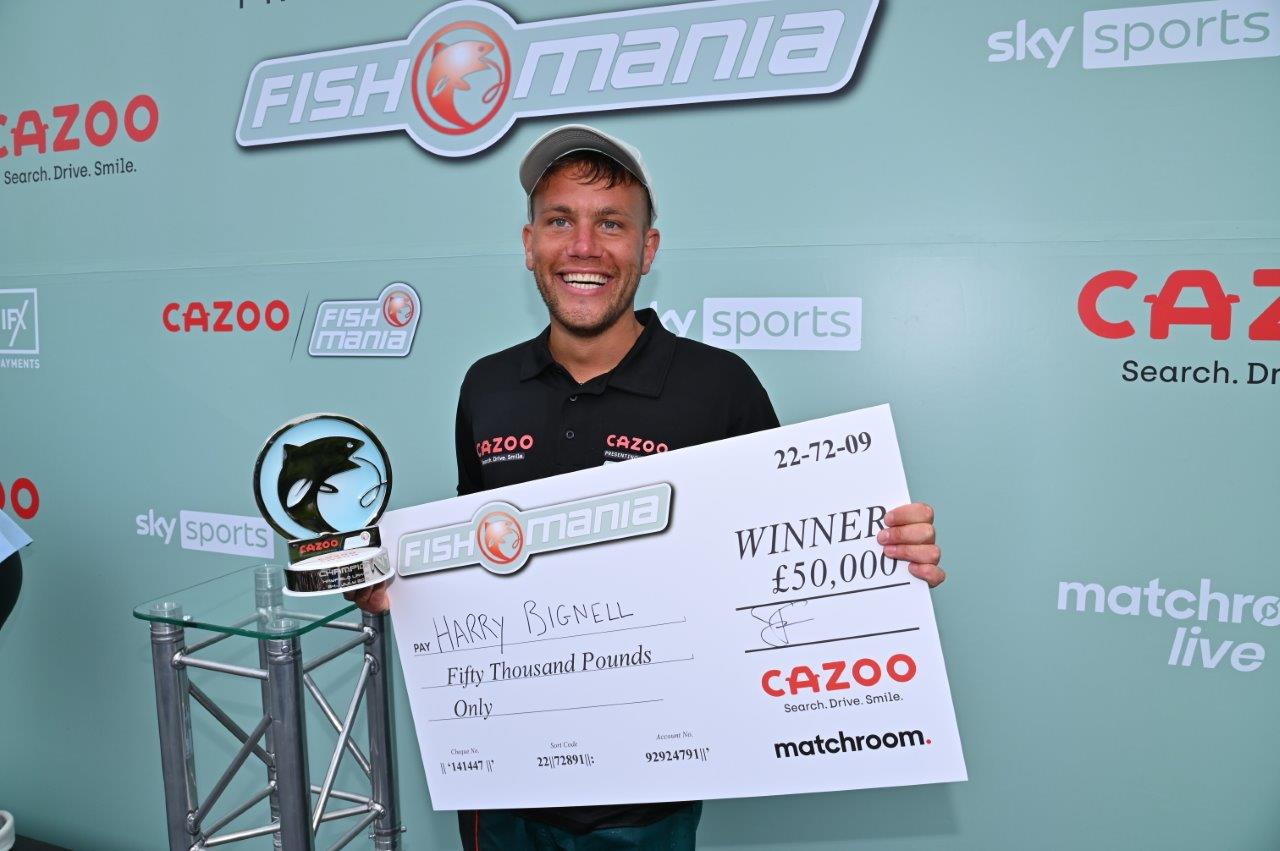 FishOMania
FishOMania is the premier competition in the match calendar and provides anglers with the opportunity to add their name to an exclusive list of winners that contains some of the biggest names in match fishing.  The qualifiers come thick and fast with events held around the country. Only one angler will prevail from each qualifier to take their place in the showpiece final and aim to land the life changing £50,000 winners cheque and the very prestigious FishOMania Championship title.
Ticket sales will be announced here at a later date.
DATES AND VENUES
2022 dates will be available later this year.
How to Book Tickets:
For FishOMania FAQ's please click here.