Clubs and Fisheries Resources
The Angling Trust's Clubs and Fisheries Resources page provides essential information for clubs and fisheries carrying out activities to run their operations safely. All the information is free to download. We have also included a link to the Virtual Fisheries Forum's "Guide to Health & Safety Requirements for Projects and Working Parties" and the Q&A session that followed.
If your club or fishery is not a member of the Angling Trust and would like to find out more about the benefits of becoming a member – inclucing our industry-leading member club and fishery insurance package – visit our Membership section or call us on 0343 5077 006.
Clubs & Fisheries Downloads
Virtual Fisheries Forum:
Guide to Health & Safety Requirements for Projects and Working Parties
Angling Trust launches Water Quality Monitoring Network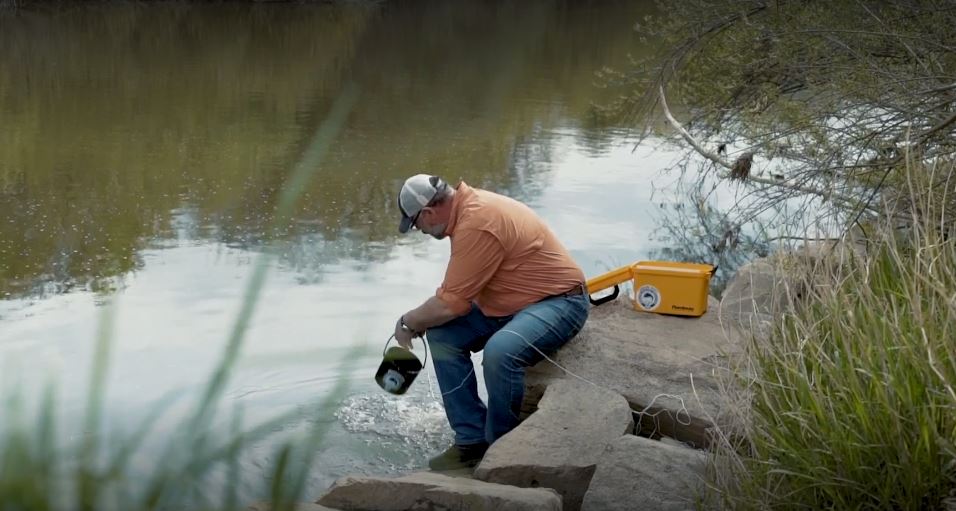 As part of our Anglers Against Pollution campaign, the Angling Trust has launched the Water Quality Monitoring Network (WQMN) to engage angling clubs in better understanding pollution issues on their waters.
With only 14% of rivers achieving Good Ecological Status and none meeting Good Chemical Status for substances such as phosphates and nitrates, the WQMN will also support the delivery of effective solutions that restore our rivers to a healthy state, and use the findings to help the Angling Trust hold the government to account.
Initially, the WQMN will be rolled out in the Severn catchment, but plans are already in place to extend it to other areas of England and Wales later this year.
Angling clubs in the Severn catchment who want to join the WQMN, or clubs in other areas who are interested in joining the WQMN when it is rolled out nationally, should contact [email protected]