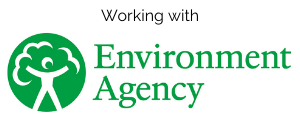 The Angling Trust works in partnership with the Environment Agency to deliver a range of services, funded through fishing licence income, to engage, advise and educate anglers. These include getting more people fishing more often; supporting fisheries enforcement through the Voluntary Bailiff Service and Building Bridges project to educate and integrate migrant anglers; engaging with anglers through regional fisheries forums; advising on predation matters and administering the Angling Improvement Fund to provide funding for clubs and fisheries to protect fish and fisheries; running awareness campaigns to halt the spread of invasive non-native species; and improving the environment through the Anglers Against Litter campaign.
The National Angling Strategic Services contract was first awarded to the Angling Trust in 2015 after a competitive tendering exercise. The current arrangements have been extended until March 2024.
The Environment Agency has a duty to maintain, improve and develop fisheries. More information on its activities can be found in their annual fisheries report.
Don't forget there is only one place to go and buy your licence

Sport England is a public body and invests up to £300 million National Lottery and government money each year in projects and programmes that help people get active and play sport. It wants everyone in England, regardless of age, background, or level of ability, to feel able to engage in sport and physical activity. Sport England recognise the Angling Trust as the National Governing Body for Angling in England and provide funding to support Angling Trust programmes to keep more people fishing more often.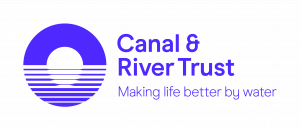 The Canal & River Trust are a health and wellbeing charity that looks after 2,000 miles of waterways and over 70 reservoirs and still waters. They deliver their Let's Fish recruitment programme working with and partly funded by the 2019 National Angling Strategic Services contract delivered by the Angling Trust and are a key stakeholder in the new National Angling Strategy, Angling for Good 2019-2024.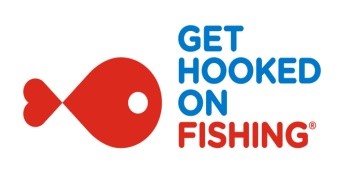 Get Hooked on Fishing (GHoF) is an angling charity which since 2000 has helped to create positive opportunities for young people, their families and communities. GHoF delivers fun and interactive activities across the UK through its social inclusion programmes, Have Go! sessions and Family Fishing community events, supported by the Angling Trust and the Environment Agency.