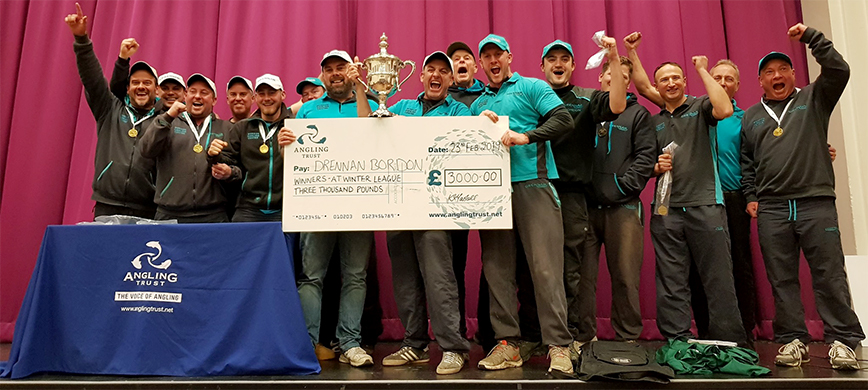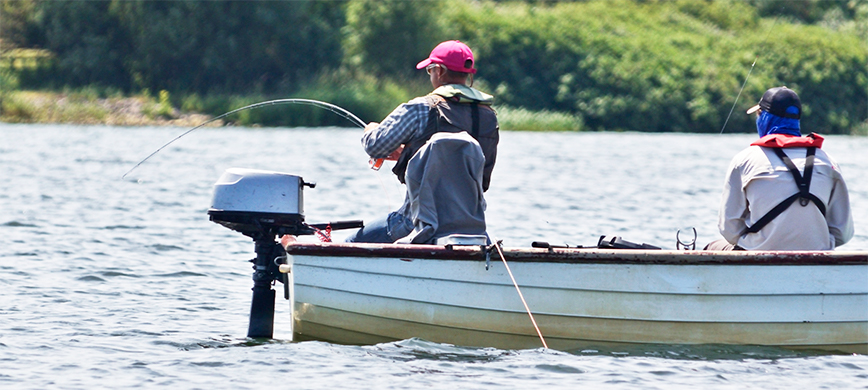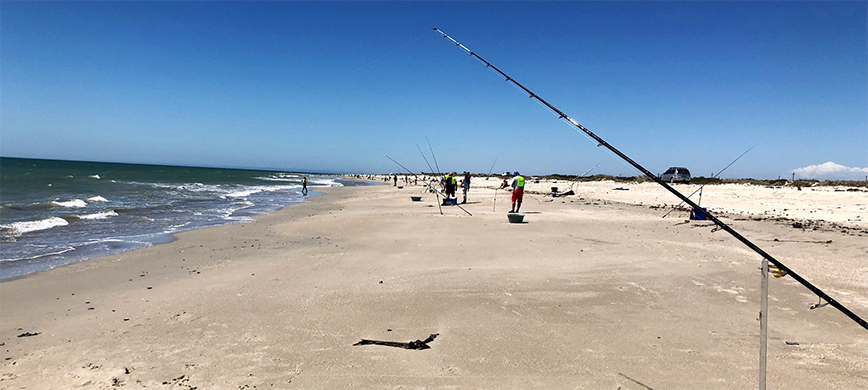 Competitions
Book Tickets Online
Angling Trust delivers a wide range of exciting competitions across all disciplines and we have something for everyone. You can purchase your tickets for our competitions through our online booking system, just click on the 'View all' icon below to find out more information and buy your tickets.
Important Information
Dear all,
Unfortunately the new government regulations mean that all forms of organised angling events will be unlawful during this second lockdown period. This will effect coaching and participation events as well as competitive fishing.
Within the new regulations, The Government have provided some very specific wording to define what they constitute a gathering;
A gathering takes place when two or more persons are present together in the same place in order
a) To engage in any form of social interaction with each other, or
b) To undertake any other activity with each other
Whilst the Government have previously agreed to our approach by which competition angling could safely continue this revised and specific definition means that this is no longer the case and unfortunately organised competitive angling is required by law to cease for the period of this lockdown.
As a result all Angling Trust competitions will be suspended across the period 5/11/20 – 2/12/20 inclusive. Ticket holders will be offered the option of transferring their booking to a re-scheduled date or a full refund.
My team and I will continue to work to ensure that as we return to the tiered regional approach following this lockdown competition infrastructure can resume safely and compliantly with Government legislation. Thank you very much for your understanding.
Jamie
Jamie Cook
CEO
Angling Trust is proud to work with a number of partners to promote and support England's national teams and domestic competitions in coarse, sea and game angling.
To find out more about our existing partners and which teams or competitions they support, click on the button below to view our Team England and Competitions.