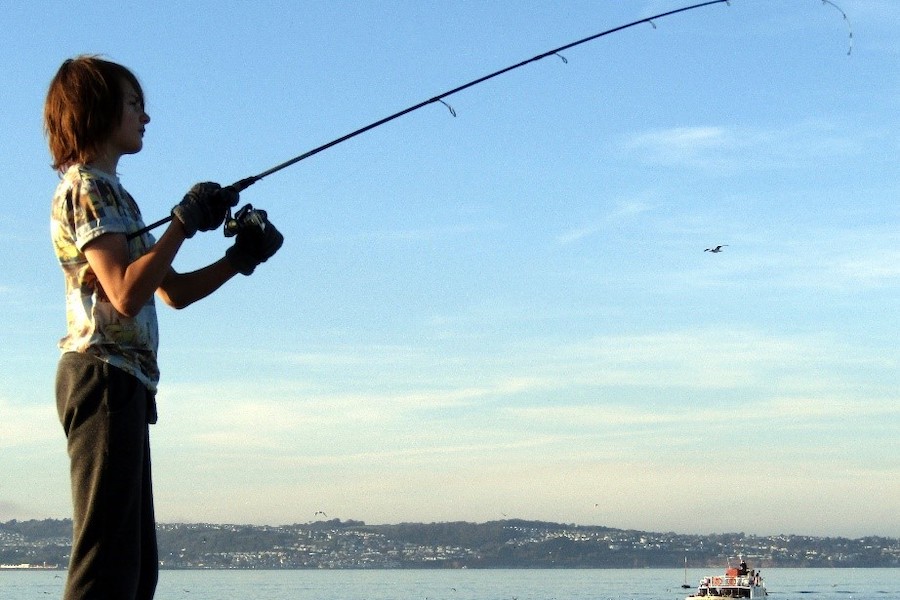 Marine Advisory Group (MAG)
Marine Advisory Group (MAG)
The Marine Advisory Group (MAG) advises and recommends the Angling Trust on policy, lobbying, campaigning and technical issues related to fisheries and marine environmental concerns affecting sea angling.
Members of the group include Angling Trust staff and volunteers who are co-opted for their specialist knowledge, experience and skills in key areas that contribute to the work of the Angling Trust. Profiles of current members are shown below. The group reports directly to the Angling Trust's Board of Directors and meets quarterly.
Any individual member of the Angling Trust may be nominated to sit on the MAG and clubs and individuals are encouraged to bring local conservation and access issues that the MAG can assist with to the attention of the group by contacting their regional representative or by contacting the MAG directly by emailing [email protected]
Never Miss A Sea Angling Update!
Subscribe to Angling Trust newsletters
Just complete the form below and select your fishing interests to subscribe for our free newsletters.