Sea Talent Pathway
Calling All Young Anglers!
Do you want to improve your skills? Could you fish for England?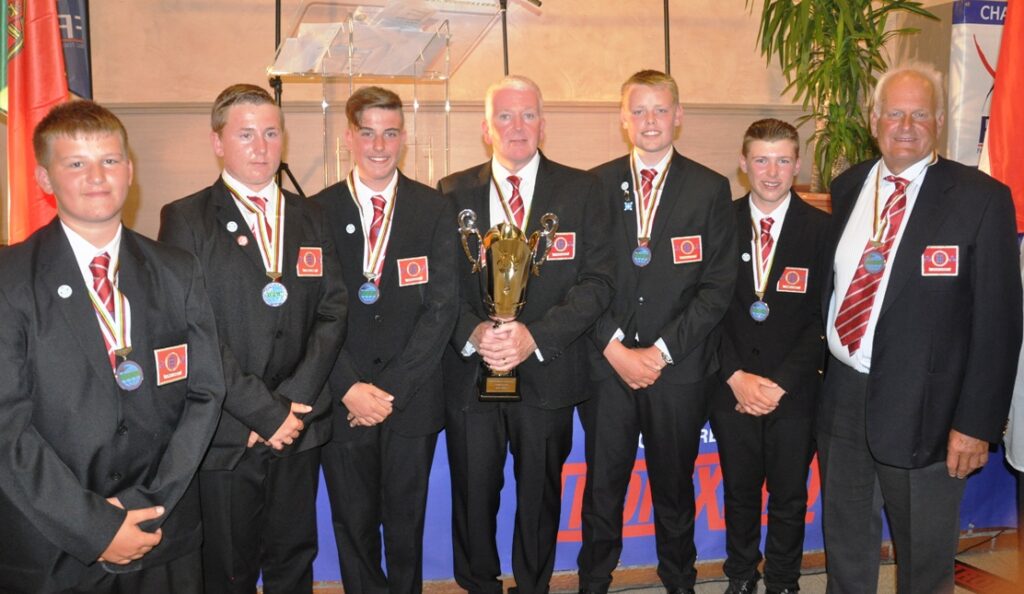 The Sea Talent Pathway is back for 2023.
Great news for all young anglers and budding England Internationals, the hugely successful Sea Talent Pathway is planned again for this summer!
The two-day Talent Pathway Marine Shore event will be held on Saturday July 29th and Sunday July 30th near Lymington, Hampshire. The first day will be spent as a workshop at the Lymington & District Sea Fishing Club clubhouse and the second day will be a fishing session along the Milford Shingle Bank.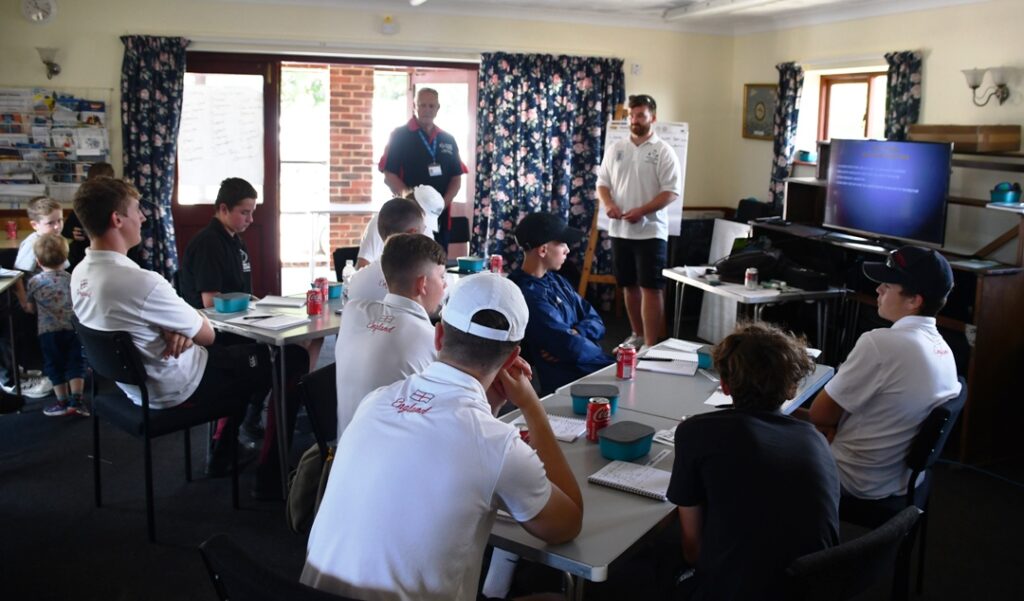 If you are aged between ten and sixteen and enjoy beach fishing, come along and give it a go, some of the country's top coaches will be present to help you try and achieve your ambitions whether it is to get into an England team or just brush up on your angling skills. Hopefully the scheme may be expanded to other parts of the country in the years to come.
Deadline for applications is Friday June 30, 2023.
Junior Sea Angling Talent Pathway Application Form 2023
If you are a qualified Coach and would be interested in managing a Regional Talent Pathway session for 2023 in your local area please contact Kelly Latimer for more details. [email protected]
2021 Sea Talent Pathway Report
Pretty blustery conditions greeted the youngsters during the Angling Trust Junior Talent Pathway Marine event which had to be fished along the back up venue at Pennington, rather than Milford Shingle Bank as planned. The young anglers met on Saturday 7th August 2021 to receive some world class coaching from international anglers and coaches Chris Clark, David Graham, and Callum Graham, in the hope of being put forward for the Junior Marine England teams.
Over 100 fish were recorded including bass, eels, black bream and wrasse. A big thank you to my fellow coaches and stewards and a massive well done to all the youngsters fishing. Also thanks to their mums and dads for bringing the lads and lasses along; an interesting and rewarding day.
Thanks once again to Tronixpro and Kamasan for supporting the event.
2019 saw the Sea Talent Pathway take on a slimmed down format to previous years. It was held over one weekend, with Saturday 10th August used as a workshop day at Lymington Clubhouse. This allowed the young anglers to receive some classroom guidance from top international anglers & Angling Trust coaches on what is required to represent England at international level. The second day, Sunday 11th August saw the group head out to Milford Shingle Bank for a day's fishing & coaching.
The Junior Sea Angling teams for 2020 would be picked from this group of talented young anglers, but unfortunately, the situation with covid-19 has meant that the world championships for 2020 have been postponed or cancelled. News on whether the teams will be re-selected or rolled over will be announced at a later date.
Day 1 – Workshop Session at Lymington Clubhouse, Saturday 10th August 2019
Day 2 – Fishing Session at Milford Shingle Bank, Sunday 11th August 2019