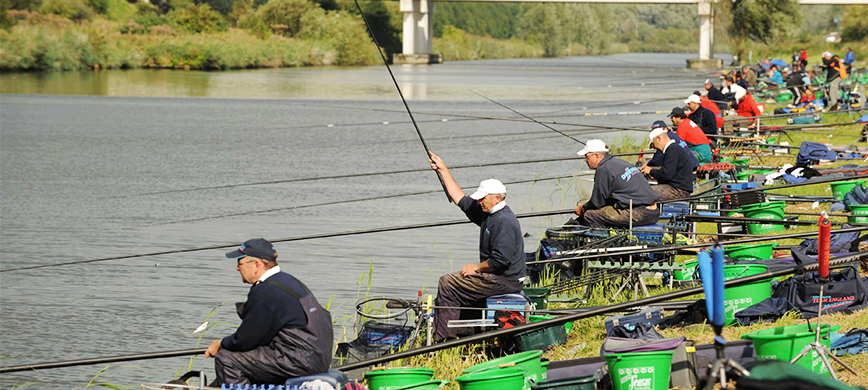 Division One National Championship
CANCELLED FOR 2020
Details of 2021 event will be released soon
The Division One National is a team event, consisting of teams of 10 anglers taking part with up to 10 reserves. Teams for the Division One National Championship are already selected each year via invitation due to promotion status.
To take part in the Division One National Championships clubs/organisations must have affiliated membership of the Angling Trust and all individuals within the teams named on the entry forms must be individual members of the Angling Trust.
Entry fee: TBC
HQ: TBC
Draw: TBC
Fishing: TBC
Licences: All competitors must be in possession of a current Environment Agency Rod Licence. Any competitor reported by the Environment Agency to the resulting team on the day of the match will be disqualified.
Keepnet: TBC
Bait bans: TBC
Refreshments: TBC
Eligible fish: TBC
Procedures: TBC
All weighing in, and recording will be carried out by Senior Stewards who will be supplied by the organising club. Therefore no teams will need to provide stewards.