England Youth Fly Fishing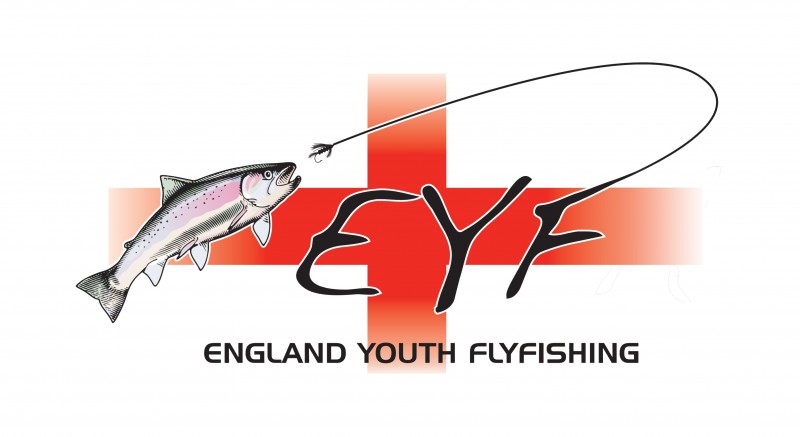 WELCOME TO TEAM ENGLAND YOUTH FLY FISHING
Lisa Isles. Carl Malpass. Scott Nellins. Simon Robinson. What do they all have in common? The answer might seem obvious – they are all highly-accomplished, high-profile fly fishers who have represented their country at various levels (Home International, Commonwealth, European and World) as adults, and are often featured in the pages of our game angling magazines. However, there is something else that binds these hotshots together; something that lies at the heart of their journey towards becoming the very best anglers they can be…
They have all been members of the England Youth Fly Fishing Team.
Ambition, teamwork and sportsmanship
Competitive fly fishing is an ideal environment in which young people can extend their involvement in the sport and hone their skills, within an atmosphere of honesty, integrity, responsibility, good sportsmanship and respect for the environment. Gaining an England Youth Team cap, and participating in Home International Championships against Scotland, Wales and Ireland, is the pinnacle of achievement for youngsters between the ages of twelve and seventeen, who are keen to pursue their passion to a much higher level. Qualification for and competing within the team requires the very best, not just in terms of ambition, but also attitude, motivation, teamwork, sportsmanship and respect for angling's core values. Ever since Home International fly fishing became available at youth level in the 1980s, all who have made the grade and gone on to represent England have been excellent ambassadors for themselves, their families, schools, angling clubs, the sport of fly fishing, and of course their country.
Represent your country
Each year we run the England Youth National to select those young anglers to represent England. This is a loch-style competition where anglers fish in pairs from a boat with a boatman. This National is open to young fly anglers between the age of twelve and seventeen with the top fourteen on the day including those who "rolled over" from the previous youth international representing England the following year in the Home International. The 2020 Youth National was to be held on Sunday 13th September at Draycote Water, but due to Covid-19 this has been cancelled. Instead there will be a Bank National at Ellerdine Lakes on Sunday 15th November which is sponsored by Wychwood Game. Further details will follow!
So, if you fancy representing your country or would like to know more about what is involved then please contact the England Youth Manager Craig Barr or Competitions Support Officer Andy Taylor on the email addresses below.
Contacts:
Craig Barr (England Youth Manager): [email protected]
Andy Taylor (Competitions Support Officer): [email protected]
LATEST NEWS
Read about what the team have been achieving & see how to support the Youth team!