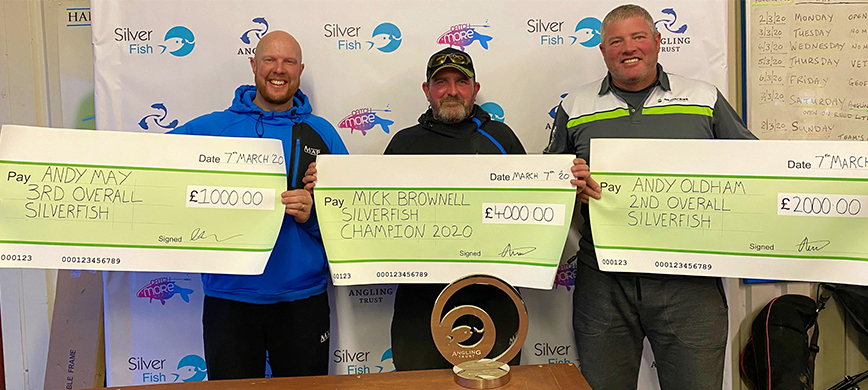 SilverFish
NEW SPONSOR FOR SILVERFISH EVENT!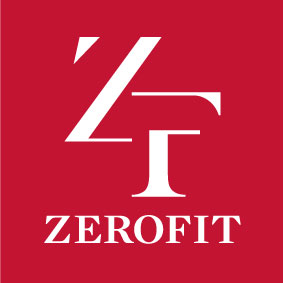 The Angling Trust's mega-popular SilverFish competition is to partner with global clothing brand Zerofit – The World's Warmest Baselayer® – this winter as we get ready to kick off the new match series for the 2022-23 season.
Now entering its third year, we can proudly announce that the prize pot for anglers has grown too, with a projected £10,000 up for grabs to the winner in the grand final next March.
This year there will be more qualifiers than ever before – a total of 20 big matches – with a number of new silverfish-filled venues stepping forward to support the popular winter competition.
New for 2023 the event is moving to a SILVERS ONLY event, this move has not been taken lightly but as you can see it's slightly tweaked our choice of venues to move away from F1-dominated waters.
New venues include Broom Fisheries, Rycroft, Sykehouse, and Makins, and they will join with firm favourites Meadowlands, Packington, Barston, Hallcroft, and more in hosting the 45 and 60 peggers. Starting in early October and running into February 2023, three anglers will qualify for the final from each 45-peg event and four from those with 60 pegs.
Based on a sell-out, that will mean a prize fund of over £18,000 will be fished for in the 60-peg grand final with £10k going to the overall champion angler.
Zerofit's Heatrub Ultimate baselayer has been independently tested and proven to be five times warmer than a standard model, making the Japanese organisation the perfect partner for the SilverFish series which runs through the winter.
Zerofit Europe Managing Director Michael Morton, said: "To partner with The Angling Trust and sponsor the amazing and ever-expanding SilverFish Series is an ideal opportunity for us to show anglers how we can help keep them warm and cosy while fishing during the coldest months of the year. The feedback we've received over the past two years from both male and female anglers has been remarkable, and we are confident this partnership will allow us to reach even more people at the end of 2022."
The top angler at each of the 20 qualifiers will get to try the clothing themselves, with Zerofit awarding a Heatrub Ultimate baselayer, a Performance Move Hoodie, and a Thermal Bobble Hat, worth £125 in total for the biggest weight on the day.
* Tickets for Zerofit SilverFish 2022-23 qualifying matches go on sale on Wednesday September 14, 2022, at 2pm.
ZEROFIT SILVERFISH 2022-23 QUALIFIERS
OCTOBER
Sunday 16 October 2022 – Tamar Reservoir (45 pegs) – CANCELLED
NOVEMBER
Saturday 26 November 2022 – Barston Lakes (60 pegs)
JANUARY 2023
Sunday 29 January 2023 – Meadowlands (45 pegs)
ZEROFIT SILVERFISH 2022-23 GRAND FINAL
Saturday 4 March 2023 – Bradshaw Hall Fisheries
A LOOK BACK AT 2019-20
BROWNELL BAGS SILVERFISH TOP PRIZE
Mick Brownell fought off tough opposition to be crowned the inaugural SilverFish Champion 2020. The new forty angler final saw an abundance of silvers caught across the wonderful Hallcroft Fisheries and was watched by tens of thousands on Catch More Media and the Angling Trust's Facebook pages.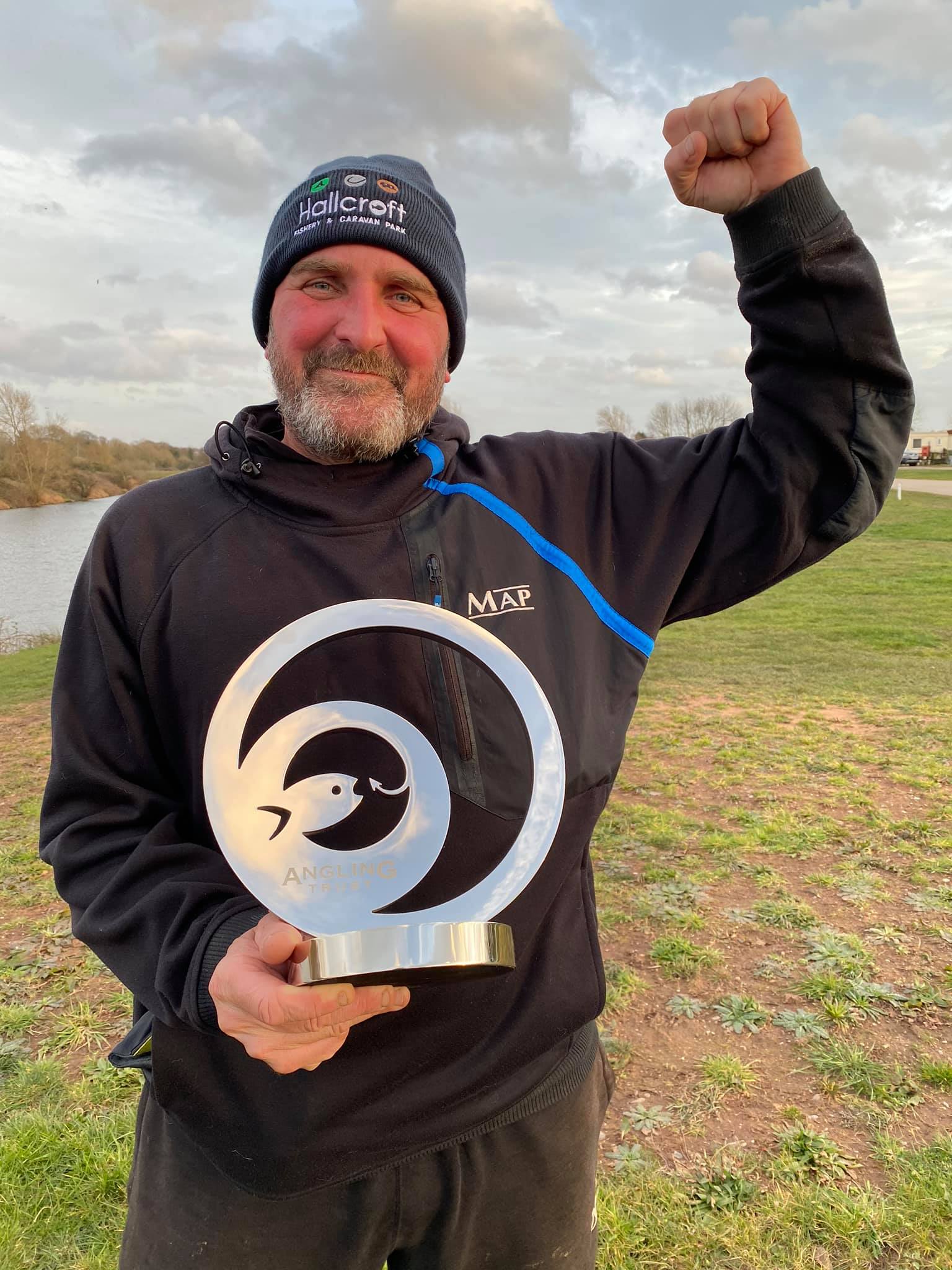 Peg 46 on Moat Island was Mick's home for the day and he caught on expander over micros to amass an impressive 51lb 8oz of Bream and skimmers to 4lb. Mick added 'I'm delighted to be the first winner of this super new event and what an awesome days fishing we all had!
Andy Oldham pushed Mick all the way from peg 49 on the same lake but came up just short with 48lb 7oz. Third was the ever impressive Andy May with 41lb 4oz from Bridge Island peg 20. Bill 'the pellet king' Everitt adopted his favourite approach to take fourth with 37lb 10oz off Moat Island 43 and fifth was Chris Greensides with 37lb 4oz from Croft.
Our thanks to Hallcroft Fisheries for hosting the final, along with all the qualifying venues and hardy anglers who fished the qualifiers.
We're delighted by the success of SilverFish in this it's first year and will be working closely with Catch More Media to sort out a brand new set of qualifiers starting in September, so watch this space!
RESULTS
1. Mick Brownell 51lb 8oz
2. Andy Oldham 48lb 7oz
3. Andy May 41lb 4oz
4. Bill Everitt 37lb 10oz
5. Chris Greensides 37lb 4oz