Virtual Fisheries Forum | Angling Participation: Helping Clubs and Fisheries Reach New Anglers
26 July 2023 7:00 PM - 26 July 2023 8:30 PM
Join us for an evening with the Angling Trust's Participation Team to discuss the possibilities available of how the Angling Trust can work together with angling clubs & fisheries to reach & teach new anglers at a grass roots level.
This Virtual Forum will cover:
The role & structure of the Participation Team within the Angling Trust.
How to make contact with your local angling development manager or officer.
The support available to angling clubs and fisheries to develop fishing through our Participation Team.
Planning and running a participation event in collaboration with the Angling Trust.
Discussion with a guest angling club official to get first hand feedback on his club's experiences running a partnered participation event.
Open audience Q&A.
This session is free to attend and open to any anglers, club officials or fishery managers with an interest to learn more about the services available via the Angling Trust to promote the development of our sport.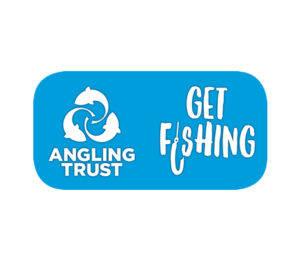 ---
Wednesday 26th July 2023
Start time: 7:00pm
End time: 8:30pm (approx)
---
After feedback from previous events, our Virtual Fisheries Forums are now be broadcast via Zoom. Once you've registered, you will be sent a link for joining. You do not need an account with Zoom in order to take part.
Virtual Fisheries Forums follow a simple format, with talks from our guest speakers, before an open Q&A session, where your questions and comments will be discussed. Using the Q&A function on Zoom, you will be able to raise questions at any time. We are also happy to take questions in advance of the meeting.
If you are interested but unable to attend the Forum, please register as normal to receive an email alert once our Virtual Fisheries Forum Resources Centre has been updated with a recording of the session.
Want to know more? Contact Sam on 07415 384554 or via [email protected]
---