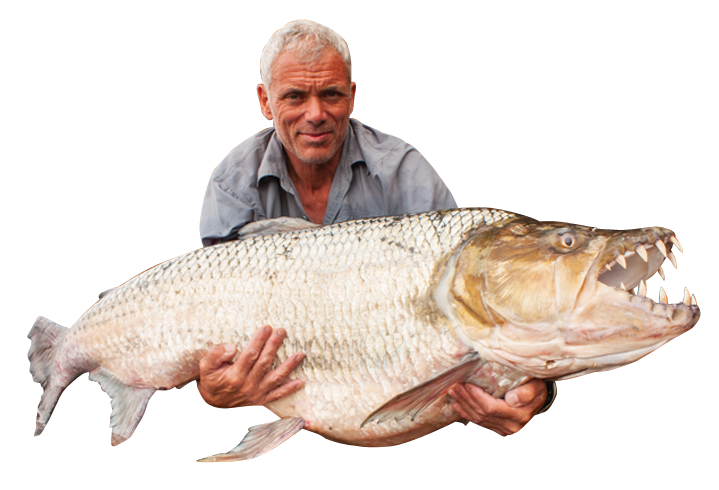 Jeremy Wade Prize
Draw Closes: 19/02/2023 08:00 PM
Win a day fishing for one with AT Ambassador, author, activist and star of River Monsters, Dark Waters and Mysteries of the Deep Jeremy Wade!  Learn about his travels and the fish he most enjoyed catching whilst spending a day pike fishing on the Somerset levels to see if you can catch your own river monster…  Date and venue to be agreed between the prize winner and Jeremy Wade but likely to be end of September/early October 2023.
NB Maximum 10 tickets per transaction.  Debit card payment for tickets only please – credit cards are no longer permitted under Gambling Commission regulations.  5,000 tickets are available for sale for each prize.
Thank you for taking part in the Great Fishing Prize Draw 2023.
You will shortly receive an email confirming your purchase and issuing you with a link to your ticket/s.
Good luck and thank you for your support.