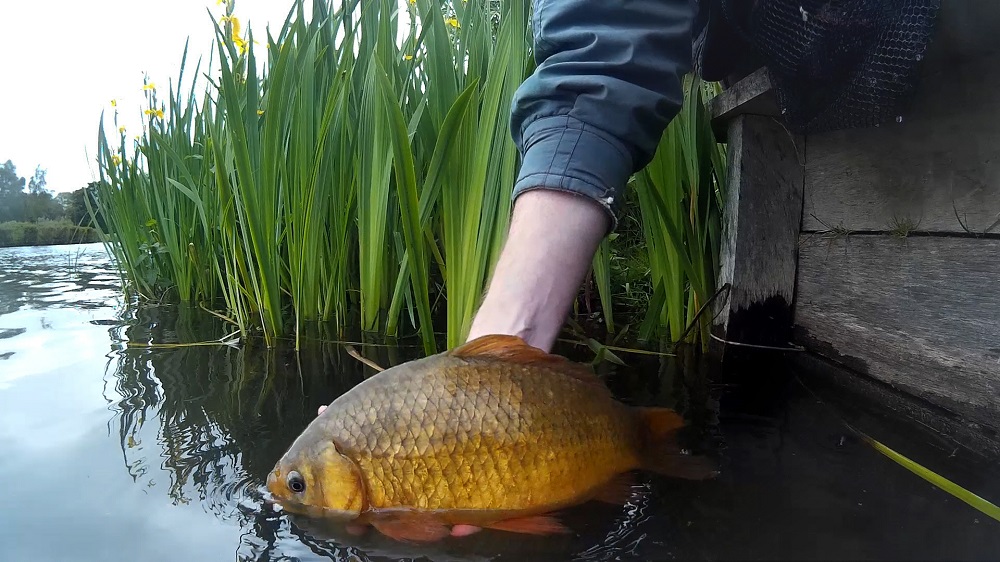 Protect and grow the sport you love
Donate
Here at the Angling Trust we are fortunate to be supported in our work by our members as well as many volunteers up and down the country.  Continuing our work to protect and grow the sport you love has never been more important. By giving back and making a donation today you will help us to do more to protect the future of fish and fishing.  Thank you for your support.
A number of supporters over the years have been generous enough to add a gift to the Angling Trust and Fish Legal in their wills to provide a legacy for future generations of anglers to benefit from.  In order to best meet that need, we have partnered with Lexikin – a trusted, secure digital estate planning tool which records your assets, wishes, memories and legacies. 
This unique service allows you to set up a straightforward pledge, for free, without any complicated obligations or up-front payments.  It ensures that 100% of your pledge will come straight to Angling Trust. If you are considering making a donation to the Angling Trust and Fish Legal in your Will please visit the legacy website to find out more.