Pledge your support
For our Anglers Against Litter Campaign
Join thousands of fellow anglers caring for our freshwater and marine environments and protecting wildlife from the dangers of litter by taking 5 minutes at the end of every fishing session to pick up litter.
Post pictures or short films of your litter picking exploits on social media using #anglersagainstlitter
Every month we will be awarding Shimano Anglers Against Litter Caps to the best posts that use the hashtag.
Remember you can't buy one of these caps……you have to earn one !
Let's do this….let's make a difference !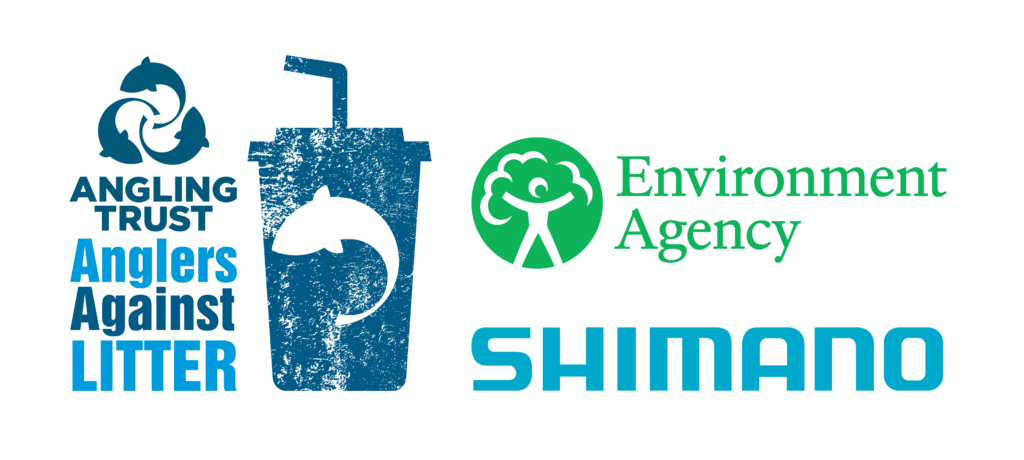 CLICK HERE for our Just Take 5 safety advice
Pledge your support for Anglers Against Litter and Take 5
I pledge to support Anglers Against Litter. I pledge to Take 5 pieces of litter home with me to dispose of safely, or Take 5 minutes collecting litter after every fishing trip. I also pledge to recycle old fishing line to protect freshwater and marine environments for all to enjoy.