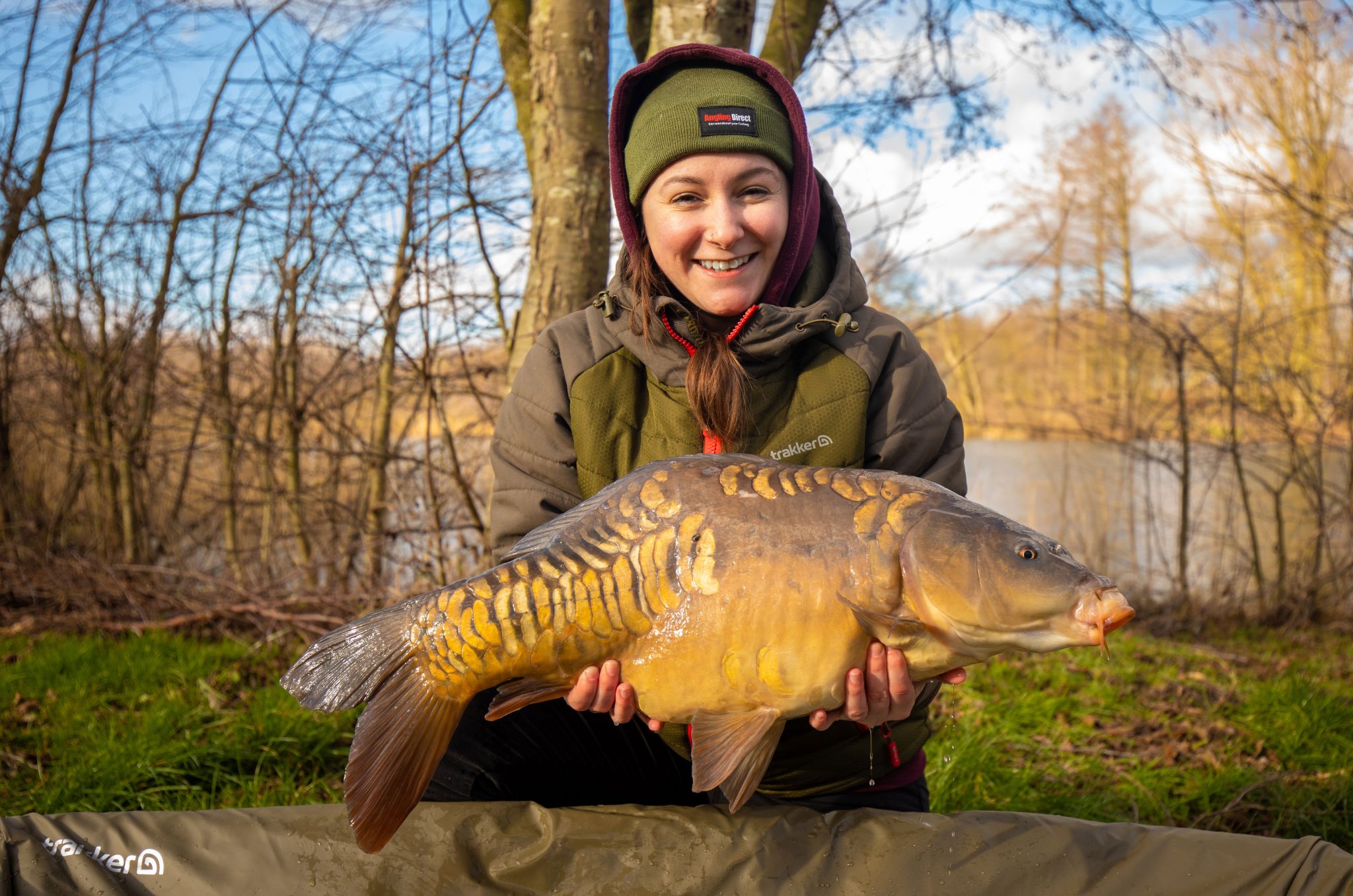 Get Fishing and Angling Direct – Partnering on Participation
Angling Direct Delivers Major Boost to Angling Trust's Get Fishing Campaign with New Partnership Agreement
Exclusive new collaboration will encourage more people to give fishing a go
Campaign raises awareness of the health and wellbeing benefits of angling
80 newly qualified Angling Direct coaches to offer expert in-store advice to new and existing anglers, promoting wider participation
Angling Trust and Angling Direct have announced a new, exclusive partnership to encourage more people to take up angling for the first time or to get back into the sport. This exciting new partnership will deliver major investment into bringing the health and wellbeing benefits of fishing to a wider audience, across all age groups.
Read the full news item about this exciting new partnership and how it'll get thousands more people fishing HERE.
Angling Direct is proud to be the Exclusive Retail Partner of the Angling Trust's 'Get Fishing' campaign to get more people fishing, more often
Angling Direct is the largest omni-channel specialist fishing tackle retailer in the UK. The Company sells fishing tackle products and related equipment through its network of retail stores, located strategically throughout the UK as well as through its leading digital platform (www.anglingdirect.co.uk, .de, .fr and .nl) and other third-party websites. Angling Direct is committed to supporting its active customer base and widening access to the angling community through its passionate colleagues, store-based qualified coaches, social media reach and ADTV Youtube channel. The Company currently sells over 20,000 fishing tackle products, including capital items, consumables, luggage and clothing. Angling Direct also owns and sells fishing tackle products under its own brand 'Advanta', which was formally launched in March 2016. From 1986 to 2002, the Company's founders acquired interests in a number of small independent fishing tackle shops in Norfolk and, in 2002, they acquired a significant premise in Norwich, which was branded Angling Direct. Since 2002, the Company has continued to acquire or open new stores, taking the total number up to 38 retail stores. In 2015, the Company opened a 30,000 sq. ft central distribution centre in Rackheath, Norfolk, where the Company's head office is also located. Angling Direct has an established, and rapidly growing, presence in Europe with native language websites set up in key regions to address demand.
Get Fishing is the Angling Trust's campaign to get more people fishing more often. Each year we run hundreds of events for all ages and abilities. Get Fishing angling events are for anyone who wants to get into fishing, get back into angling or find out where to go fishing, who to go fishing with, what to use to start fishing and how to go fishing for the first time.
Environment Agency fishing licence income funds these Get Fishing campaign events as part of the National Angling Strategic Services contract with the Angling Trust.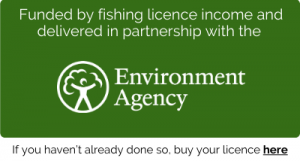 Pictures of people fishing used in this news item or in this image bank were taken before the Covid-19 health crisis
Images of Get Fishing Participation Events
Download these images to use in your news
Here are a selection of images taken at beginner have-a-go fishing events for press, journalist, ambassador, angling trade and other media contacts/influencers – please share the news about the exciting new partnership announced HERE on 29th January 2020!
#AnglingDirect  #TeamAD #AnglingDirectStores #GetFishing
These Angling Direct and Angling Trust Get Fishing Campaign participation zip files contain hi-res versions of the images used on on this page: