Anglers with Disabilities National Championship
Marston Fields Fishery –
Saturday 6th July 2024
Tickets for  will go on sale in early 2024 on the Angling Trust Competitions website.
The National Championship for Anglers with Disabilities is open to all individual members of the Angling Trust 16 and over on the day of the Championship. 
The competition is fished individually and the event will be scored by overall weight and the winner of the event will become the Anglers of Disabilities National Champion 2023. 
Headquarters: TBC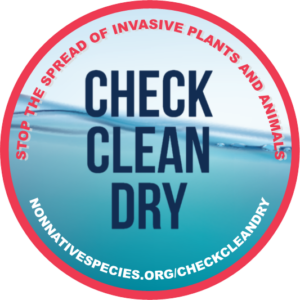 Lakes reserved: TBC
Draw: 8:30am
Fishing: 11:00am – 4:00pm (duration 5 hours)
Closure of waters for practice: TBC -please check with the Fishery directly as this could be subject to change depending on their open matches.
EA Rod Licence: Competitors must be in possession of a valid Environment Agency Rod Licence. Failure to possess a rod licence will result in disqualification from the event.
Keepnet: Minimum length of 2 metres (also see fishery rules regarding the number of nets and weight in each net).
Rules / Bait bans: Check Fishery & Angling Trust rules.
Refreshments: Available onsite
CHECK OUT OUR HIGHLIGHTS VIDEO FROM THE 2023 EVENT…
2023 Anglers with Disabilities National Championship Results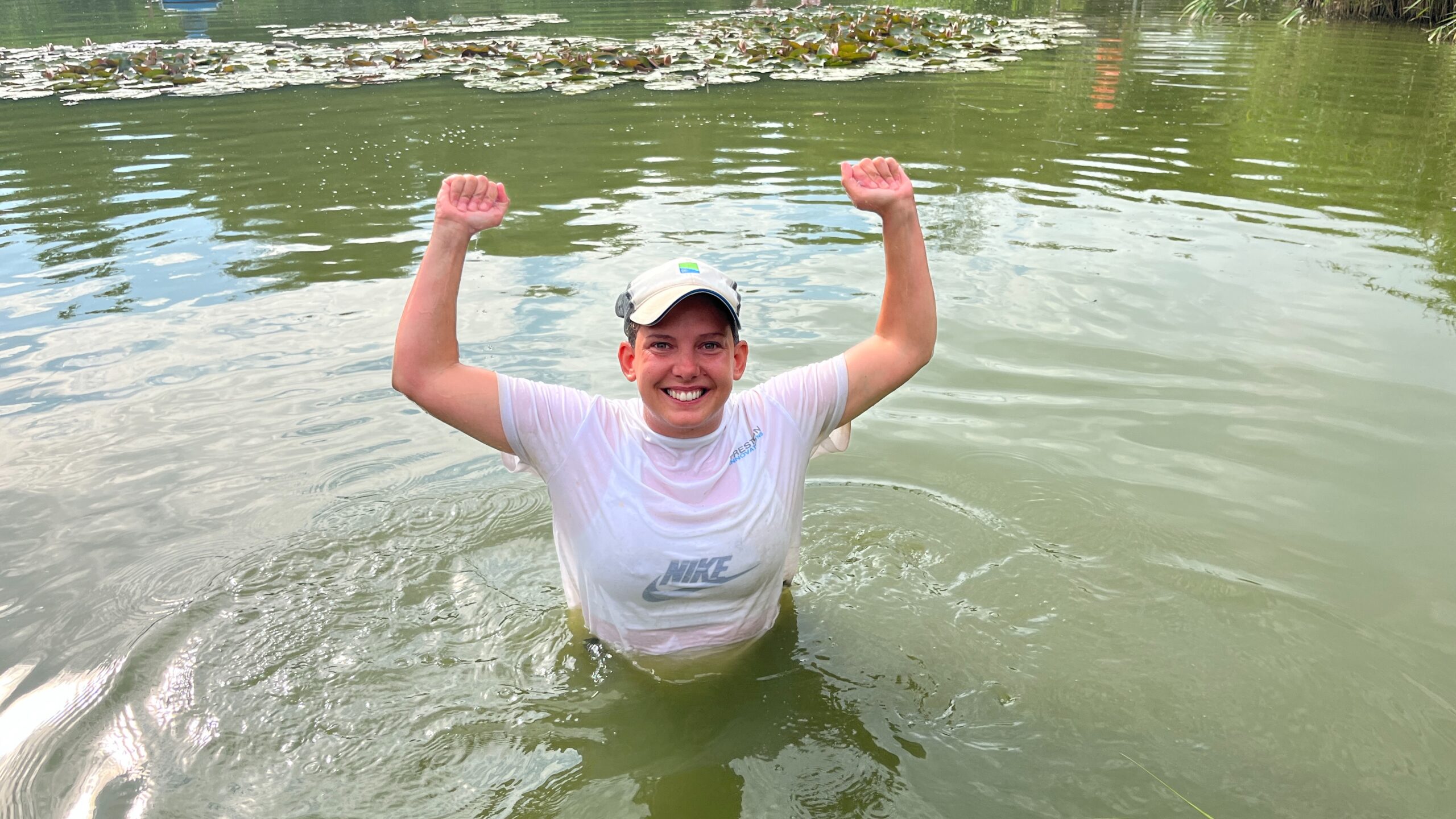 10 July 2023
DOWD AND BLOOR WIN GOLD IN…
ENGLAND ace Kayleigh Dowd has won the 2023 Angling Trust Ladies National title at Rookery Waters in…
Read more