Division Two National Championship
Shropshire Union Canal
Saturday 23rd September 2023
The Division Two National is a team event, consisting of teams of 10 anglers taking part with up to 10 reserves.
To take part in the Division Two National Championships clubs/organisations must have affiliated membership of the Angling Trust and all individuals within the teams named on the entry forms must be individual members of the Angling Trust.
HQ: Nantwich Civic Hall
Closure of waters for practice: TBC
Draw: 8:00am
Fishing: 11:00am – 4:00pm
Licences: All competitors must be in possession of a current Environment Agency Rod Licence. Any competitor reported by the Environment Agency to the resulting team on the day of the match will be disqualified.
Keepnet: Minimum length of 2 metres
Bait bans: No bloodworm & joker. Further local rules no fishmeal groundbait & pellets. No sticklebacks to be weighed in.
Refreshments: TBC
Eligible fish: All fish caught are eligible for weighing with the exception of Game fish, Pike, Zander, Crustaceans or sticklebacks.
Procedures: All weighing in, and recording will be carried out by Section Stewards and Senior Stewards.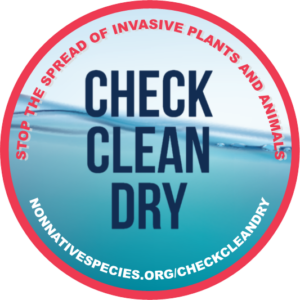 If you would like to enter your team for the Division Two National Championships please complete the form below:
Entries are now closed.
Stroud Seal Victory on Avon
Stroud AC put in a fantastic team performance at the weekend on the River Avon around Warwick and Evesham to edge the Division Two National by the narrowest of two-point margins. Thirty-two teams had travelled from around the country and although the weights didn't show the true potential of the river, there was some good fishing to be had in places.
Stroud as a team had ten very consistent results, with six anglers in the top ten of their sections. Greg Wood was the standout performer taking both H section on the common, and Individual Champion honours with a great weight of 12.000kg. Greg drew favoured peg 6 on Evesham Common and made no mistakes taking skimmers and pommies on the groundbait feeder.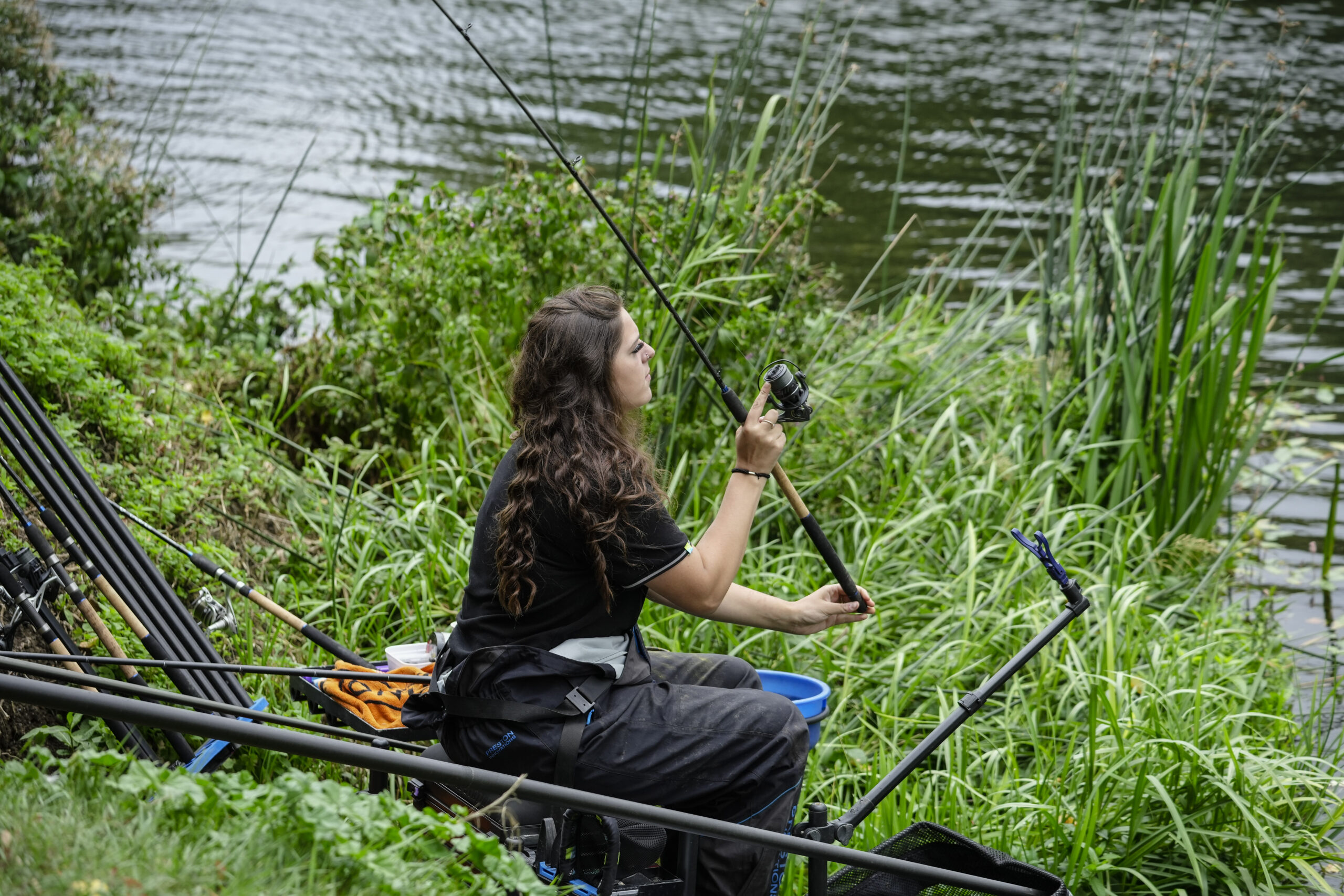 Second on the day was local favourites Sensas Manor Angling who carded a fantastic 110 points, Sensas had five anglers in the top ten of their sections, which included two seconds and top scorer Sean Reidy, who won C section with 7.660kg.
Rounding out the top three by the finest of margins was Drennan North West. Both Drennan and Peterborough carded 112 points, but Drennan won the day on weight countback 23.665kg to 23.265kg.
The Angling Trust would like to thank Local Organiser Howard Kaye, all the hosting clubs, Head Stewards, and all of the team stewards. Onwards and Upwards to next years' Division Two.
A LOOK BACK AT 2019
DIVISION TWO NATIONAL REPORT
The largest Angling Trust Division 2 National Championship for years saw 43 teams (430 anglers) compete on a mediocre Shropshire Union Canal, Market Drayton between High Offley to Coole Pilate, a distance of approximately 18 miles on Saturday 14th September 2019.
As expected the winning weights would consist mostly of bream and skimmers, with the added bonus fish being perch, chub and eels.  But for many it was tough going after a cold night as they were left scratching for bits, though remarkably there were no blanks.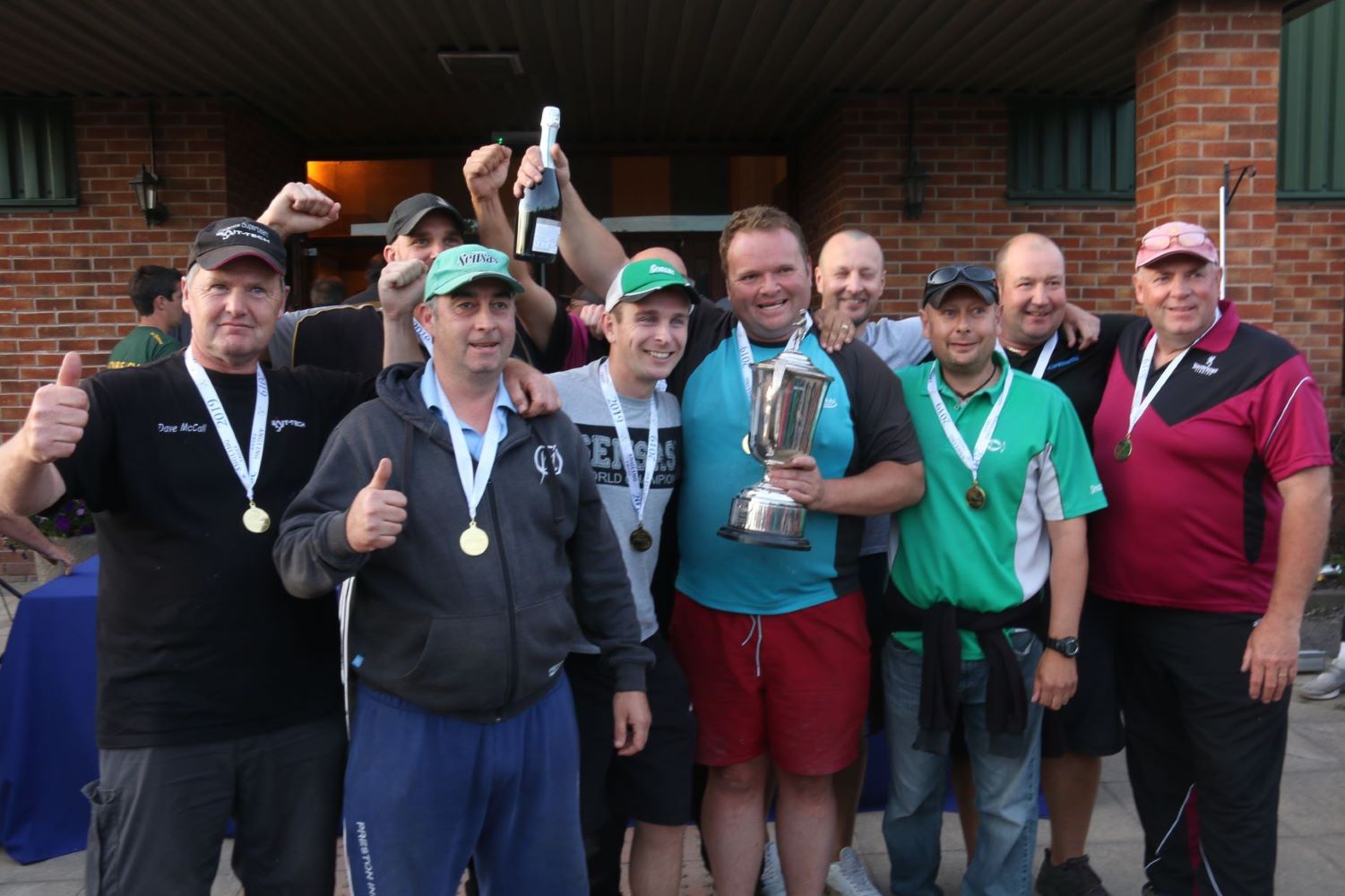 E section at Little Soudley was the area to draw as 4 of the top 5 weights came from here.  Colin Harris (Browning Northants) was crowned the Division 2 National Individual Champion after weighing an impressive 11.480k of bream and skimmers caught on double pinkie over groundbait from peg E33.  At the next peg E34, Davis Gurton (East Lynx Match Squad) couldn't quite match him, but managed to finish a clear second with 7.900k of skimmers caught on worm and caster.  Tim Worsnop (Matrix Halifax) muscled D section into the top 5 with 5.690k of skimmers and perch taken on worm and maggot from peg D23.
On the team front, local knowledge paid off handsomely for Crewe Match Group whom were crowned Division 2 Team Champions with 354 points, 22 points ahead of 2nd placed Wigan Match Group and Browning Northants made the final medal position with 327 points.
RESULTS – TEAMS
1st Colin Harris, Browning Northants 11kg 480grams Peg E33
2nd Davis Gurton, East Lynx Match Squad 7kg 900grams Peg E34
3rd Tim Worsnop, Matrix Halifax  5kg 690grams Peg D23
4th Scott Geens, Black Country AS 5kg 650grams Peg E37
5th Barry Jones, Tubertini Ludlow 5kg 140grams Peg E41
RESULTS – INDIVIDUALS
1st Crewe Match Group 354 points
2nd Wigan Match Group 332 points
3rd Browning Northants 327 points
4th Colmic Bag-em North West 319 points
5th Browning Team Wickford 315 points
6th Matrix Halifax 314 points
7th Black Country AS 312 points
8th Mosella Bathampton 306 points
9th Tri-cast Rochdale 273 points
10th Stoke City and District 267 points
View full results HERE.
The Angling Trust would like to thank local organisers Dave Watkins & Terry Nutt for their excellent work in running this event and to all the local clubs for use of their waters.
Next year the Division 2 National will take place on the Gloucester Canal on Saturday 12th September.
Congratulations to the top 10 teams who get promoted to the Division 1 National Championship in 2020 which will be on the Grand Union Canal at Northampton on Saturday 15th August.
Note: 2020 Division Two National was postponed to 2021.