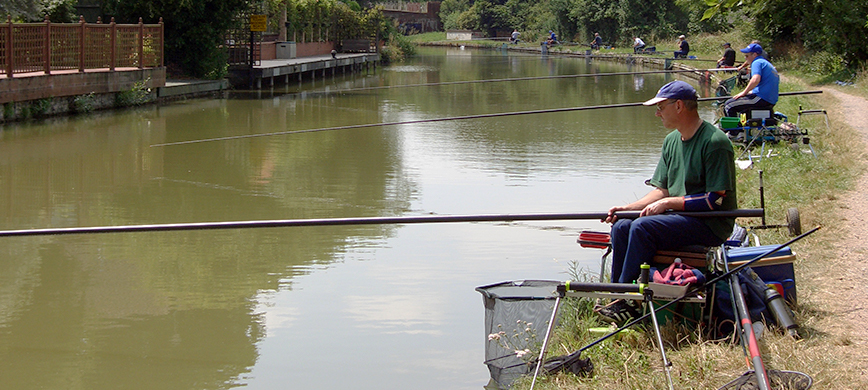 Division Two National Championship
Entries to open at a later date to be announced in 2021.
Gloucester Canal
Saturday 11th September 2021
The Division Two National is a team event, consisting of teams of 10 anglers taking part with up to 10 reserves.
To take part in the Division Two National Championships clubs/organisations must have affiliated membership of the Angling Trust and all individuals within the teams named on the entry forms must be individual members of the Angling Trust.
Entry fee: £200 (plus optional pools available)
HQ: TBC
Closure of waters for practice: from midnight Sunday 5th September 2021
Draw: 08:00am
Fishing: 11:00am – 4:00pm (Duration 5 hours)
Licences: All competitors must be in possession of a current Environment Agency Rod Licence. Any competitor reported by the Environment Agency to the resulting team on the day of the match will be disqualified.
Keepnet: Minimum length of 2 metres
Bait bans: No bloodworm & joker (this is in accordance with local club rules).
Refreshments: TBC
Eligible fish: All fish caught are eligible for weighing with the exception of Game fish, Pike, Zander & Crustaceans.
Procedures: Before going to the draw all team captains / managers must report to the team registration desk where they will record their teams attendance and any changes to the previously nominated team.
All weighing in, and recording will be carried out by Senior Stewards who will be supplied by the organising club. Therefore no teams will need to provide stewards.