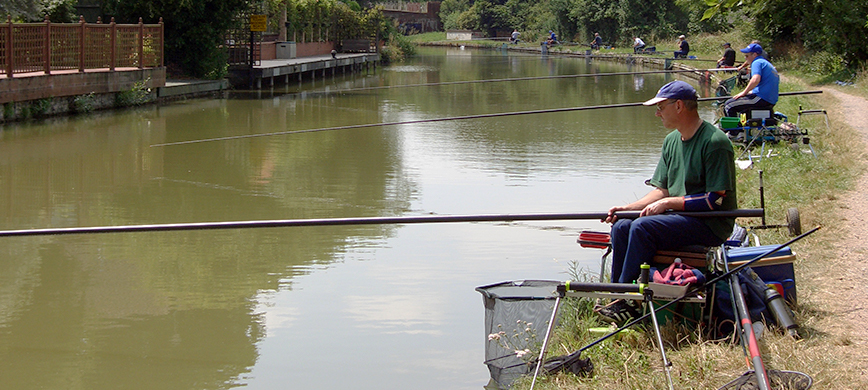 Division Two National Championship
CANCELLED FOR 2020
Details of 2021 event will be released soon
The Division Two National is a team event, consisting of teams of 10 anglers taking part with up to 10 reserves.
To take part in the Division Two National Championships clubs/organisations must have affiliated membership of the Angling Trust and all individuals within the teams named on the entry forms must be individual members of the Angling Trust.
Entry fee: TBC
HQ: TBC
Draw: TBC
Fishing: TBC
Licences: All competitors must be in possession of a current Environment Agency Rod Licence. Any competitor reported by the Environment Agency to the resulting team on the day of the match will be disqualified.
Keepnet: TBC
Bait bans: TBC
Refreshments: TBC
Eligible fish: TBC
Procedures: All weighing in, and recording will be carried out by Senior Stewards who will be supplied by the organising club. Therefore no teams will need to provide stewards.