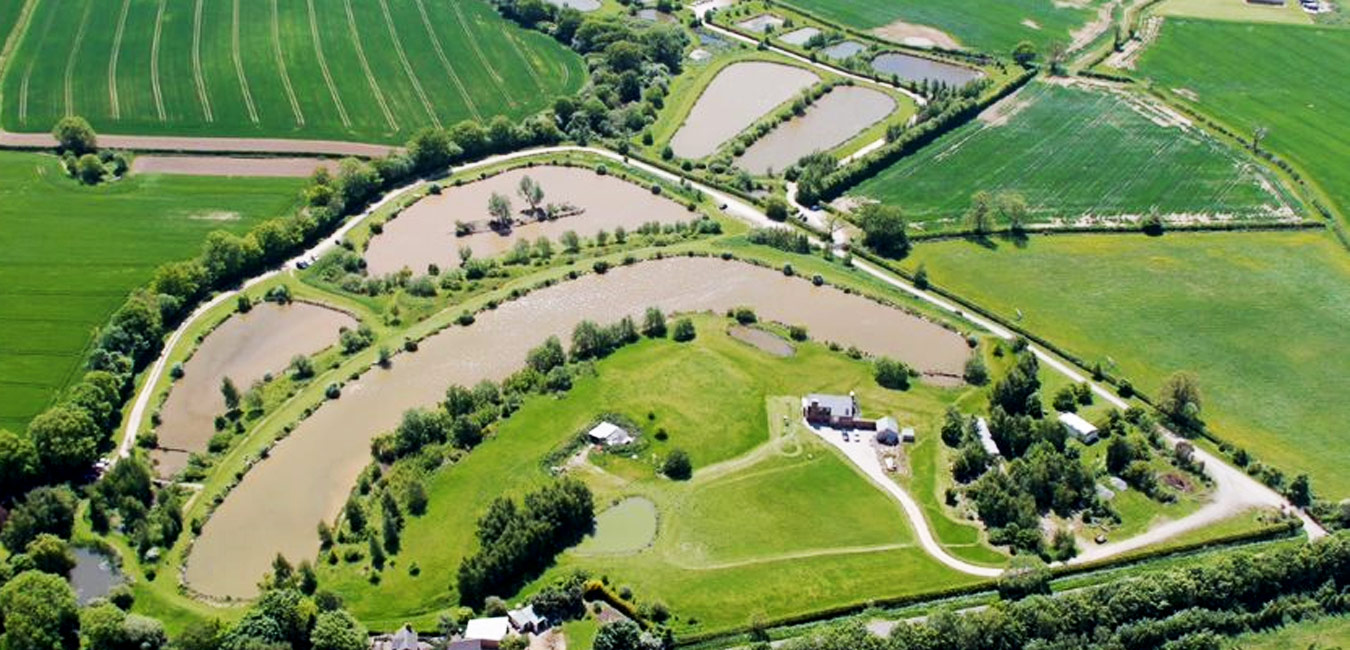 Masters Championship
The Annual and now very long running Angling Trust Masters Championship
(previously the ACA Masters)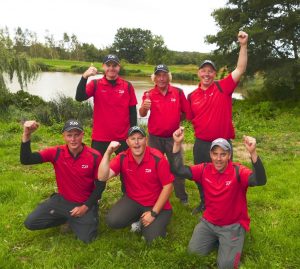 (Pictured: Team Winners Daiwa 2020 Winners)
Please note: This competition is subject to and ran in compliance with government restrictions and Covid-19 guidelines. Please click the AT Covid-19 hub here https://anglingtrust.net/covid-19/ for updated information.
Dates of ticket sales will be announced at a later date which will be subject to Government guidelines in relation to Covid 19 restrictions. Please visit us again here for further updates for this Championship.
THE GLEBE, LEICESTERSHIRE  LE9 7RF
SATURDAY 21ST AUGUST 2021
The Annual and now very long running Angling Trust Masters Championship (previously the ACA Masters) is a team event with each angler needing to be an individual member of the Angling Trust over the age of 16 on the day of the event. The competition has a team category. 6 anglers per team.
Headquarters: The Glebe, Leicestershire.  LE9 7RF
Rolling Draw: 08.00am – 8:30am
Fishing: 10.30am – 4.00pm
EA Rod Licence: Competitors must be in possession of a valid Environment Agency Rod Licence. Failure to possess a rod licence will result in disqualification from the event.
Keepnet: Minimum length of 2 metres
Rules / Bait bans: Check Fishery & Angling Trust Masters rules
Pools – All pools to be paid on the day of the Masters Championship.  Pools will be £20.00 per person all paid out on sections.  A separate team pool of £30.00 (£5 per team member paid out to winning teams.
Important note; All team members are kindly requested to donate a prize for the raffle on the day.
Updated rules are available on the Mallory Park website at;  www.malloryparkfisheries.co.uk