Veterans & Masters National Championship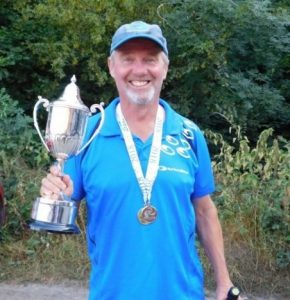 (Harry Billing 2018 Champion)
CANCELLED FOR 2020
Details of 2021 event will be released soon
The Veterans & Masters National Championship is open to male & female anglers. To compete in the Veterans category anglers must be 66 years old or above on the day of the Championship and those wishing to enter the Masters category must be aged 55-65 years on the day of the Championship.
ENTRY FEES are £20.00 with optional pools available.
Headquarters: TBC
Draw: TBC
Fishing: TBC
Closure of waters for practice: TBC
EA Rod Licence: Competitors must be in possession of a valid Environment Agency Rod Licence. Failure to possess a rod licence will result in disqualification from the event.
Rules / Bait bans: Fishery & Angling Trust rules apply.