Veterans & Masters National Championship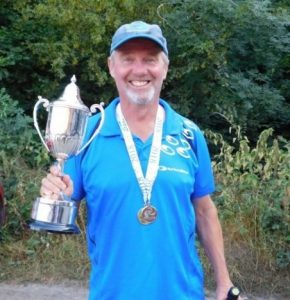 (Harry Billing 2018 Champion)
Entries to open at a later date to be announced in 2021.
Drennan Lindholme Lakes, Doncaster
Wednesday 21st July 2021
The Veterans & Masters National Championship is open to male & female anglers who have individual membership of the Angling Trust. To compete in the Veterans category anglers must be 66 years old or above on the day of the Championship and those wishing to enter the Masters category must be aged 55-65 years on the day of the Championship.
Entry fee: £20.00 (plus optional pools available)
Headquarters: TBC
Lakes reserved are: TBC
Draw: 08:30am
Fishing: 11:00am – 4:00pm (Duration of 5 hours)
Closure of waters for practice: From 5pm Tuesday 20th July 2021. Important notice: Anglers must check with Fishery directly as depends on the matches they are hosting.
EA Rod Licence: Competitors must be in possession of a valid Environment Agency Rod Licence. Failure to possess a rod licence will result in disqualification from the event.
Rules / Bait bans: Fishery & Angling Trust rules apply.