AT Tri-Masters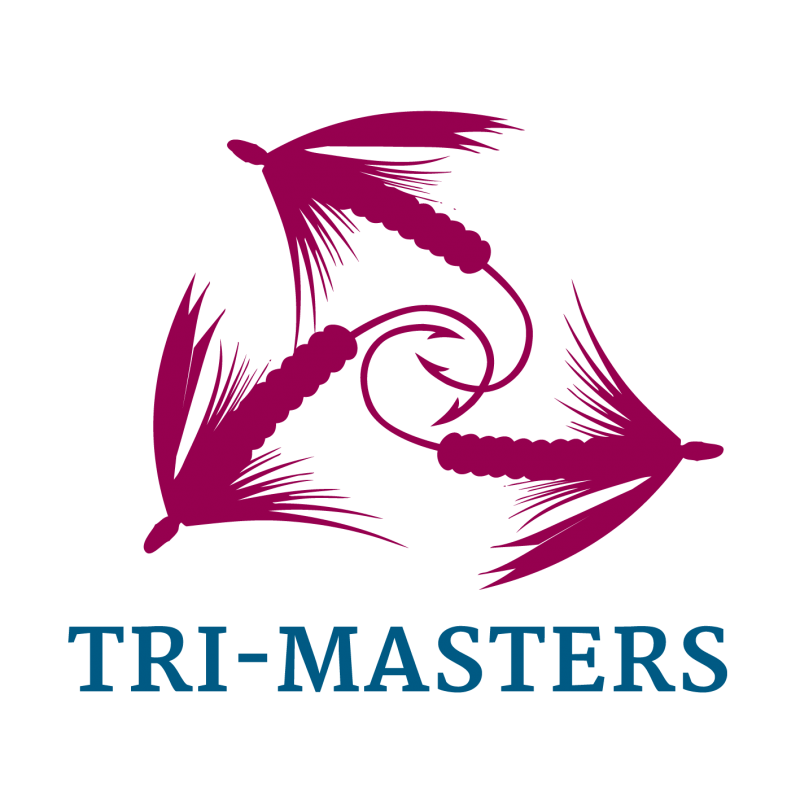 The Angling Trust Tri-Masters is a three-angler team competition to be fished at Eyebrook Water for the first time on the 14th May 2023
The competition is open to individual Angling Trust members and non-members. The all-in entry fee includes fishing permits, boat hire and competition entry fee.
This is a nine-hour match split into three, 3-hour fishing sessions. Each three-person team will nominate one of their team to be a steward for another boat in each session. Each member of the team must be a steward for one session over the course of the match. The remaining two team members will fish together under the stewardship of an angler from another team. Each angler will fish two sessions (6 hours) and steward for one session (3 hours).
The match will be fished to international rules and fishery regulations on a full catch, measure, and release basis. Anglers must return their catch record to the lead organiser after each session. The team with the biggest combined length at the end of the final session will be declared the winner.
Anglers can join the Angling Trust here
Prize Pool – the total of which is related to ticket number purchased.
£1,500 total
1st – £600
2nd – £400
3rd – £300
4th – £200
Maximum 18 teams
International rules apply along with Fishery regulations, link at bottom of page.
Full catch, measure & release match
Barbless or de-barbed hooks only.
All in entry fee covers fishing permits, boat hire, admin costs and prize pot.
The earlybird entry fee offer is £180 per team from 4.00 pm Wednesday 8th February 2023 until 11.59 pm on Tuesday 23rd February 2023. From the 1st March 2023 team ticket prices will be £210.
Anglers and teams with season tickets for Eyebrook can reimburse their day permit with fishery staff.
Anyone wishing to book boats for practice should contact the fishery direct on 01536 770 264
Please note: fishing fees for practice are not included in the entry fee and must be paid direct to the fishery.
Anglers aged 16 and 17 on the day of the match are eligible to take part if parental consent is provided. Where teams contain an angler under the age of 18 the team captain must contact Daniel Williams via email [email protected] to provide the name of the angler(s) and a contact number/email of the angler's parent/guardian.
Entries for this competition will open in 2022 and are through the Angling Trust website only at https://anglingtrust.net/competitions/at-tri-masters-2023-sunday-14th-may-2023/
Tri Master Rules can be downloaded here