AT Tri-Masters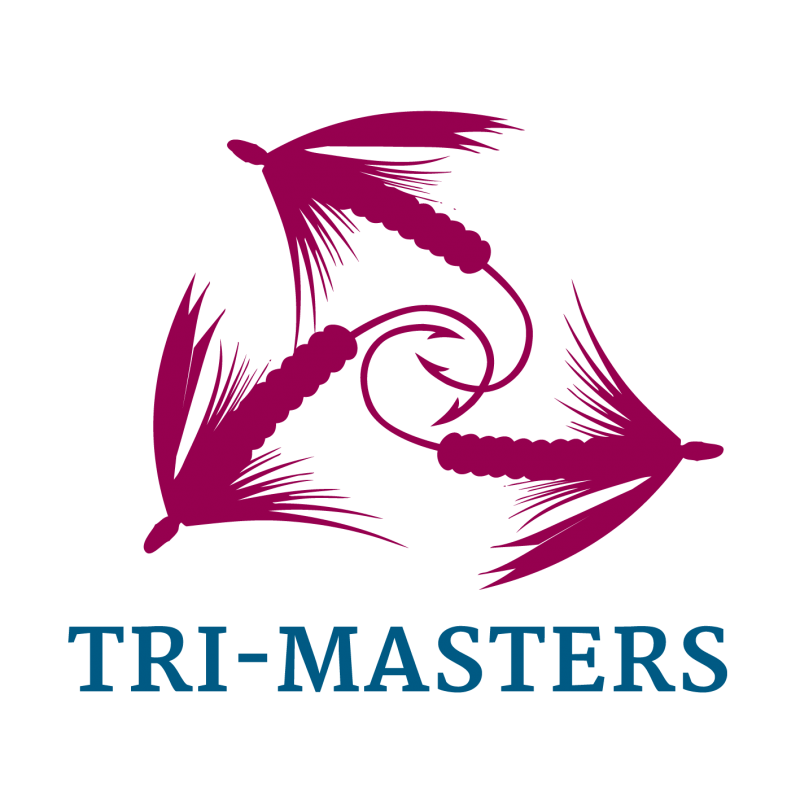 The Angling Trust Tri-Masters is a three-angler team competition.
The competition is open to individual Angling Trust members and non-members. The all-in entry fee includes fishing permits, boat hire and competition entry fee.
This is a nine-hour match split into three, 3-hour fishing sessions. Each three-person team will nominate one of their team to be a steward for another boat in each session. Each member of the team must be a steward for one session over the course of the match. The remaining two team members will fish together under the stewardship of an angler from another team. Each angler will fish two sessions (6 hours) and steward for one session (3 hours).
The match will be fished to international rules and fishery regulations on a full catch, measure, and release basis. Anglers must return their catch record to the lead organiser after each session. The team with the biggest combined length at the end of the final session will be declared the winner.
Anglers can join the Angling Trust here
Tri Master Rules can be downloaded here