AT Tri-Masters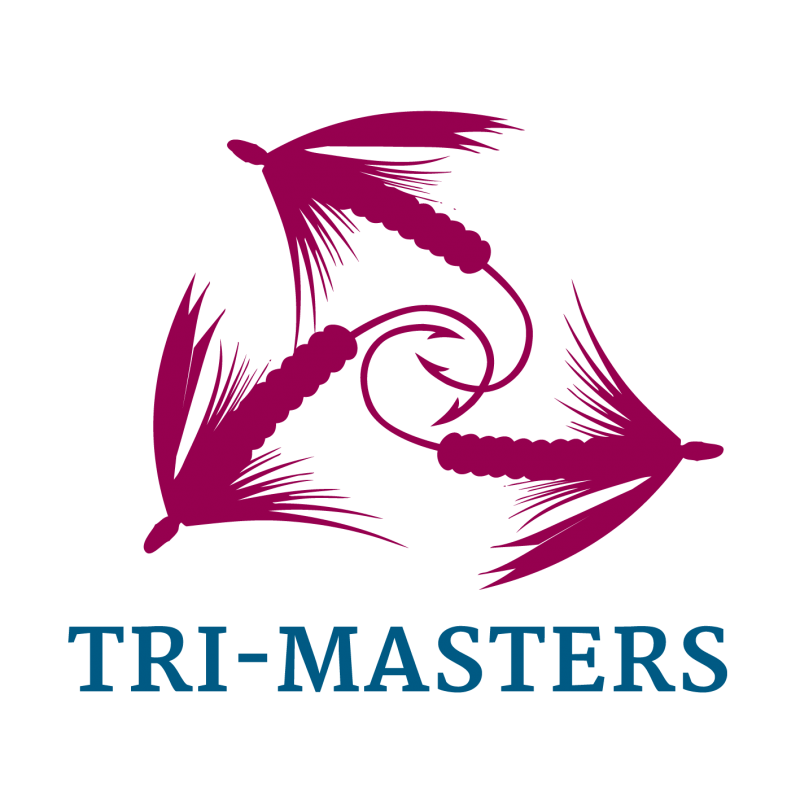 The Angling Trust Tri-Masters is a NEW three-angler team competition to be fished at Draycote Water for the first time in 2021 (pending Covid restrictions). A date for the competition will be published at a later date TBA.
The competition is open to individual Angling Trust members and non-members. Individual Angling Trust members will receive a £10.00 discount on their entry fee.
The all-in entry fee includes fishing permits, boat hire and competition entry fee.
This is a nine hour match split into three, 3 hour fishing sessions. Each three-person team will nominate one of their team to be a steward for another boat in each session. Each member of the team must be a steward for one session over the course of the match. The remaining two team members will fish together under the stewardship of an angler from another team. Each angler will fish two sessions (6 hours) and steward for one session (3 hours).
The match will be fished to fishery rules and on a full catch, measure and release basis. (subject to Covid-19 regulations) Anglers must return their catch record to the lead organiser after each session. The team with the biggest combined length at the end of the final session will be declared the winner.
Anglers can join the Angling Trust for £29 per year join here
Prize Pool – to be confirmed
£2,550 total
1st – £1,200
2nd – £750
3rd – £600
*subject to entries and based on all participants being individual members of the Angling Trust. Prize pool may increase once final entry is known.
Maximum 34 teams
Fishery rules apply
Full catch, measure & release match
Barbless or de-barbed hooks only
All in entry fee covers fishing permits, boat hire, admin costs and prize pot. Entry Fee to be confirmed.
Anyone wishing to book boats for practice should contact the fishery direct on 01788 812018
Please note: fishing fees for practice are not included in the entry fee and must be paid direct to the fishery.
NOTE: The format and rules for this competition may change in 2021 due to Coronavirus. Updates will follow in due course.
Entries for this competition will open in 2021 and are through the Angling Trust Booking system only at https://anglingtrust.net/our-competitions/
For further information on this competition please email Competitions Support Officer Andy Taylor at [email protected] or call 07946 251826