Game Talent Pathway
The Game Angling Talent Pathway provides young anglers the chance to learn from some of the best stillwater fly anglers in England. The Pathway consists of regional coaching sessions at small waters and sessions at top reservoirs to introduce anglers to loch-style fly fishing. The sessions give anglers the skills to compete in the England Youth National which is held each year as a selection process for the England Youth Fly Fishing (EYF) team.
Anglers must be an individual member of the Angling Trust to take part. Membership for under 17s is free and you can sign up online at www.anglingtrust.net/membership
Anglers must be aged 12-16 inclusive on the date of the first session they fish and must have some experience of fly fishing. The sessions are designed to develop existing young fly anglers.
For further information on the Game Angling Talent Pathway contact Andy Taylor at [email protected] or 07946 251826.
The Game Talent Pathway is sponsored by: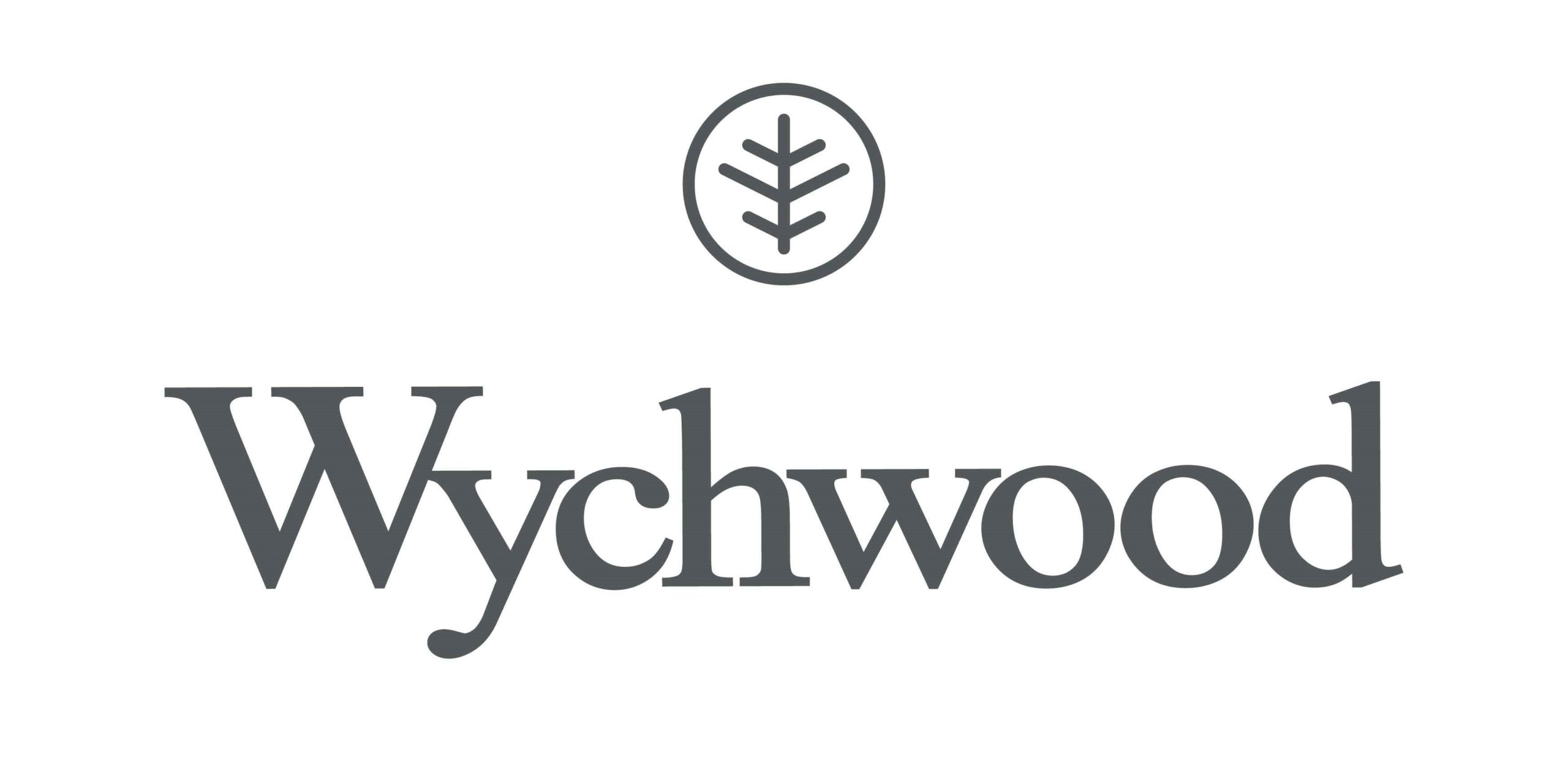 DATES & VENUES 2021
TBC for 2021