FIPSed World Coarse Championships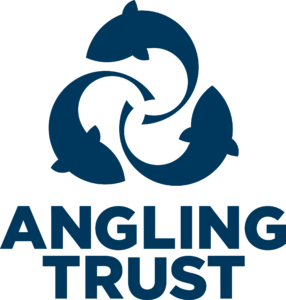 Details of 2022 events will be released soon.
The Angling Trust, England's national governing body for competition angling is affiliated to the World governing body CIPS and teams representing our country will take part in the FIPSed, FIPSmer, FIPSmouche and FIPScasting division of the Championships.
Please click here for all the up to the minute results and official team information from FIPSed (Federation International De La Peche Sportive en eau douce).