Project Pollack
Recent stock assessments and observations by anglers have suggested a concerning decline in the pollack stocks and a reduction in large fish, urging local skippers and anglers to take action by instigating collaboration with scientists via a Fisheries Industry Science Partnership (FISP) to ensure its sustainable use and to better understand the population. Led by the University of Plymouth in collaboration with the Professional Boatman's Association, the Angling Trust and the University of York, with support from Cefas we aim to leverage the importance of recreational knowledge and safeguard the future of this important fish.
What are we aiming to do?
There are 3 main aims of the project
In collaboration with the Professional Boatman's Association a consortium of skippers totalling 10 boats will collect data on catch per unit effort (CPUE), length, frequency, size and age across the English Channel.
Researchers from the University of Plymouth will work with the same skippers to tag and track the movements and habitat use of pollack via acoustic telemetry around the south-west.
The knowledge of recreational anglers and skippers in fisheries management is often poorly recognised. Through this project anglers and skippers will be interviewed by scientists from the University of York to identify common concerns and collaborate on fisheries management recommendations.
Where is Project Pollack taking place?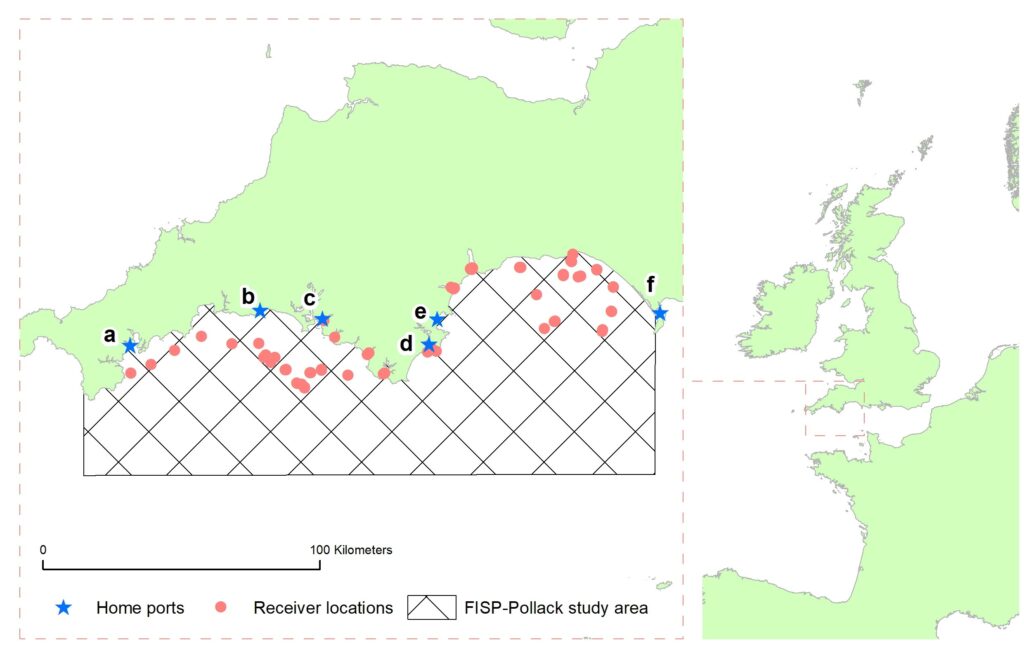 Pollack FISP survey area, including skipper consortium home ports (a: Falmouth; b: Looe; C: Plymouth; e: Paignton; f: Weymouth) and acoustic telemetry receiver network.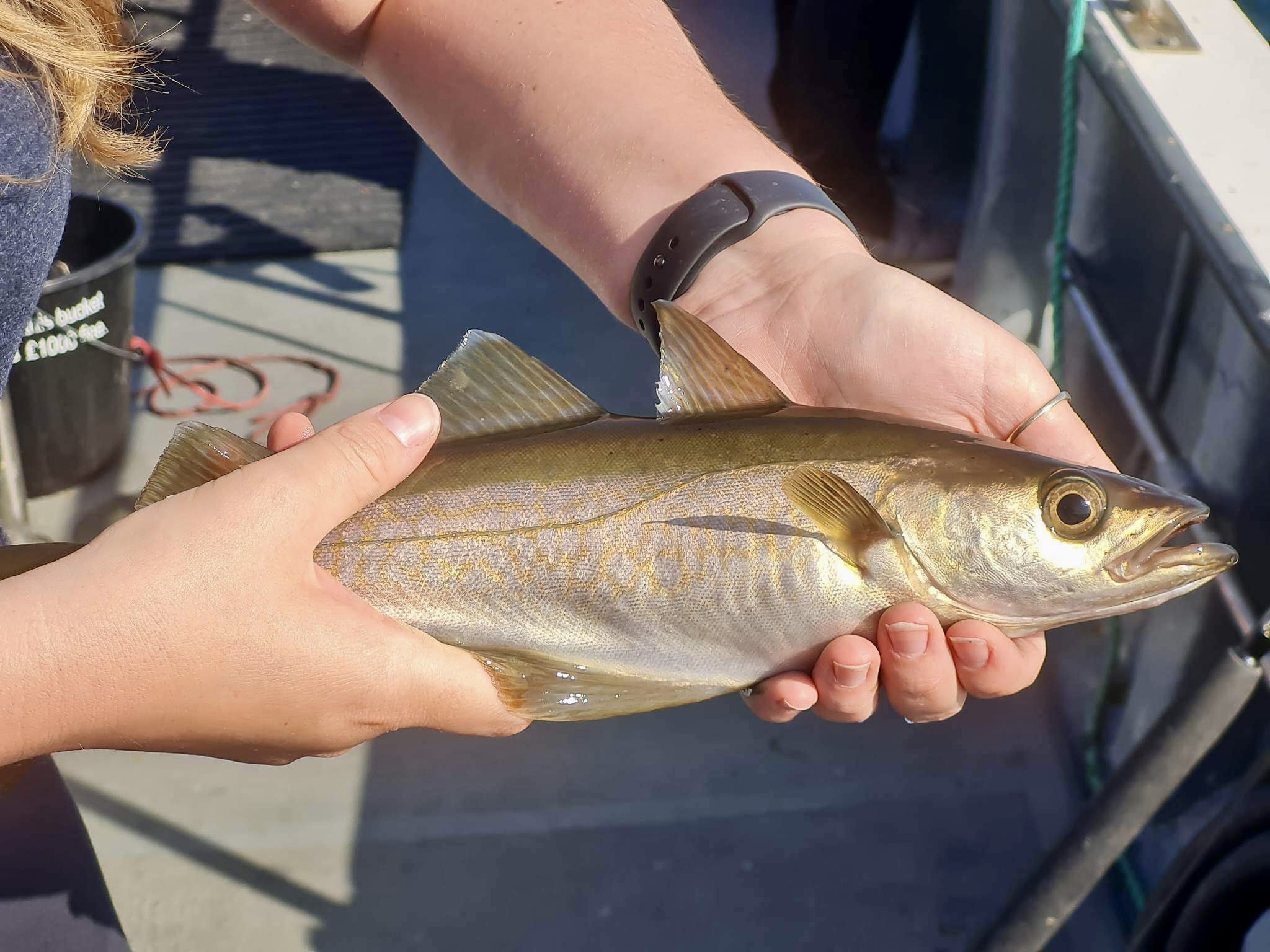 14 June 2023
Project Pollack: Understanding a Recreationally Important…
As recreational sea anglers and charter skippers, we have the privilege of enjoying the bountiful ma…
Read more